All new 2019 Toyotas to ring in the new year
Christmas time is here and the new year is just around the corner! The holiday season is truly magical and full of fun times and great company. And now, with all the holiday shopping done, you're probably looking to treat yourself. So, why not treat yourself to a new Toyota? Our inventory at Toyota of Orlando is stocked full of all new 2019 models and they're ready to help you ring in the new year with style, fuel efficiency, and so much more! Check them all out here and come take a test drive today.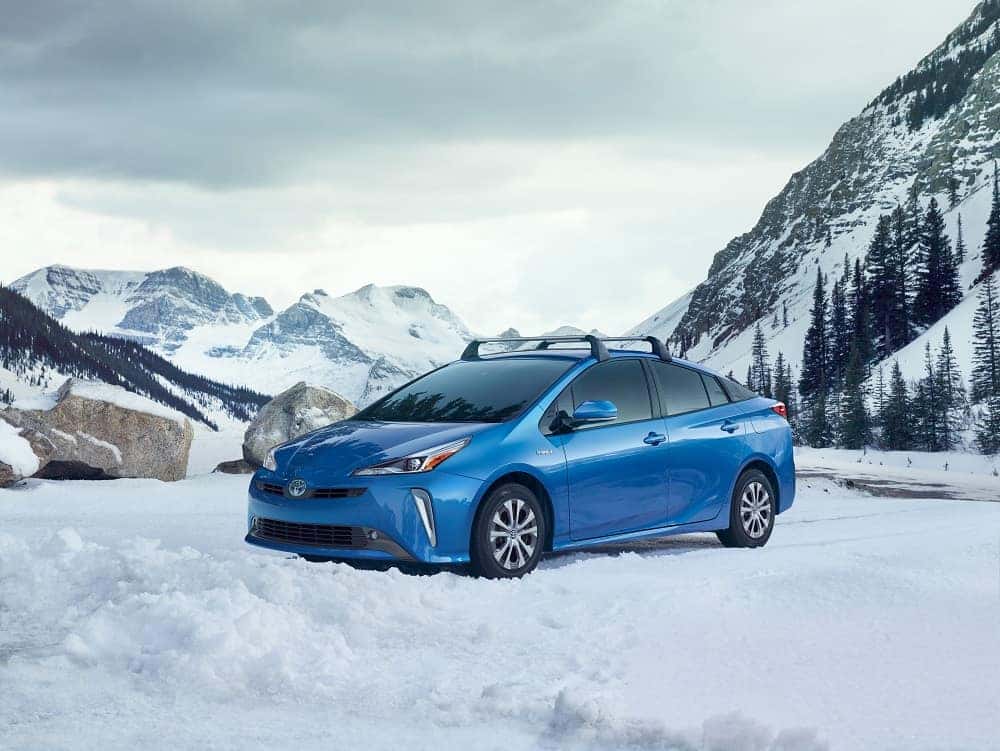 New Toyota models available at Toyota of Orlando
2019 Toyota Corolla
The world's most popular compact sedan is back for the 2019 model year and it's rocking some awesome new additions. A subtly redesigned fog light assembly and upgraded safety features give you a stylish edge when driving.
2019 Toyota Camry
The popular Orlando new Toyota Camry is here with redesign for the 2019 model year that you won't be able to resist. A sporty exterior look, updated safety features with Toyota Safety Sense, R-Coded paint options, and much more make this a new Toyota you have to get behind the wheel of.
2019 Toyota Corolla Hatchback
Who doesn't love a good hatchback car? For the 2019 model year, Toyota gave the Orlando Toyota Corolla a bit of a remix and created the new Toyota Corolla Hatchback. This all new vehicle draws inspiration from the Toyota Corolla iM and created something entirely new. Come check out this awesome ride today!
2019 new Toyota 4Runner
2019 Toyota Sienna
2019 Toyota Avalon
A new year equals all new Toyota models and among them is the new Toyota Avalon! What was once viewed as outdated is no more. The 2019 Toyota Avalon is here at Toyota of Orlando with all new redesign that breathes some fresh air into this luxury model. New safety features, a new exterior design, and luxuriously designed interior will have you stunned and wanting the keys to drive it home.
2019 Toyota Tacoma
2019 Toyota Highlander
2019 Toyota RAV4
The Orlando Toyota RAV4 hasn't seen a design change in some time and it was time for a change. It's available now at Toyota of Orlando and you're going to enjoy what it has in store. A new Toyota exterior design gives this car a look that's mean and tough. It's also equipped with Multi-Terrain Select so you can drive it wherever you need to along with Entune 3.0 to stay connected and Toyota Safety Sense 2.0 to stay protected.
2019 Toyota Prius
These new Toyota models are getting more and more capable and the Orlando Toyota Prius is not exception. The iconic hybrid that started it all is here with a stylish look and new engineering features that make it more fuel-efficient and capable than ever before. This year's model sports AWD-e, an electronically powered all-wheel drive system, extra cargo space, and an EPA estimated 58 city and 53 highway mpg rating.
2019 Toyota Tundra
2019 Toyota Yaris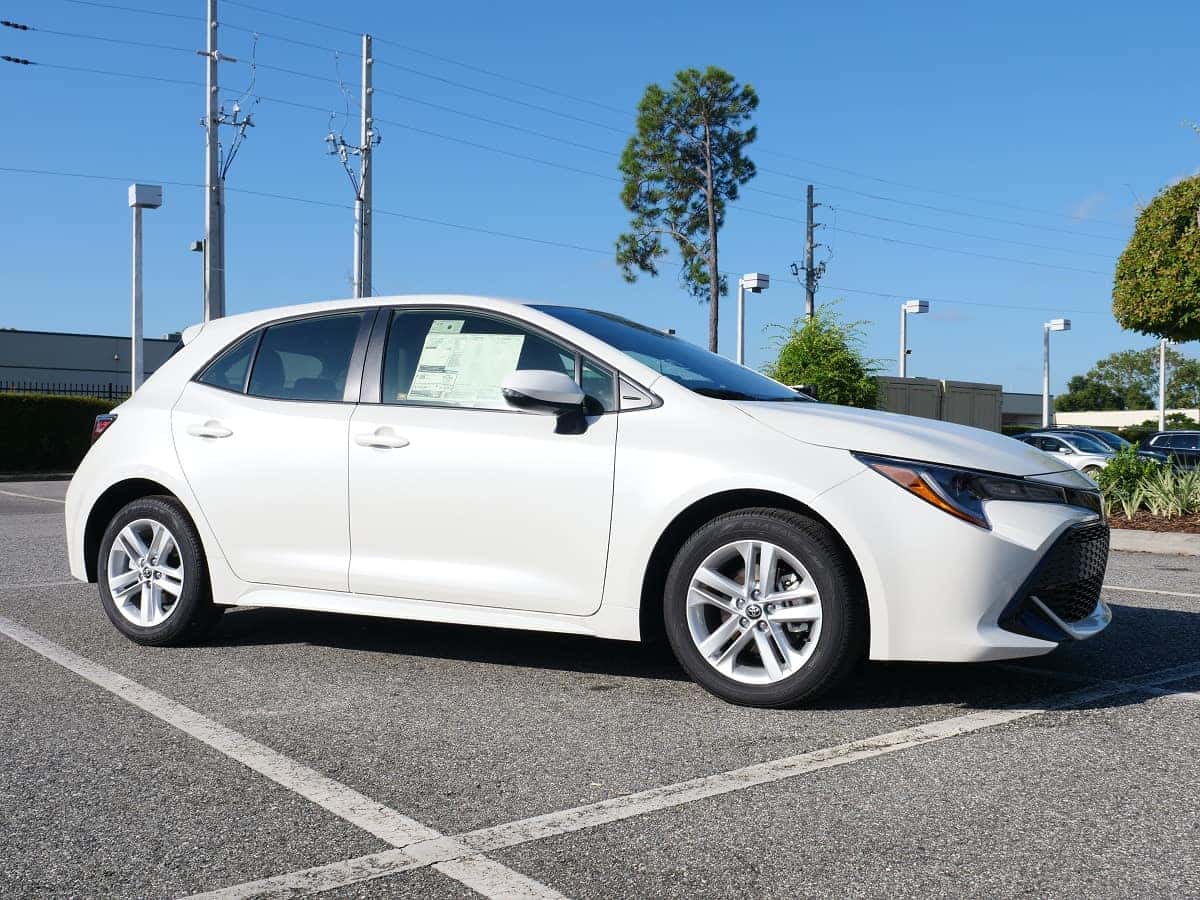 Shop new Toyota models at Toyota of Orlando
The new year is almost here, so why not ring it in with a new ride? Come check out all these new Toyota models and more at Toyota of Orlando! Visit us at 3575 Vineland Road, just off I-4 near the Millenia Mall, today!