Toyota News Roundup: Week of 11/23
It's been another week of interesting Toyota news, and Toyota of Orlando is here to give you the roundup! Check it out below.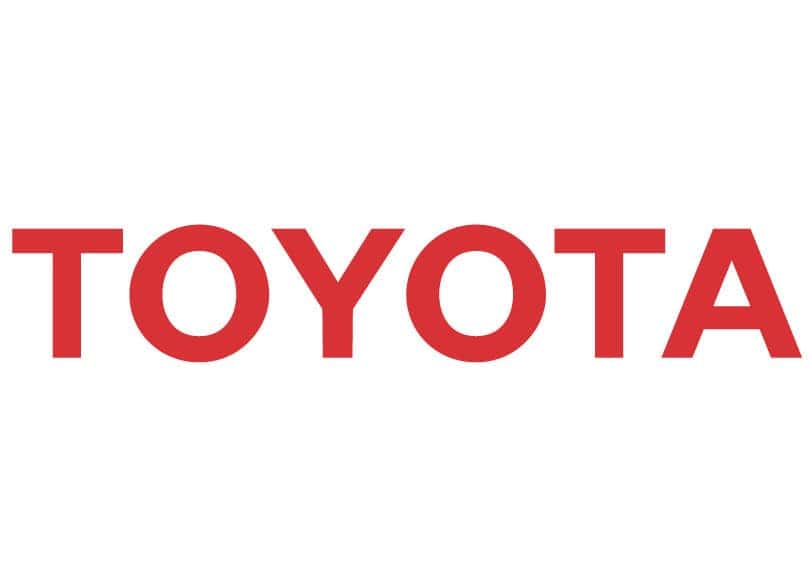 Toyota Crown to retire: The Toyota Crown is a popular sedan produced and distributed only in Japan (so you won't see it at Toyota of Orlando). However, although it's been a cornerstone of the brand since 1955 and has 15 generations in the books, it's about to be retired. It's rumored that it'll be replaced with a new Toyota SUV with the same nameplate.
2022 Toyota Tundra spy photos released: Here at Toyota of Orlando, we're pretty excited that the 2022 Toyota Tundra will be completely redesigned (it's been ten years since the last major update!). Spy shots were recently released of this fan favorite and here's what we've gleaned from them. It looks like everything is going to be upsized – the doors, the cab, the mirrors, everything. It's taller, too, and possibly even a bit longer. The front end is larger and sports a much different grill, giving it a hugely different appearance than past iterations, and the hood is much flatter and has an abrupt end. We also know that it'll showcase a 3.5-liter twin-turbo V6 hybrid under the hood.
Armored Toyota Land Cruiser can drive over mines: SVI, a South African company that specializes in armored vehicles, has created a new armored war machine based on the Toyota Land Cruiser called the SVI MAX3. It has an all-steel body that can deflect assault rifles and anti-personnel mines, as well as high-load rims and tires, a bigger rear anti-roll bar, and stronger suspension. It can seat up to 8 people and the best news? You can buy the parts and accessories from Toyota dealerships in South Africa if you've got a cool $100k lying around.
2022 Toyota GR 86 is getting a fresh look and performance: The 2022 Toyota GR 86 is about to be redesigned for a fresh look and enhanced performance and just like at its inception, it'll be very similar to the Subaru BRZ (which is also being redesigned). We don't know much about what it'll look like on the exterior, but we do know that this Orlando Toyota sports car will use a 2.4L engine that's horizontally opposed and naturally aspirated. It'll offer 228 horsepower and 184 lb-ft of torque.
Toyota envisions autonomous fueling vehicle: We all know that Toyota is innovative in every sense of the word, but they still surprise us when they come up with something this cool. The automotive giant is now envisioning autonomous fueling vehicles – i.e., vehicles that bring the fuel to you while you're out on the road so you don't have to stop at a gas station. And even cooler, they could refuel gasoline cars, diesel vehicles, hydrogen fuel cell cars, and even electric cars. All the driver would have to do is put their info in, select their fuel types, and fuel is on its way.
That's it for this week – stay tuned for more Toyota news updates! And stop by Toyota of Orlando to see any and all of our innovative new cars in person. We're located just off I-4 across from the Millenia Mall at 3575 Vineland Road!