Toyota of Orlando's guide to safe driving on New Year's Eve
The new year is finally here and it's time to celebrate saying goodbye to 2018 and hello to 2019! Tonight's the perfect night for celebrating and having fun to ring in the new year. However, you need to make sure that you celebrate responsibly and that, if you're out driving to and from anywhere, you're safe and driving carefully. New Year's Eve night is a common night for accidents and you have to practice safe driving to avoid damaging your Orlando Toyota vehicle and yourself or others. Before you head out and celebrate tonight, check out this guide from Toyota of Orlando on safe driving during New Year's Eve night.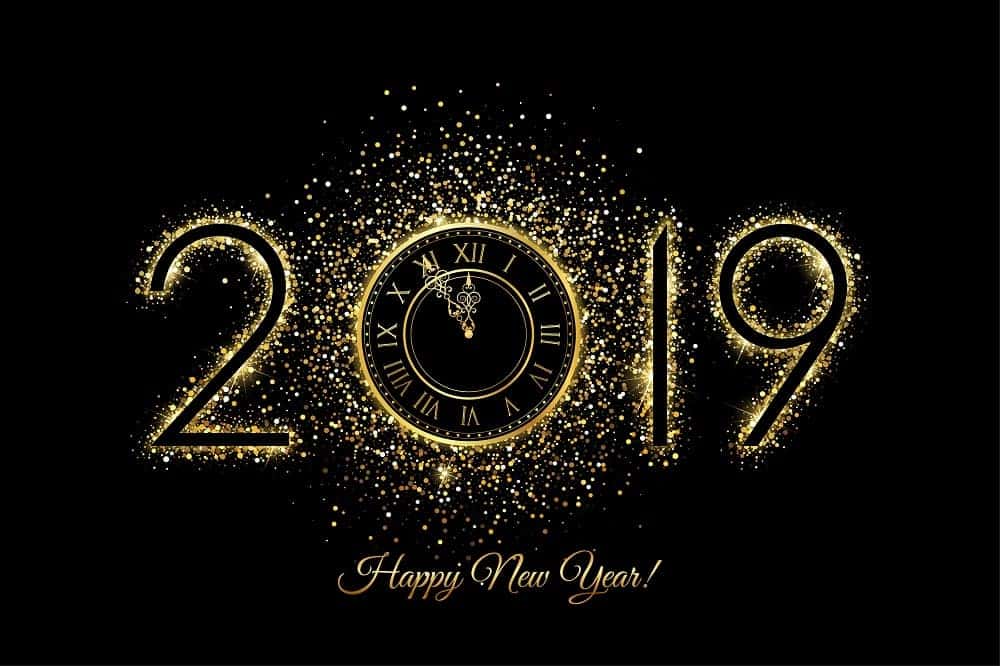 Not only is it highly irresponsible, but highly dangerous. Drinking and driving is illegal and can land you in very hot water and endanger the lives of others. If you plan on drinking tonight, refrain from driving your Orlando Toyota car and instead use a ridesharing or taxi cab service to get home.
If you plan on attending a party or celebration in a group, make sure to designate a designated driver. This individual should hold any car keys at all times and refrain from drinking.
Having a plan for your celebration is essential to practicing safe driving. Consider things like, which Orlando Toyota vehicle you'll be driving, who will be driving with whom, who the designated driver will be, and where/when you'll be traveling.
If you're planning on driving anywhere tonight, make sure you're not out on the roads too late. To avoid damage to yourself and your Orlando Toyota vehicle, make sure you practice safe driving and stay off the roads after a certain hour.
For safe driving to be effective, you need to be defensive and aware. Make sure to have your mirrors in an optimal position for you to see as much of your Orlando Toyota vehicle as possible. Keep an eye on the road and pay attention to how those around you are driving. This will give you plenty of time to react in the event that any nearby drivers are intoxicated or driving poorly.
This is a safe driving tip you should practice every day apart from New Year's Eve. Using your cell phone and attending to things other than driving your Orlando Toyota vehicle can lead to a serious accident or serious trouble with the law. If you have guests riding with you, make sure to ask them to tone it down until you arrive to your destination.
Be sure to practice safe driving tonight and have fun celebrating New Year's Eve! If you have any questions on how you can be safe during this holiday, give Toyota of Orlando a call at (407) 298 – 4500 for more information.