Poppin' places to be this Memorial Day weekend

Memorial Day weekend is here ya'll! It's time to kick off the weekend with a yummy barbecue session, lots of swimming, tons of food, (calories don't count during the weekend) and some quality family time. If going out is more of your style, then read below for some great places to be in Orlando this weekend!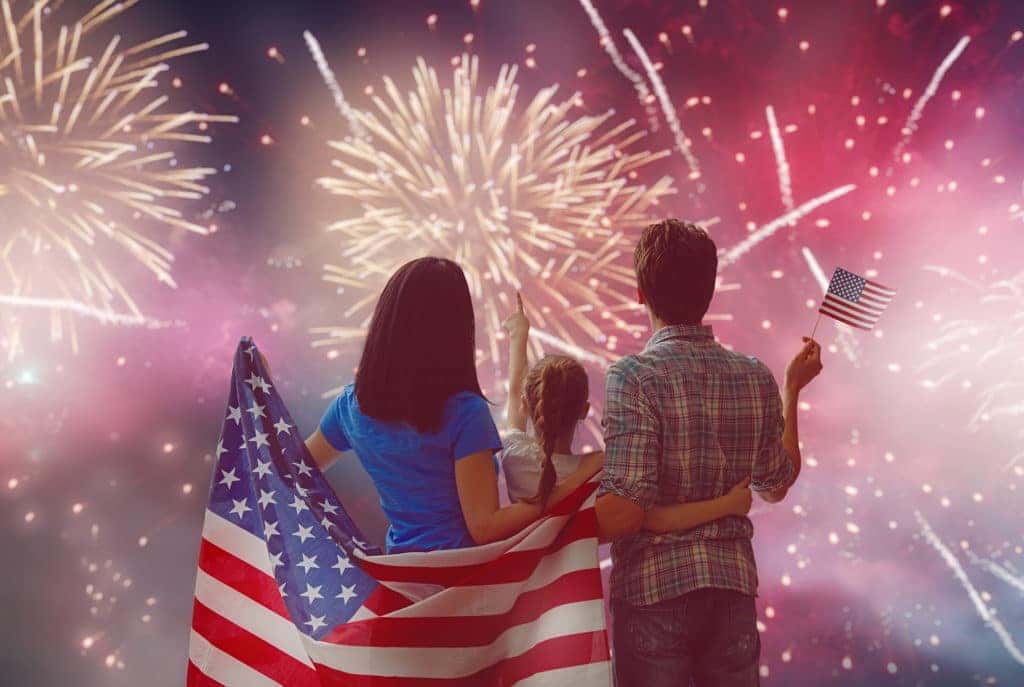 Fireworks, food, and swimming, oh my!
#1 Fireworks
If you're looking to catch some breath-taking fireworks, then a staycation is where it's at! The Grande Lakes Orlando, (9 p.m. on Sunday) Orlando World Center Marriott, (9 p.m. on Saturday) and Omni Orlando Resort at ChampionsGate (9 p.m. on Saturday) will light up the sky with dazzling fireworks!

#2 Art festival
If you're looking for something a little more interactive, then visit the Orlando International Fringe Theatre Festival until May 31! This art festival features a variety of shows in Loch Haven Park including comedy, burlesque, music, and drama. 
Take a stroll into nature

#3 Cool off in the spring
Take a splash into summer by floating down a natural lazy river at Kelly Park. You can enjoy a nice picnic there and fire up the grill to make some mean burgers. Just be sure to get there super early because they are operating at half capacity. (You'll thank us later!) 
#4 Kayaking
Who can forget kayaking? Rent a clear kayak and go see all of the sights at Rock Springs. This is a one-of-a-kind experience! 
#5 Pick fresh fruit
Pick blueberries and peaches at Southern Hill Farms! Be sure to get there by the end of early June!

#6 Go to an event
Rock N' Blues Concert and Car Show. Head to Lake Concord Park on May 29 to go check out over 100 classic cars, eat yummy treats, and listen to some good ol' live music. 
Bachata Brunch ft. Bachata Heightz. Go to the Dr. Phillips Center to catch Bachata Heightz. Get your brunch on while dancing like no one's watching to those hot beats! Get there on May 30 by 1 p.m.! 
All White Day Party. Head downtown to Ember May 29 from 4-9:30 p.m. and treat yourself to a table that includes a complimentary bottle of champagne and an appetizer. 
#7 Free food for the military 
Go to Firebirds to enjoy a free meal serving American cuisine. Be sure to make a reservation before going! They fill up fast there! 
#8 Boat ride
Go hop on a boat in Winter Park between 10 a.m.-4 p.m. Take a scenic boat tour for only $16! What a steal!
We hope you enjoy your long weekend can enjoy it with family and friends. Don't forget to wear your sunscreen — no need to come back to work on Tuesday sporting the lobster look. Remember to drive safe and have a moment of silence for those who have served and continue to serve our great country. We thank you for your service.