Get an closer look at the new 2019 Toyota RAV4 Hybrid
We all know that the Toyota RAV4 is a unique vehicle. It's spacious and comfortable inside with seating for five and a large cargo area, but it also offers a compact design that maximizes fuel efficiency. In fact, you can even take it home in a hybrid version if you want to really up the ante when it comes to fuel economy. However, 2019 is about to take things to a whole new level. The Orlando Toyota RAV4 was completely redesigned both inside and out for a new look, upgraded technology and safety features, and a greatly enhanced performance. New details have been dropped since its unveiling at the Paris Motor Show, and Toyota of Orlando has the info you need.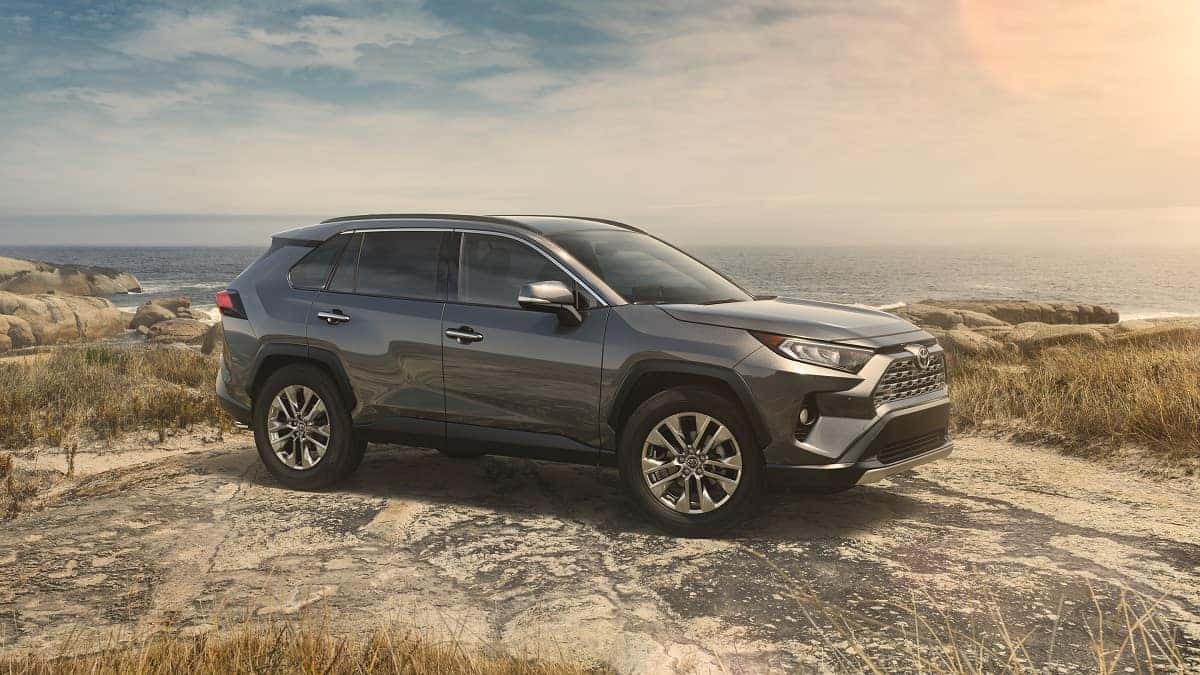 Take a closer look at the Toyota RAV4 Hybrid XSE
The model revealed at the Paris Motor Show was the 2019 Toyota RAV4 Hybrid XSE, and the main focus was on the incredible range it's going to offer drivers. This new Toyota SUV can hit 600 miles without stopping to top off the gas tank, and as it turns out, fuel efficiency was one of the main focuses of the chief engineer on the project. He said that he sees it as an "inconvenience" for drivers to have to stop and fill up every two weeks or when they're on a long road trip, and this will help alleviate some of that. Additionally, he confirmed that despite its hybrid rating, the 2019 Toyota RAv4 Hybrid can still tow up to 3,637 lbs without batting an eye!
Here are some other highlights you can look forward to when this fifth-generation Orlando Toyota hits our lot:
An available new sport-tuned suspension with tighter springs and shock absorbers for improved handling and comfort inside the cabin
A new standard 2.5L inline-four engine that's connected to the new Toyota Hybrid System II in hybrid models
A lower center of gravity and increased body rigidity
Available all-wheel drive with dynamic torque vectoring in certain models for superior handling no matter what surface you're driving on
A new drive mode called Trail Mode, which offers automatic limited-slip differential
A brand-new digital rearview mirror that shows a live feed of your backup camera, but can also be used as a conventional rearview mirror with the auto-dimming feature
As you can tell, Toyota really ramped up their redesign and took all aspects of the vehicle to a new level. It doesn't have a definite date of arrival yet – it's slated to hit dealerships in winter of this year – but we're eagerly awaiting it at Toyota of Orlando!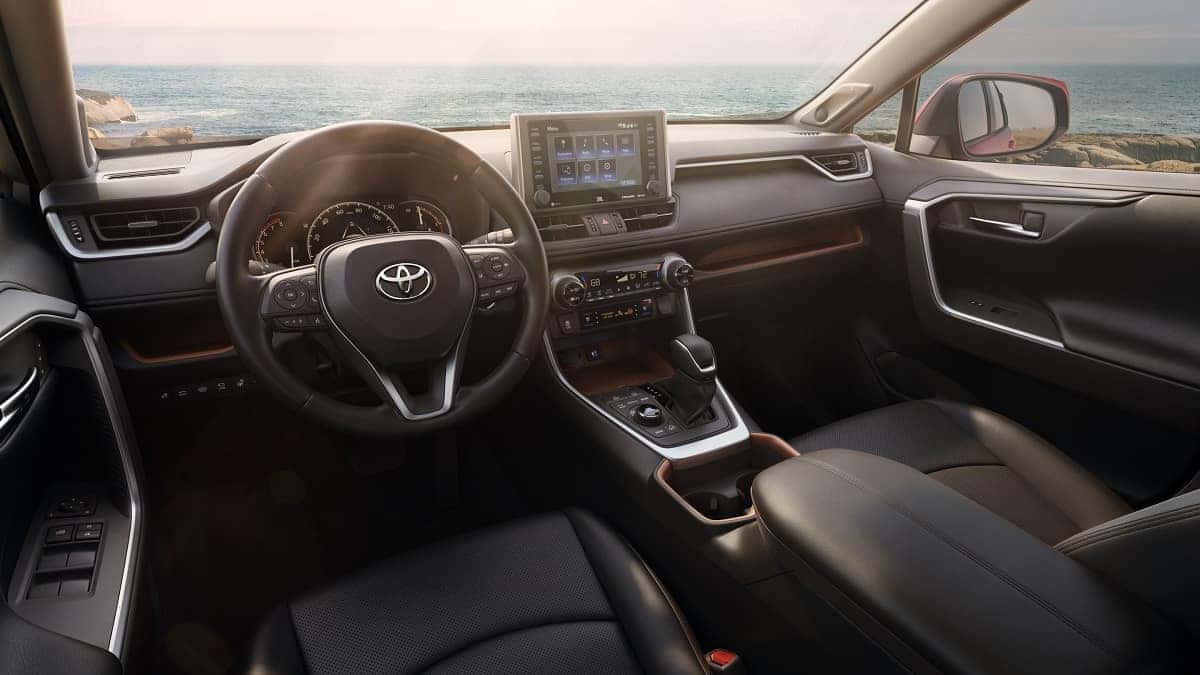 Test drive the 2018 model of this sporty SUV today
Not into the new model and looking for a great deal on the existing Toyota RAV4? You're in luck – we're running incredible deals on this reliable, efficient, and family-friendly SUV right now. Get our best low prices and Toyota lease deals for a limited time – the 2018 models will be gone before you know it!
Ready to get behind the wheel or want more information on the 2019 model? Call Toyota of Orlando today! We're open seven days a week at (407) 298-4500. You can also swing by for a test drive of the 2018 model any day of the week at 3575 Vineland Road, just off I-4 near the Millenia Mall.