2020 Halloween safety tips from Toyota of Orlando
The spookiest weekend of the year is finally here! It's time to celebrate the season, whether you're having a movie night, trick-or-treating, or heading out to scare up some fun with friends. Toyota of Orlando is here to help you stay safe with some simple Halloween safety tips no matter where you'll be haunting this weekend – check it out.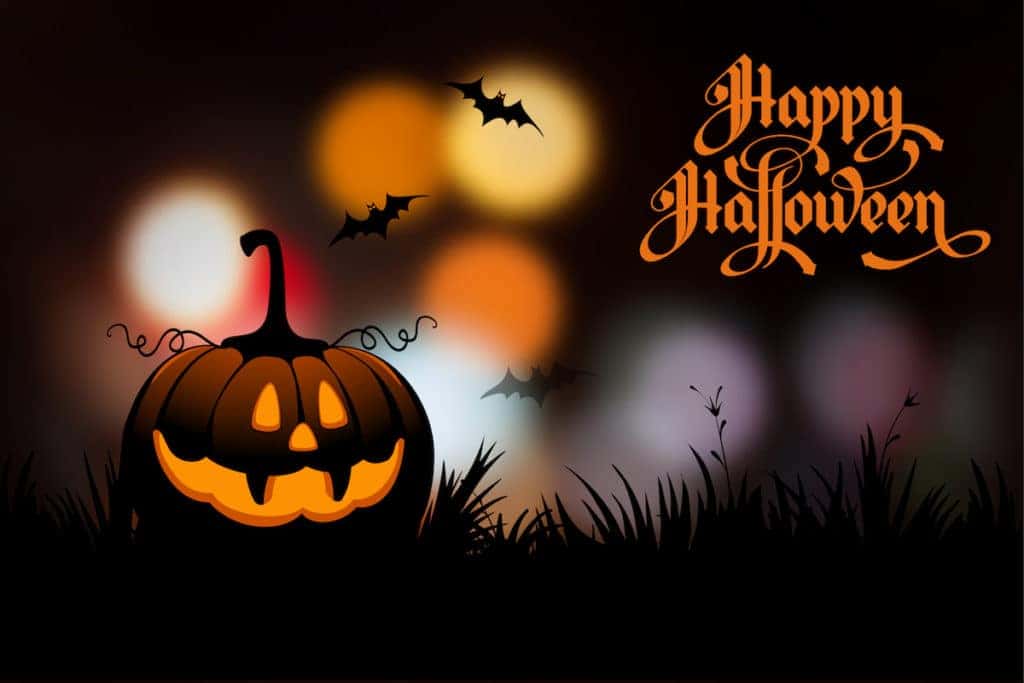 5 Halloween safety tips to use this weekend
Tip #1: Wear your mask, wash your hands, sanitize, and social distance. You can still scare up some fun this Halloween but be sure to do it responsibly no matter where you're headed. However, remember that if you're wearing a Halloween mask, it's not recommended to wear your face mask under or over it – it makes it too difficult to breathe.
Tip #2: Stick to the sidewalks. Whether you're trick-or-treating or heading out to meet friends, make sure you stay on the sidewalks and use designated crosswalks to cross the street. This will help to keep you safe from passing cars, especially once darkness falls. Also, remind your little ghouls and goblins that they should never walk in between cars to cross the street and that they should avoid walking on lawns. There may be tripping hazards that are hard to see in the dark.
Tip #3: Be extra aware of your surroundings when you're behind the wheel. There will undoubtedly be more pedestrian traffic on Halloween both in urban areas and in suburban neighborhoods. Be sure that you focus on driving and don't engage in any distracted driving behaviors. You'll need to be on the lookout for pedestrians crossing your path and be ready to come to a sudden stop if needed. Put your best defensive driving skills to use to avoid an accident! It's actually recommended that you drive 5 mph under the speed limit in neighborhoods on Halloween night just to be safe. And turn on your headlights!
Tip #4: Never drive while intoxicated.
Ever. Period. If you're going to drink – even if it's just at a nearby friend's house – ensure that you have a sober ride home. Order an Uber or Lyft, call a cab, or find someplace to stay the night. Drunk driving accidents increase on Halloween; between 2014 and 2018, 41% of fatalities in crashes were due to drunk driving. This means you also need to be extra aware when you're sober behind the wheel and look for any drunk driving behavior so you can stay safe and report it to the authorities.
Tip #5: Any kids under 12 who are trick or treating should be accompanied by adults. It's also a good idea to choose costumes for your children that are easy to see in the dark or to add reflective tape or fabric to costumes. You can additionally give your little monsters a flashlight to hold for added visibility. Remember to practice social distancing, even when walking on the sidewalks.
Happy Halloween from Toyota of Orlando!
Be safe and have a seriously spooky weekend – we hope you have the happiest of Halloweens!