Five car care resolutions you should keep in 2021
2020 is coming to a close (finally) which means a new year is right around the corner. Which New Year's Resolutions are you planning to make as the clock strikes midnight? Lots of people vow to save more money, eat healthier, exercise more, and get more organized… but not many people factor their vehicle into their resolutions. However, a few simple car care resolutions can actually save you a lot of time, money, and hassle in the new year and Toyota of Orlando is here to tell you the how and why. Check out these five car care resolutions we vote you keep in 2021!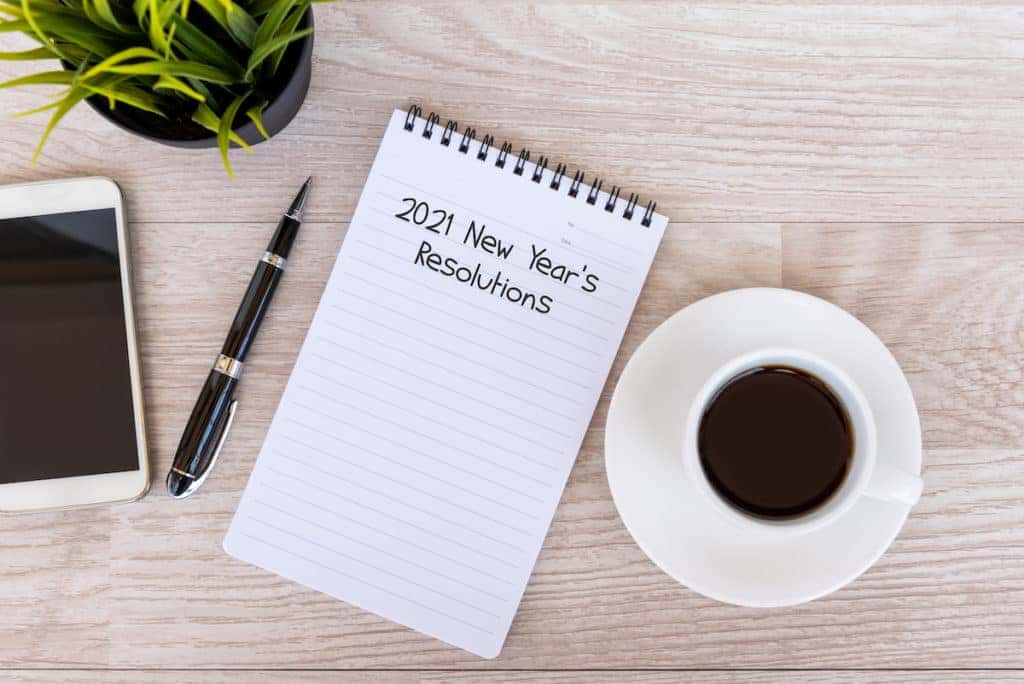 These car care resolutions can save you time and money
Resolution #1: Learn how to jump-start your vehicle. Do you know how to jump-start your car if your battery dies? It's a pretty important skill to have in your arsenal, especially if you want to avoid having to pay for a tow truck. Toyota of Orlando has step-by-step instructions on how to jump-start a car right here on our website. Print them out and keep them in your vehicle and make sure you always have a set of jumper cables in the back. If you need a little guidance, ask one of our Orlando auto serice techs to show you the ropes.
Resolution #2: Check the condition of your tires regularly, including your spare. You should make it a priority to check your car's tires on a routine basis (we think every two weeks or so is ideal). Check the tread depth to ensure it's deep enough and check the PSI to ensure they're inflated to the proper level. You should also look over the general condition and be on the lookout for any damage, sidewall separation, or bulges. And don't forget your spare! It's easy to overlook as it's usually tucked away in the back of your car, but you don't want to get stuck with a flat only to find your spare tire is flat, too.
Resolution #3: Get on a car detailing schedule. This piece of car care can keep your Orlando Toyota looking like-new for a long, long time (and also ensure that you get more bang for your buck when you sell down the road). You should detail your car once a month – wash it, wax it, vacuum and wipe the interior, empty all trash out, and clean the glass both inside and out. Don't forget to shine the tires when you're done!
Resolution #4: Teach yourself how to change a flat tire. As a car owner, you should know how to change a flat tire by yourself. We have instructions on our website that can walk you through it; keep them next to your spare tire, tire jack, lug wrench, and tire pressure gauge so you're ready for this common roadside emergency.
Resolution #5: Stay on top of oil changes. It's critical that you stay on an oil change schedule to ensure that your car's engine is cool and lubricated at all times (and to avoid costly repairs down the road). We can get you on a car care schedule at Toyota of Orlando and send you reminders when you're due for this important auto service.
Call Toyota of Orlando for help with your 2021 resolutions
Need help keeping your 2021 car care resolutions? Call us! Toyota of Orlando is open seven days a week at (407) 298-0001.