5 tips for road trips with kids
Thinking about hitting the road this summer to get out of town? You're not alone – tons of drivers take to the highways this time of year to find their next vacation destination. However, road trips take a fair amount of preparation and planning, especially if you're bringing the kids along for the ride. Toyota of Orlando is here with tips to help you and your family make it to your vacation spot safe, sound, and with your sanity intact.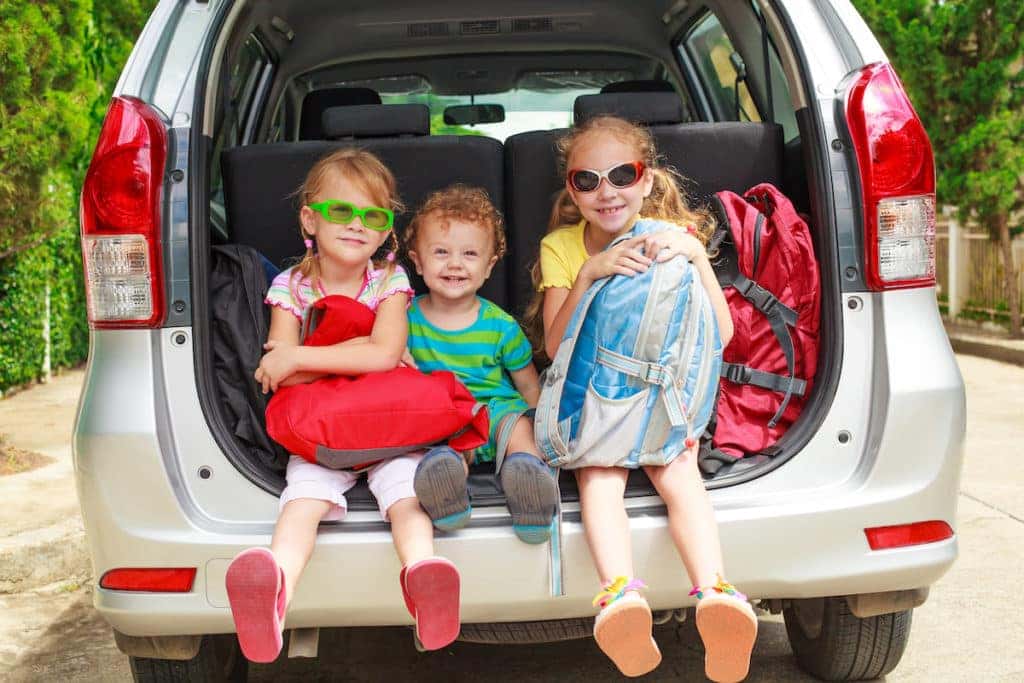 Use these Orlando Toyota tips to safely (and sanely) make it to your vacation destination
Tip #1: Keep everyone occupied. 
Boredom is the #1 sanity killer when taking a road trip with kids – it's when the whining and fighting take root. Keep everyone in the car occupied! Bring along iPads, coloring books and crayons, games, toys, and anything else that'll help your family pass the time. Download playlists for a singalong or podcasts for the older kids, and if you have one of our Orlando Toyotas with a rear-seat entertainment system, grab that bag of DVDs and Blu-Rays to make the hours go faster.
Tip #2: Be mindful of car safety rules. 
Car safety is always important, but especially when you're covering long distances. Make sure everyone in the car is clear that they need to be wearing a seatbelt at all times, even if they're tired and want to sleep. Additionally, ensure that whoever is driving is completely focused on the road and not engaging in distracted driving habits like playing with the radio or using a phone or tablet when behind the wheel.
Tip #3: Plan breaks into your driving schedule. 
Be realistic about your driving schedule – it may be easy to power through when it's just you or even you and your spouse, but your kids will likely not have it. Plan to stop for breaks – stretch your legs, get some fresh air, or grab food. Giving them 15-20 minutes to run around and stretch their legs or check out a cool roadside attraction will make the road trip better for everyone in the long run, even if it takes a little bit longer.
Don't forget the road trip essentials
Tip #4: SNACKS. 
There's nothing worse than being hungry or thirsty with no convenience store in sight. Pack a cooler with drinks and snacks for everyone and pick car-friendly foods – nothing sticky, greasy, or anything that makes a ton of crumbs. Also, if you have small children along for the ride, make sure to pick snacks that don't pose a choking hazard. Don't forget the baby wipes and paper towels for quick cleanup!
Tip #5: Consider driving at night. 
Driving at night is easier – it's that simple. Passengers will likely sleep, leaving the car quiet and peaceful for the duration of your drive time. Just make sure everyone is buckled up and if you feel tired as the driver, pull over. Driving while fatigued is as bad as driving while intoxicated and can lead to a serious accident.
From our Orlando Toyota family to yours, we hope your summer road trip is safe, stress-free, and full of memories! If you want more tips, call Toyota of Orlando today at (407) 298-4500