Toyota's Four Most Iconic Cars
Toyota is renowned on a global basis for its vehicles. Not only do they have a wide array of options spanning everything from compact sports cars to spacious and safe SUVs, but they also are recognized as a brand that's durable, reliable, and exceptional in terms of performance. They're also responsible for introducing some of the most iconic cars to the market, and today our Orlando Toyota dealership is taking a closer look at four of them.
The four most iconic new Toyotas out there
Toyota Supra
Who doesn't know the Toyota Supra? This iconic sports car is back for a second round but the first iteration of it is the one that gained major notoriety in the automotive world. It's got five generations under its belt and the fourth – the one that spanned 1993 – 2002 – is arguably the most notorious. It's reliable, performance-driven, and relatively inexpensive given its capabilities. Plus, it was featured in The Fast and the Furious – need we say more?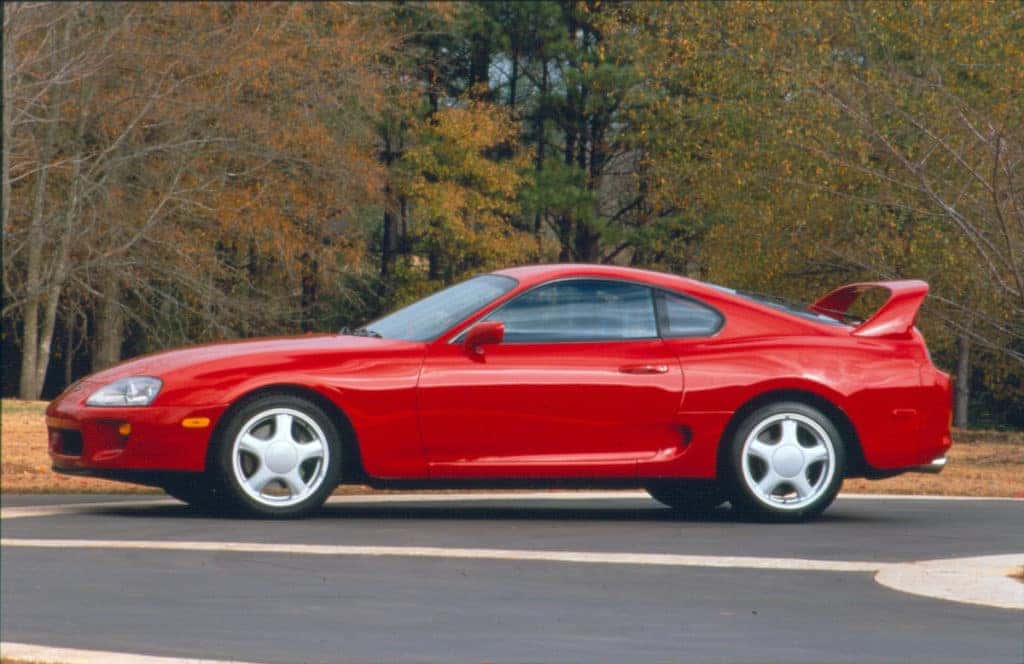 Toyota Land Cruiser 
The Toyota Land Cruiser has been around for a lot longer than you night realize – the first model was brought to market in the 40s as a wartime solution in Japan. It was initially meant for tackling tough terrain and was pretty bare-bones inside, but over the decades has evolved into a luxurious AND off-road-ready SUV. Unfortunately, it's going to be retired after the 2021 model year, but it'll always be remembered for the icon it is.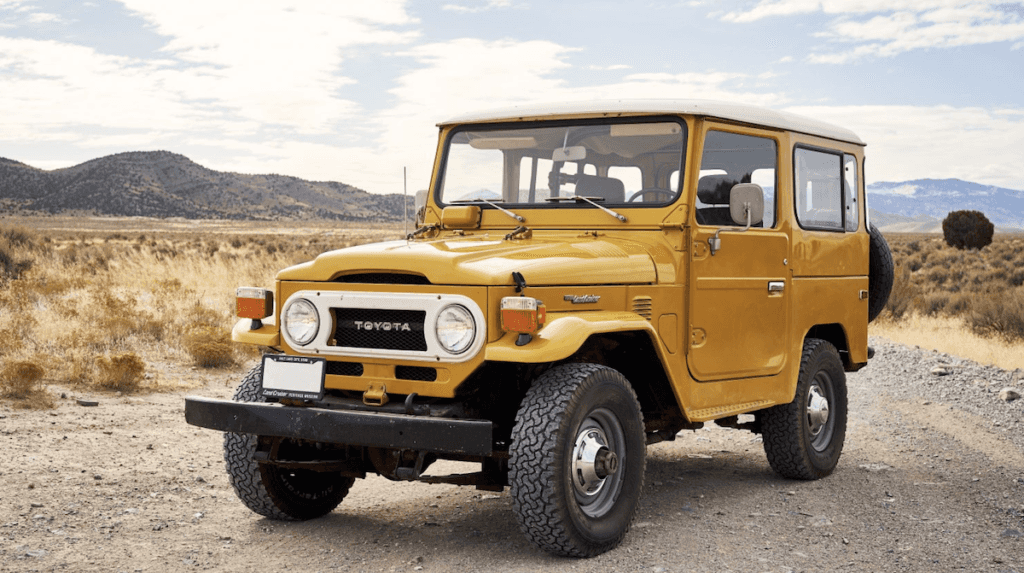 Toyota Prius
Hybrids are pretty common nowadays, but this wasn't always the case… at least until the introduction of the Orlando Toyota Prius. This new Toyota hybrid was introduced to the world in the early 2000s, kicking off the green car revolution. Since then, hybrids have become more and more commonplace out on the road and Toyota has introduced multiple new hybrid models besides the iconic Toyota Prius.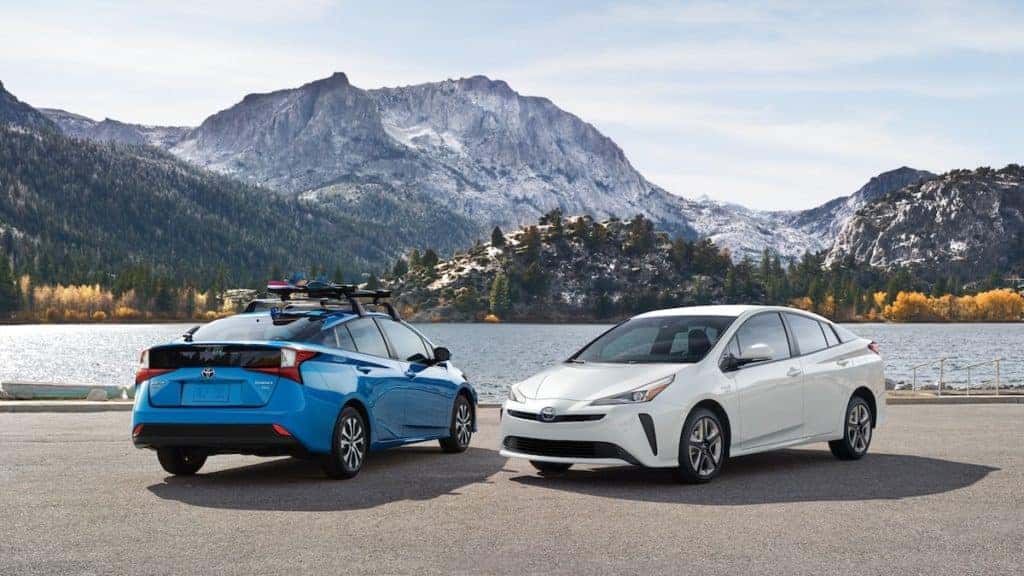 Toyota Mirai 
Toyota is an ever-evolving brand, and it definitely takes producing green cars seriously. (See above.) The Toyota Mirai is their foray into fuel cell vehicles. This idea isn't uncommon, but Toyota is one of the only brands that were actually able to put all of the research into fruition. This revolutionary ride has been around since 2014 and has already been redesigned once to make it even more sleek and stylish. The technology is also being put to use in the industrial world to replace diesel engines.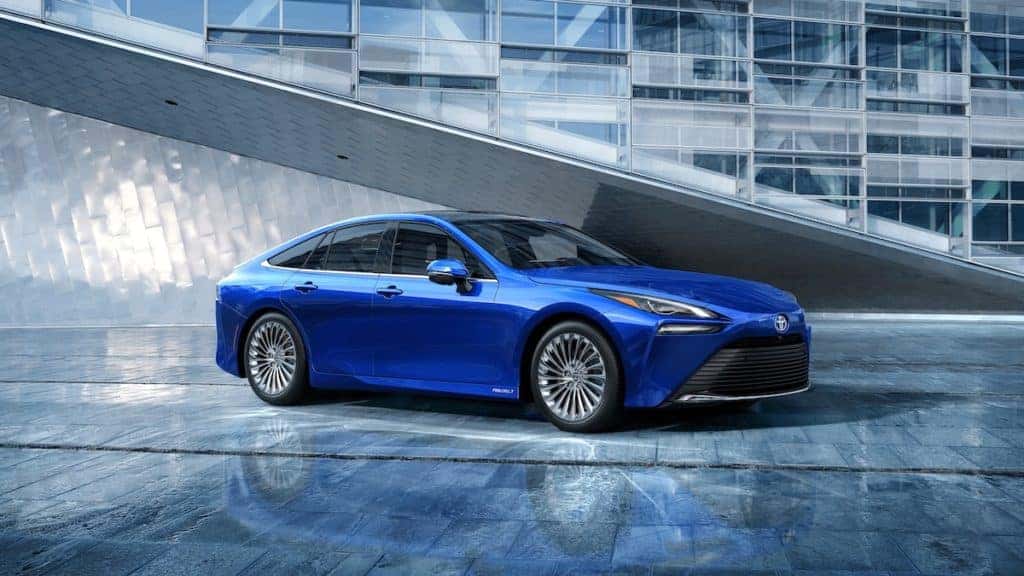 Those aren't the only iconic Toyotas out there. The Toyota Tacoma is a global favorite for its rugged capabilities. The Toyota RAV4 is revered for its versatility and efficiency, and the Toyota Camry is a bestseller because of its classic style and dependability. Not to mention, the entire brand is famous for its safety technology AND high resale value.
Make an iconic new Toyota yours today
Whether you want to make one of these iconic new Toyotas yours or just want to be a part of the Toyota brand, we've got you covered. Visit Toyota of Orlando today! We're open seven days a week until 10 pm, even Sundays. We're conveniently located just off I-4 across from the Millenia Mall at 3575 Vineland Road, and you can call us to learn more and schedule your test drive at (407) 298-4500.