The Toyota Land Cruiser officially headed to retirement
Well, it's official – the Orlando Toyota Land Cruiser is officially headed for retirement. Rumors have been swirling for a few months now that this classic SUV was about to be put out to pasture but many were holding out hope that they were just that: rumors. However, Toyota just confirmed that this off-roading icon will be put into retirement after the 2021 model year. Toyota of Orlando has the details.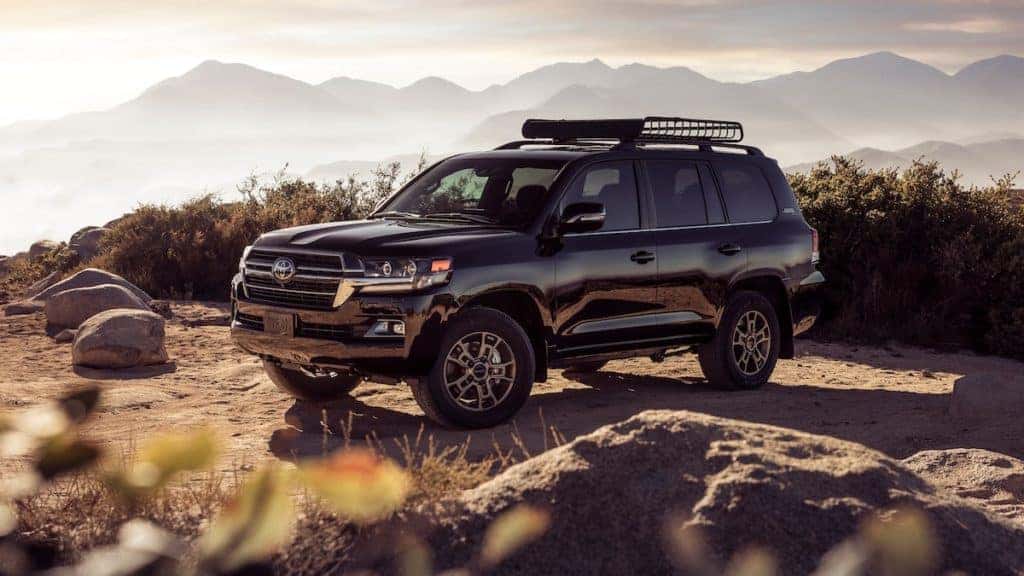 Say goodbye to this iconic Toyota SUV
The current model of the Toyota Land Cruiser – the 200 Series – has been on the market since 2008. This luxury SUV is renowned throughout the world for its off-roading capabilities but as it is a luxury vehicle, it doesn't sell in high numbers and is the sort of SUV a niche buyer would be looking for. Thus, Toyota's decision to retire it for the foreseeable future. The 200 Series model will be retired after 2021 in the United States but there's good news if you live overseas; the 300 Series will be introduced to markets in other countries. And while you may not be able to take it home with you here in the states, Toyota has stated that they're going to remain committed to the large SUV segment of the market. Whether this means introducing a new SUV to the lineup, we're not sure, but they did say they were going to explore future options that continue to honor the Toyota Land Cruiser's heritage and history.
There's more good news to soften the blow, too. For 2021, the new Toyota Land Cruiser Heritage Edition will offer three rows of seats for the first time (all previous iterations only had two rows). Additionally, it'll likely lose the V8 engine and you can put the pedal to the metal with a new turbocharged V6 option instead. On top of that, if you're interested in a similar product, you can always check out the Lexus LX. This luxury SUV won't be retiring anytime soon and will also be getting the aforementioned turbocharged V6 engine under the hood.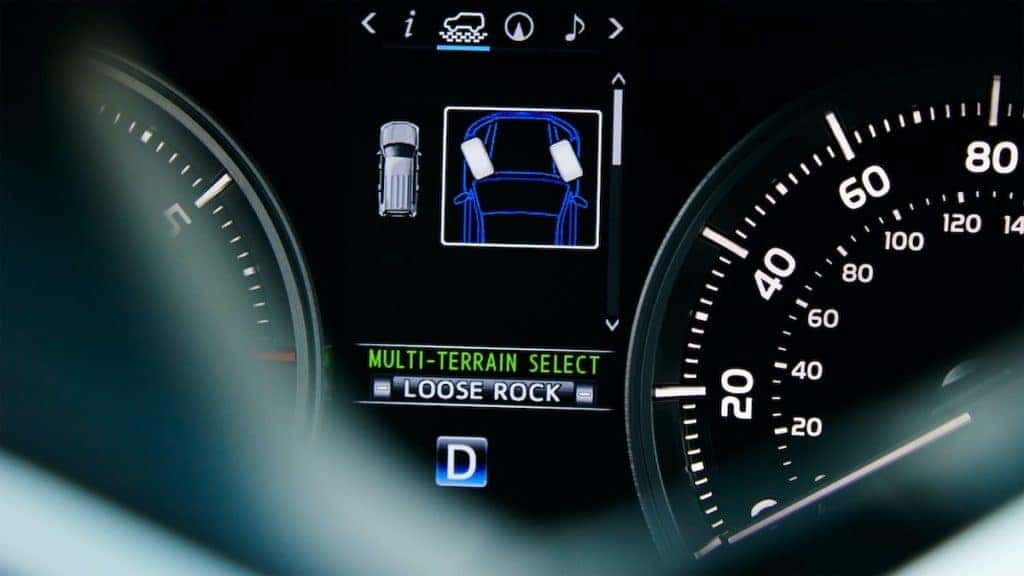 Get off the pavement in an Orlando Toyota
We're sad to see the Orlando Toyota Land Cruiser go, but we're also eager to see what's coming down the road to replace it. In the meantime, we've still got plenty of off-road options ready and waiting for you at our dealership PLUS a large selection of quality used Toyotas that will likely include a Toyota Land Cruiser or two in the future. If you're looking to take things off the pavement now, consider options like:
Current Toyota Land Cruiser: This iconic Toyota SUV is well known for both its off-road capabilities and its luxurious interior. Recline in leather seats, access the latest and greatest tech, and take on any terrain thrown at you with features like CRAWL Conrol and Multi-terrain Select.
Toyota 4Runner: The Orlando Toyota 4Runner is a bit smaller than its larger sibling, but still packs a punch when it comes to off-road abilities thanks to features like limited-slip differential and active traction control.
Toyota Tacoma: Skip the SUV and head straight for the trucks – the Toyota Tacoma is well-adapted for off-roading adventures with features like four-wheel drive, CRAWL Control, and TRD sport-tuned suspension.
See them all – shop Toyota of Orlando today and take home the iconic Toyota Land Cruiser before it's gone!