Toyota special editions: A 2020 catalog
If you're someone who likes to have a unique spin on every aspect of their life, then Toyota is definitely the brand for you. Sure, we've got our fair share of economical mass production cars like the Toyota Corolla and Toyota Camry. However, did you know that we've also got a solid catalog of special edition models that are limited-production standouts? Today we're giving you a catalog of the current special edition models available at our Orlando Toyota dealership so you can get an idea of the unique options waiting for you to slide into the driver's seat.
Nightshade Special Editions
Go dark in this new limited-edition line up of special models. The Nightshade Edition is available in the Orlando Toyota Camry, Avalon, Corolla Hatchback, Corolla, 4Runner, and Sienna so there's an option for everyone whether you want a sleek and sporty hatchback or a spacious family vehicle. All models include special blacked-out appearance enhancements that add a serious edge no matter which one you choose. Rumor has it that the Orlando Toyota C-HR will also be joining the lineup this year if you're a fan of the cool crossover.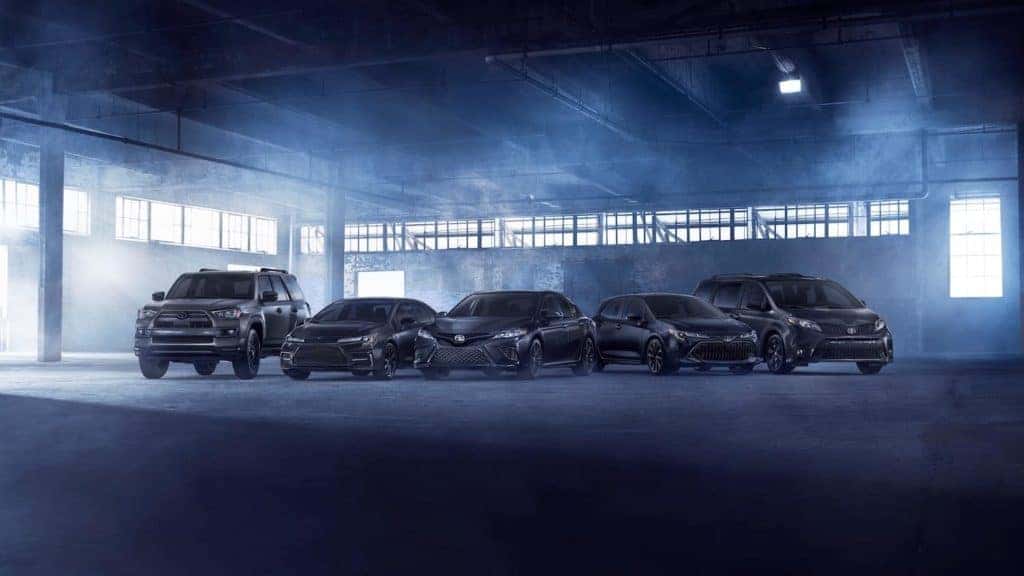 Hakone Edition 
If you like the Toyota 86 but want a model that stands out from the rest, consider the Hakone Edition. This limited-production model sports an eye-catching and exclusive green paint on the exterior and a sleek brown leather interior as well as a few other aesthetic upgrades that make it one of a kind.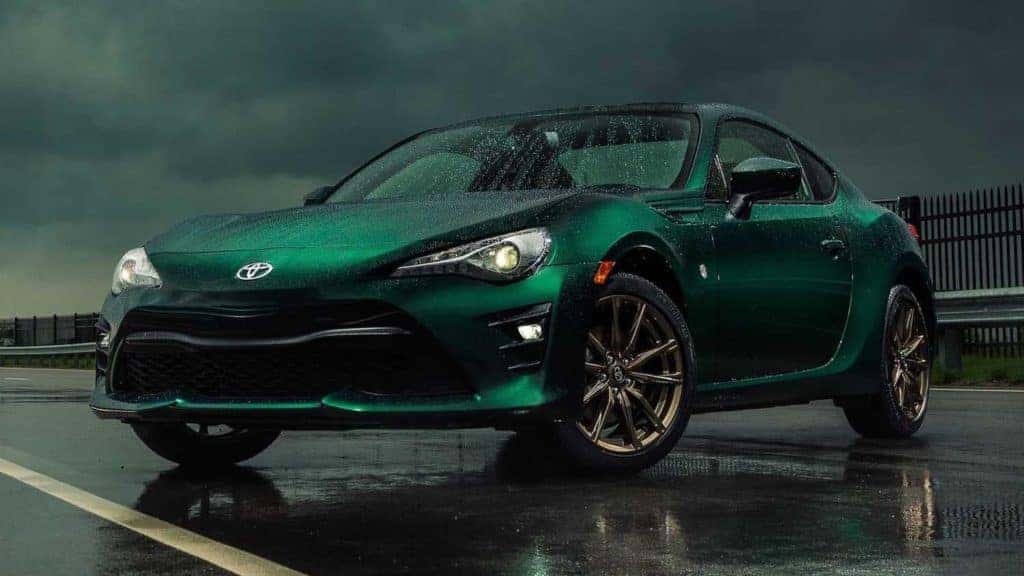 Trail Editions 
If taking things off the pavement is your kind of drive time, then you'll be excited to hear that Trail Editions of three popular Toyotas are coming to Toyota of Orlando at some point this summer. Not only do they have aesthetic upgrades, but these special limited-edition models will also showcase performance enhancements to make them off-road ready. You'll find this special model available in the Toyota Tacoma, 4Runner, and Tundra lineups for a limited time.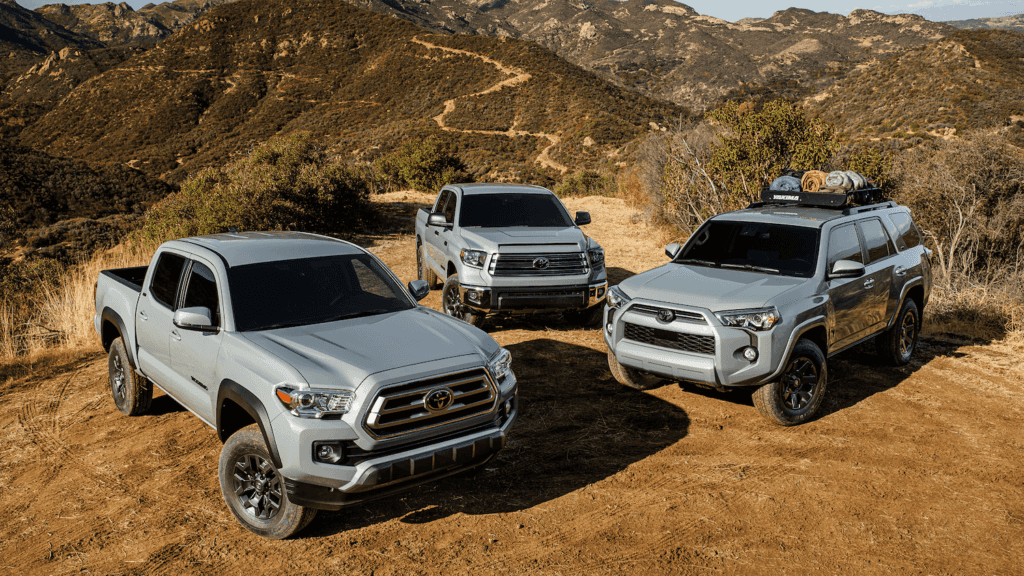 Launch Edition
As if the revival of the iconic Toyota Supra wasn't enough, Toyota decided to throw in a special edition model called the Launch Edition. This model will sport a new duckbill spoiler in the back, a brand-new paint color called Refraction, and exclusively designed wheels.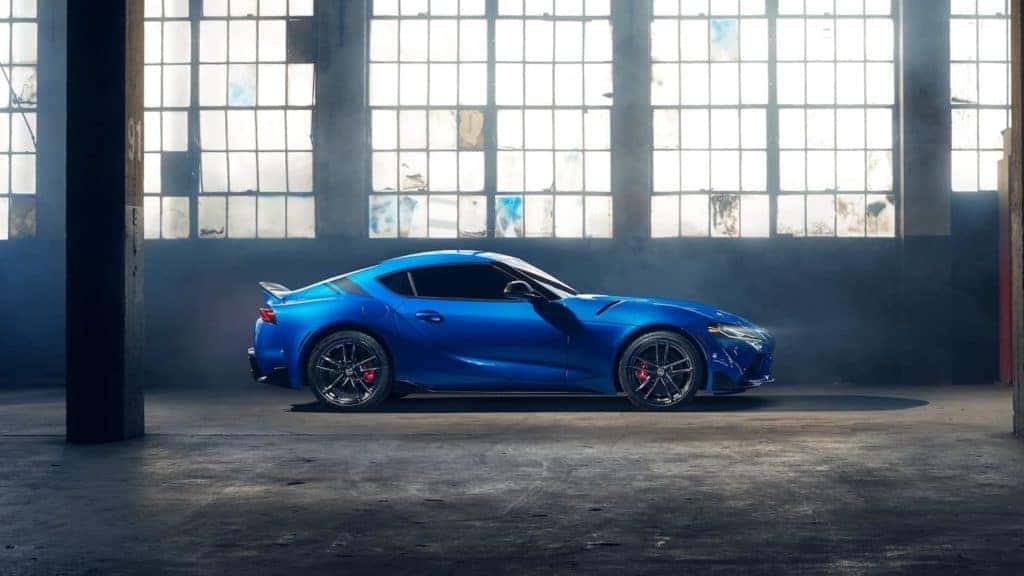 Anniversary Edition
Trying to go green AND stand out? Check out the special Anniversary Edition of the 2020 Toyota Prius! This limited-edition model celebrates 20 years of hybrid ingenuity and the life of the iconic Toyota Prius and showcases blacked-out aesthetic elements inside and out for a seriously sleek look (and the green performance you know and love).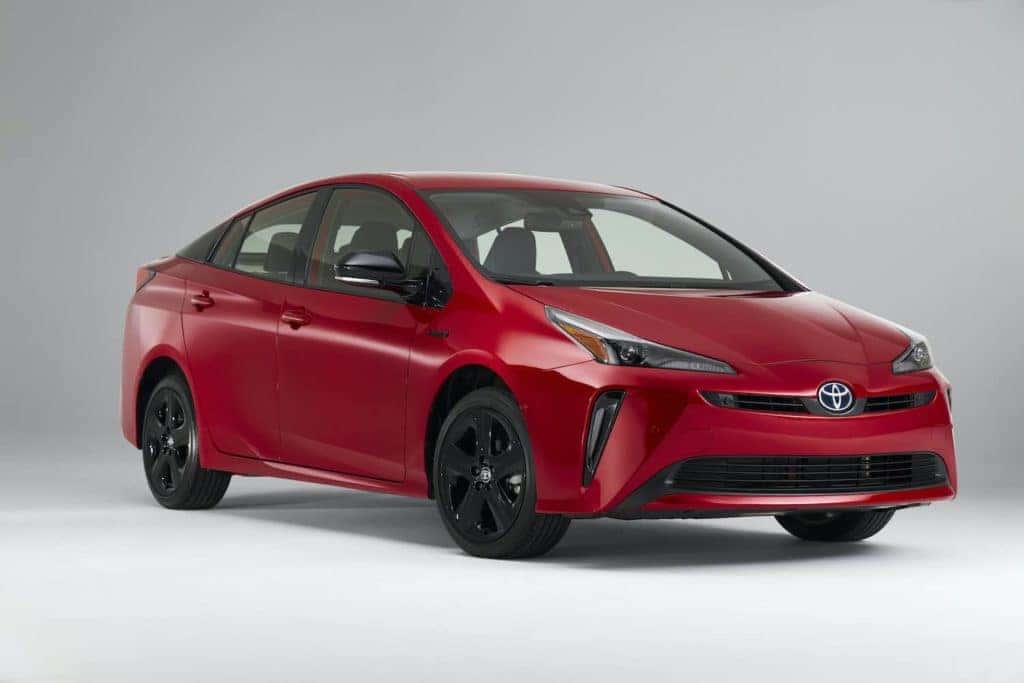 Heritage Edition
The Toyota Land Cruiser is renowned all over the world for its ready-for-anything performance capabilities, and the Heritage Edition celebrates that. This special limited-run model takes it back to basics and makes your ride more off-road-ready with exclusive aluminum wheels, a Yakima roof basket, and other special enhancements.
Have questions about any of the special edition Orlando Toyotas OR any of our other models? Call us! Toyota of Orlando is open seven days a week at (407) 298-4500.