Toyota of Orlando's theme park hacks
Are you hitting the theme parks anytime soon? Summer can be a busy time to visit – it's usually peak time, in fact, as tourists from all over the world flood Orlando and Central Florida to visit the Mouse and check out Harry Potter's domain. However, that shouldn't stop you from making your way out to the theme parks and putting your pass to use. Toyota of Orlando is here with theme park hacks to make your visit easy, seamless, and stress-free!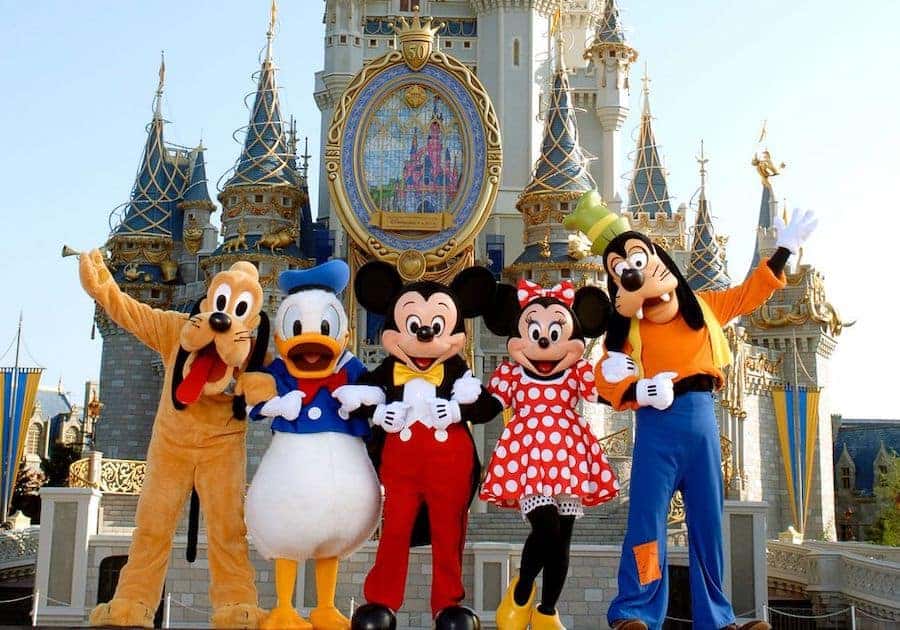 Make the most of your time with these theme park hacks
1. Start at the back. When the park opens, people tend to congregate around the front of it and explore what it has to offer. Head directly through the crowds to the back of the park where the crowds will be thinnest so you can take advantage of no lines before the crowd reaches you.
2. Hit the busy rides during shows and parades. Dying to ride Seven Dwarves Mine Train or Hagrid's Magical Creatures Motorbike Adventure? Try to hit the most popular rides in the park when everyone else is watching shows, fireworks, and parades to save yourself the time and hassle.
3. Take a picture of where you parked. A long day at the parks can be exhausting and the last thing you want to do is wander the parking lots to find your Orlando Toyota. Take a picture of the spot and row where you parked BEFORE you go in so it's easy to locate your vehicle at the end of the day.
4. Have a designated meeting point in case your group gets separated. If you're going with a big group, it's easy for people to wander off or get separated in crowds and lines. Theme park hack: have a designated meeting spot where you can all congregate should you get separated.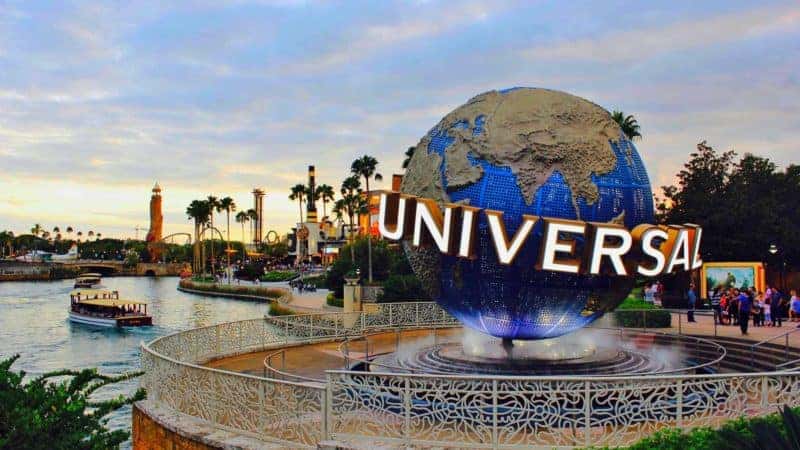 These Orlando Toyota tips can make your visits even more magical
5. Use mobile ordering. Some parks let you order food via their mobile app ahead of time, so when you get to the restaurant all you have to do is swing through and pick it up. This theme park hack can save you time, especially when restaurants are at their busiest.
6. Get there extra-early. The early bird gets the work, right? Head to the theme parks right when they open. If you can get there for "rope drop" (official opening time), you can sprint for the back and save yourself a ton of time by avoiding crowds.
7. Download park apps on your phone. As noted, you should download the park app to your phone. Not only can you use mobile ordering, but you can also check fast passes, show and parade times, and wait times to see when you should hit your favorite rides. It'll make your visit much more efficient.
8. BYO everything. All parks have different rules, but BYO EVERYTHING if you can. You can rent a locker to store it in, and you'll save money by bringing things like snacks, empty water bottles to fill, medicine, a basic first aid kit, and ponchos.
From our Orlando Toyota family to yours, have a great visit to the parks and we hope these theme park hacks make your visit even more magical!