10 things to do in Orlando this weekend
Here in the City Beautiful, you really never run out of things to do. We're 40 minutes from the beach, have 8 theme parks and 5 water parks to visit, and shopping is aplenty if you head out to the outlets. And we can't forget to mention I-Drive and downtown, both of which offer a multitude of options when it comes to wiling away the weekend. However, if you want something a little more low-key and less touristy to fill your days and nights, check it out – Toyota of Orlando has a list of 10 things to do in the City Beautiful this weekend.
What's on your "things to do" list this weekend?
1) Movieola: Bring your picnic blanket and get comfy – Movieola starts at 6 pm this Friday at Lake Eola in downtown Orlando. They'll be showing Wall-E, a Pixar movie about a lonely robot, and there will be fun activities for the kids before the movies and plenty of food vendors around to take care of dinner. This event is free.
2) Florida Funk Fest: See musicians like Erykah Badu, Bobby Brown, and other masters of funk at the Central Florida Fairgrounds this Friday. The show is from 4 pm to 11 pm and tickets start at $50.
3) Show and Shine Cruise: Whether you own a classic car that you like to show off or you're just a big fan, head down to the Ace Cafe in Orlando this Friday at 4 pm! You'll be able to see custom classic cars cruising the streets and grab a bite to eat at the famed cafe.
4) Yoga in the Garden: Kick off your weekend with a little exercise – head over to Mead Botanical Garden for a morning yoga session this Saturday from 9-10 am. It's $10 a class and don't forget to bring your own mat!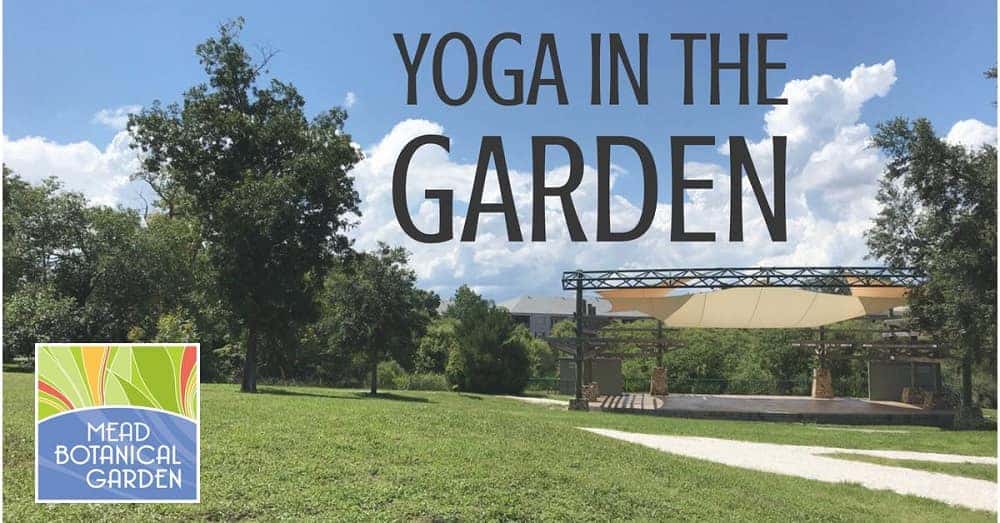 5) Mount Dora Blueberry Festival: Drive up to Mount Dora this Saturday to get your fill of blueberries! This festival will feature local vendors and crafters as well as a pancake breakfast, blueberry beer and wine, live music, and even a blueberry pie eating contest. Things kick off at 9 am, so get there early to get your fill of pancakes!
6) Florida Puerto Rican Parade: The streets in downtown will be crowded this Saturday as the Florida Puerto Rican Parade takes place! Come celebrate Puerto Rican heritage, history, and culture along with live music and a TON of delicious food. Festivities begin at 11 am in downtown Orlando and stretch well into the night.
7) Cocoa Beach Uncorked: Feel like adding some sunshine to your Saturday? Head over to Cocoa Beach for this food, wine, and craft beer festival taking place at Alan Shepard Park. The event is from 12-4 pm both Saturday and Sunday, so be sure to get an early start.
8) Superpower Dog Day: Orlando Science Center is hosting an event from 11 am to 3:30 pm and if you love four-legged friends, it's the place to be this Sunday. They'll be hosting real-life search and rescue dogs and you can watch these skilled pups practice their skills AND learn about the science behind them.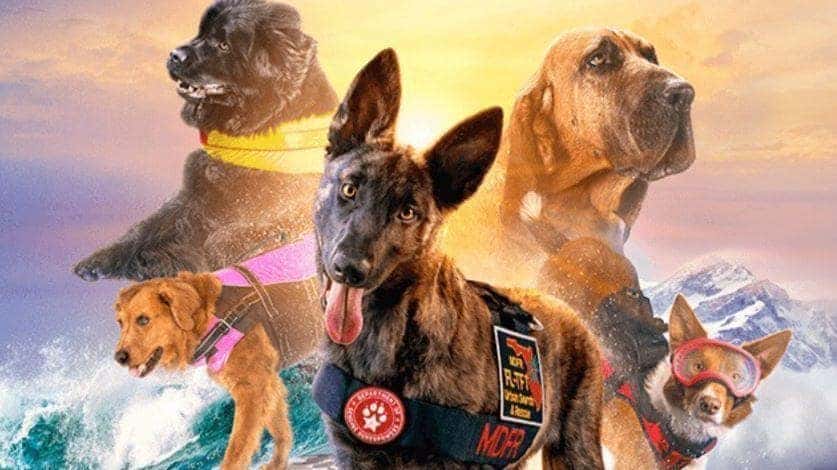 9) Orlando Farmers Market: Downtown Orlando hosts their famed free farmers market every Sunday from 10-4 and if you've never been, it's time to make your way to Lake Eola. The event is free and you'll find tons of food, local vendors and crafters, and swan boat rides awaiting you.
10) Crooked Can Brewery Tour: Get a tour of this much-loved Winter Garden brewery AND get a souvenir glass filled with beer. The cost is $10 and tours are at 12 pm, 1 pm, 2 pm, and 3 pm.
And among other things to do… visit us!
And don't forget, we're open all weekend until 10 pm if you're looking for more things to do. 🙂 Come see us and get behind the wheel of an affordable new ride! Toyota of Orlando is located just off I-4 near the Millenia Mall at 3575 Vineland Road.