Toyota of Orlando explains car waxes
Are you using the right type of car wax on your Orlando Toyota? Wax plays a critical role in protecting your car from the elements, especially living here in Central Florida. The scorching sun and heavy rains can quickly damage your paint if it's not protected and wax provides an invisible barrier between the two. However, there are so many different types of car wax out there – how do you know which one is right for you? We've got the breakdown from our Orlando Toyota parts store experts.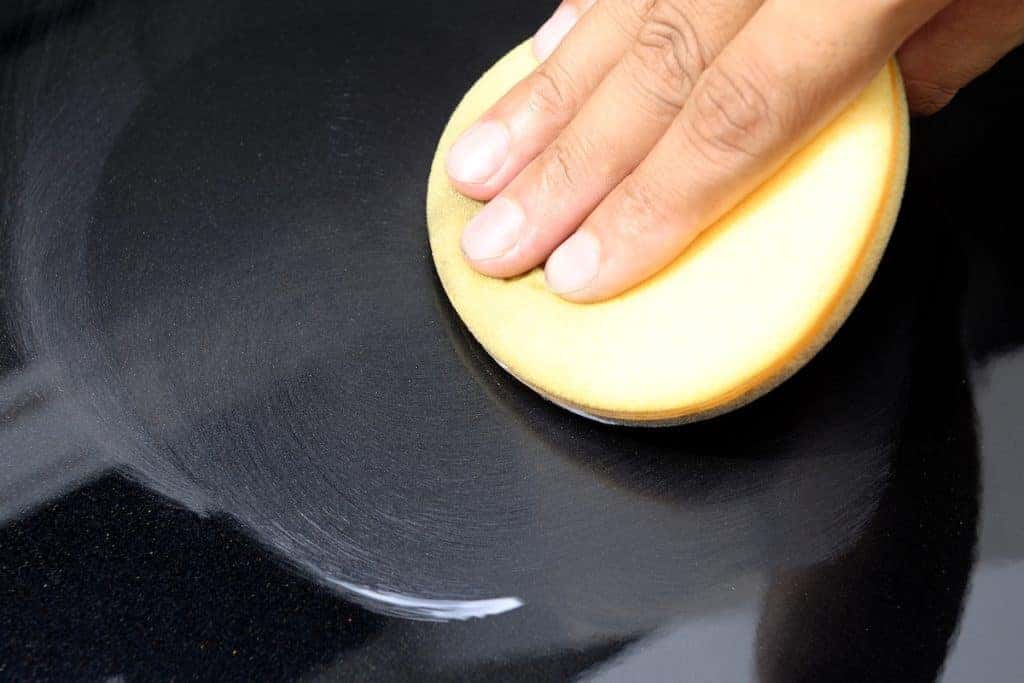 What types of car waxes are there?
First, you should know that there are both natural and synthetic waxes. Here are the main differences.
Natural waxes are made from all-natural ingredients. The most common type of natural wax is carnauba, which is made from a specific palm tree that grows in Brazil. These car waxes offer exceptional protection and a very glossy shine so your car looks like new, but they're a bit more expensive and typically don't last as long as synthetic waxes.
Synthetic car waxes, on the other hand, are made from artificial ingredients. They last longer than natural waxes and due to their consistency, are usually easier to apply. They're also cheaper, but you won't get the super-glossy shine you get with natural options.
Next, let's talk about the form of the car wax you're holding in your hand. There are five main types to choose from – paste, liquid, spray, colored wax, and rubbing compounds.
Paste wax has been around for a long, long time and has a hard texture when it's in the can. A lot of natural waxes are in paste form. They have great gloss and water beads easily off of them but can cost more and don't have the same longevity as synthetic options.
Liquid wax is the longest-lasting and is almost always made from synthetic materials. It's smoother coming out of the container, but it dries quickly, which can make it a little trickier to apply. Liquid is – at this point in time – the most commonly used type of car wax.
Spray wax sounds like it would be super simple to use (and it is). You simply spray it on your car and this offers a great deal of precision. This type of car wax leaves a super shiny finish, too. However, it doesn't last long and shouldn't be considered a long-term solution.
Colored wax is a toss-up. It's supposed to help cover scratches by matching the color of the paint, but since most scratches don't go below the clearcoat, it's really not necessary (according to some).
Rubbing compound is often used on classic cars – it helps cover small imperfections in the paint.
Shop for the right wax for your car at Toyota of Orlando
Whether you have questions or need help shopping for the right car wax, Toyota of Orlando is here to help. Call us at (407) 298-4500 to stop by! Our Orlando Toyota parts store – which is fully stocked with car waxes – is open seven days a week at 3575 Vineland Road, just off I-4 across from the Millenia Mall.