Protect your car's black paint: Orlando Toyota tips
If you've ever owned a black car, you know that it pretty much constantly looks dirty. Black car paint is highly reflective AND contrasting, so every little blemish, speck of dirt, or grain of pollen will stand out on it a lot more than it would on a lighter-colored car. However, there are things you can do to protect your black car paint and keep it looking new – check out these tips from Toyota of Orlando's car care techs and protect your ride's paint like a pro.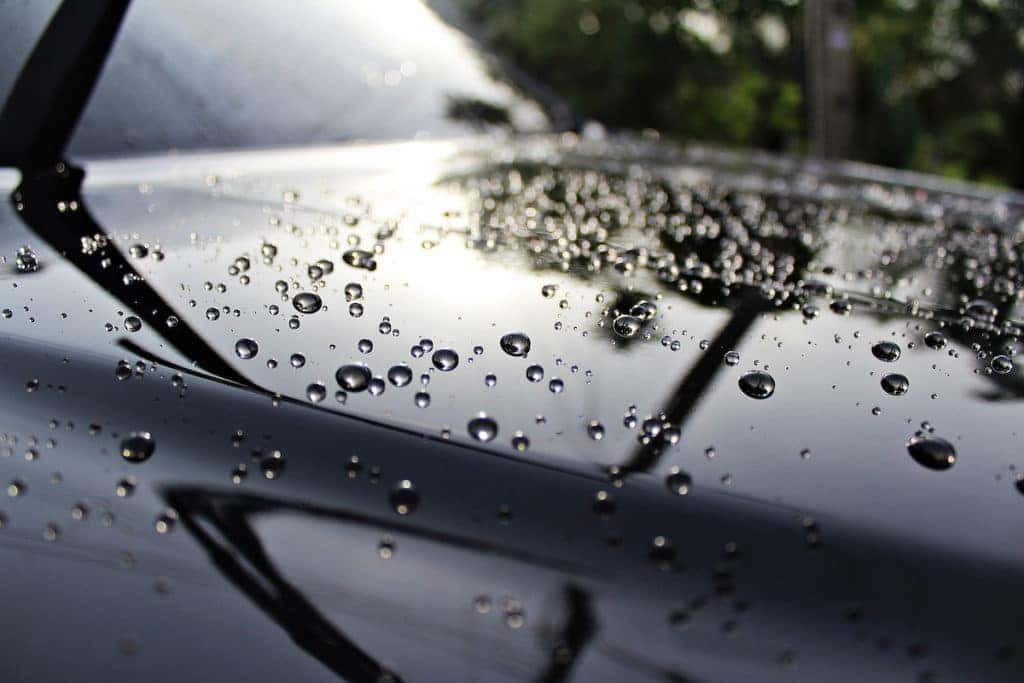 Four ways to protect black car paint
Tip #1: Keep your car as clean as you can. We know that not everyone has time to detail their car every week and we get it. But it's wise to spot clean when you own a black car. If you get bird poop, insects, or any other really noticeable stains or dirt on your Orlando Toyota's paint, try to wash it off as quickly as you can to avoid damage to your car paint. (Plus, bird poop is going to show up a lot more on a black car – gross.)
Tip #2: Buy a good, quality wax. Investing in a quality wax is a great way to protect your black car paint. Recall that when you scratch a car, there's typically a later of white underneath the colored paint. On a black car, this makes for a huge contrast and very noticeable scratches and blemishes. A few coats of quality wax can make a big difference when it comes to protecting your car paint from scratches, chips, and other blemishes. Our Toyota of Orlando parts experts can help you find the right car wax for your ride, and if you want to look into a ceramic coating for extra protection we can help you with that, too.
Tip #3: Figure out your parking space. The sun can also do major damage to black car paint. Black paint absorbs more UV rays, which means it fades faster and can look less-than-new in no time if you're not careful. The aforementioned wax can protect your Orlando Toyota from the sun, but your parking choices can also help. Park under cover if you can – a garage is best, but any sort of covered parking or even shade can help to keep your car paint protected.
Tip #4: Have the right tools on hand. Using old towels or rags while cleaning your black car paint can actually leave swirl marks over time, doing damage that you won't notice until it's too late. When cleaning your car, use a fresh sponge and microfiber cloths for all of your detailing to keep your paint unmarked and blemish-free.
Get car detailing supplies at our Orlando Toyota parts store today!
Whether you need help with car detailing, choosing the right supplies, or restoring your paint to its prior condition, Toyota of Orlando is here to help! Call us today at (407) 298-4500 or stop by. We're conveniently located just off I-4 across from the Millenia Mall at 3575 Vineland Road.