More car hacks to make your drive time easy
Here at Toyota of Orlando, we're all about car hacks. If there's an easy or creative way to make your drive time more enjoyable, we're going to share it with you. Today we're giving you a few more car hacks that can make your experience behind the wheel more efficient and less stressful. Check it out!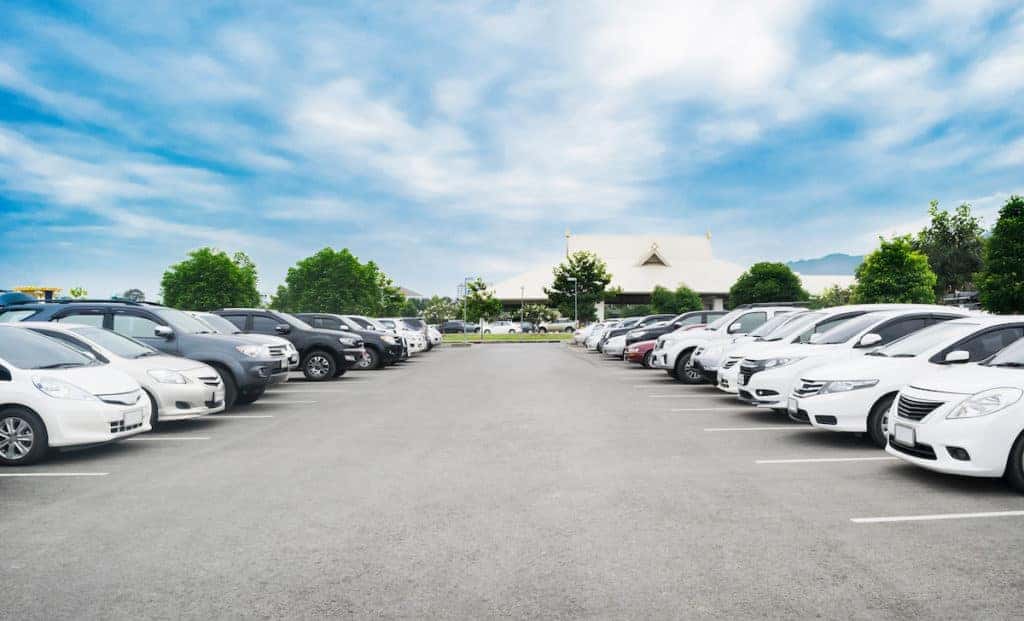 Hack #1: Unlock your door manually. Did your key fob stop working? Don't worry – even if you can't remotely unlock your car, you can still get the door open. Your key fob has a small mechanical key hidden inside. On the door handle, you'll notice a small piece of plastic that can be popped off – there's a mechanical lock under there. Voila!
Hack #2: Prevent your wipers from freezing. We know, we know – you won't really have this issue here in Orlando. However, if you head north, you can stick a pair of socks over your windshield wipers when you park your car. This will prevent them from freezing to the glass when it snows.
Hack #3: Go the speed limit. Not only will going the speed limit prevent you from getting pulled over and ticketed, but it'll also help you get where you're going faster. Did you know that green lights are timed so that if you're going the speed limit, you SHOULD be able to hit all of them as you make your way down the street? It's a much safer way to get somewhere fast.
Hack #4: Make your car easy to find. Are you guilty of ALWAYS forgetting where you've parked? Make it easier to find your car – stick something on your radio antenna, put a sticker on the back of the car, or stick something brightly colored in one of the windows that makes your Orlando Toyota easier to spot.
Hack #5: Cool off your car quickly. Your car can become a literal oven in the summer, especially here in Orlando. A lot of people think that they should open all four windows to let the hot air out, but this actually doesn't get the job done. You should open the two front windows when you hit the road to let the hot air out, then roll them up and blast the A/C.
Hack #6: Touch up scratches on the cheap. Do you have small scratches and dings in your paint, but don't feel like shelling out for professional car paint repairs? We get it. Your best bet for a temporary fix is nail polish, believe it or not. With all of the shades available, it isn't hard to find one that comes pretty dang close to your car's paint.
Hack #7: Stop hitting your car door on the garage wall. Sick of hitting your car door on the wall of the garage when you get out? Here's a quick and easy car hack to deal with it. Cut a pool noodle in half and stick it on the wall where your door hits – this will protect both the wall and your car door from dings.
Hack #8: Put your kids' slime to use. Ah, slime. Kids love it, parents hate it… unless it comes to car detailing. Believe it or not, slime is a great way to get dirt and debris out of the cracks and crevices in your car. Use a ball of slime to pick up dirt from cupholders, the dash, etc. – debris will stick right to it. Just make sure to throw the slime out afterward.
Want more car hacks? Call Toyota of Orlando. We're open seven days a week at (407) 298-4500 and located conveniently just off I-4 near the Millenia Mall.