Budget-friendly car cleaning hacks
Are you trying to get your ride back into like-new condition but on a budget when it comes to car detailing supplies? We're here to help! We offer affordable car supplies at our Orlando Toyota parts store, but we're also here to share budget-friendly car cleaning hacks to get your ride into the best shape possible without having to break the bank. Check it out!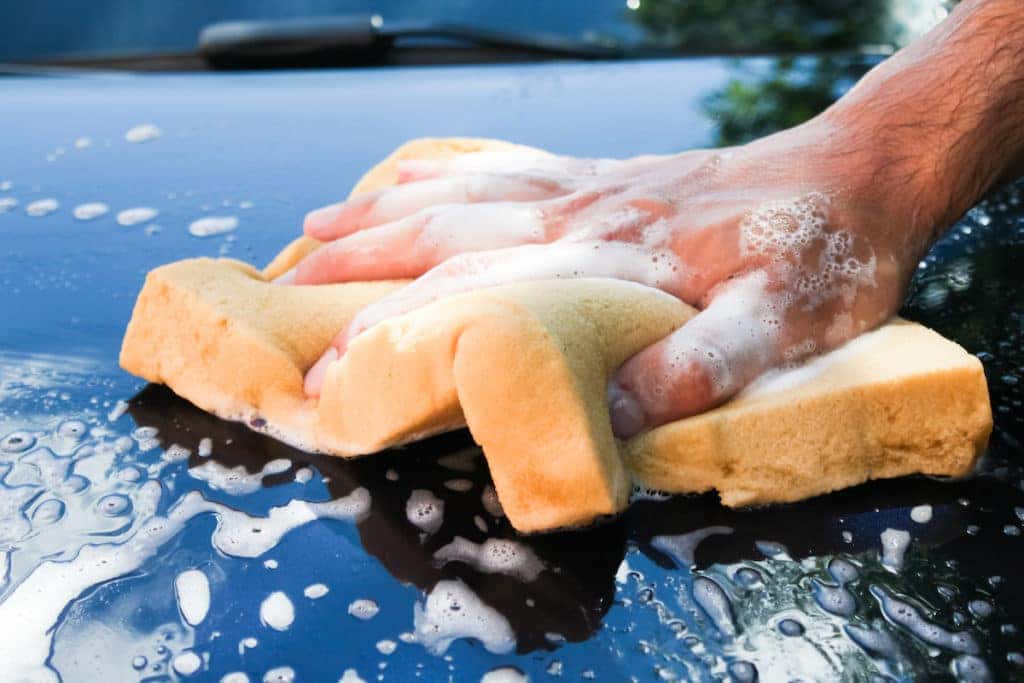 Easy hacks for car cleaning
Washing your car
We know that when you're on a budget, the last thing you want to spend money on is car cleaning supplies like expensive auto soap. However, resist the temptation to use regular dish soap on your vehicle. The harsh chemicals in it can actually do more harm than good to your paint, so it's best to instead mix some hair conditioner with water if you're washing your car on the cheap. It'll actually help your car repel water and give it a nice, shiny finish. Win-win!
Cleaning the interior
Sprays formulated for the interior of your car are nice, but not absolutely necessary to get things clean. A little bit of olive oil on a soft cloth can work wonders for plastics, vinyl, and SofTex inside the car. If you have fabric seats that you want to freshen up, you can use regular soap, water, and a sponge – just scrub, rinse with clean water, and let dry. If there's a particularly tough stain in your car's upholstery or carpet, our Orlando Toyota car care experts recommend using club soda or a baking soda/water mixture (1/4 cup baking soda and one cup warm water) to scrub it out.
Cleaning the windows 
It's essential to clean your windows and windshield so you have a clear field of vision at all times. However, using ammonia-based cleaners like Windex can damage the glass and your tint job that you shelled out hard-earned bucks for. Instead, use white vinegar mixed with water as a cleaner, and use crumbled newspapers instead of paper towels (newspaper is stronger and doesn't leave those little weird white things all over the window as you clean).
Removing stuck-on debris from the exterior
Bird poop and sap are notoriously hard to get off of car paint, but it's an essential part of car cleaning if you want to avoid paint damage in the long run. Our Orlando auto service techs recommend spraying a little WD40 on the spot to remove the offending debris – the grease will help loosen it up so you can wipe it away.
Getting rid of bad smells
Does the interior of your Orlando Toyota smell like it's seen better days? Get rid of offensive, lingering odors with baking soda. You can sprinkle it on the seats and carper, let it sit for a few hours, and then vacuum out. A small bag of charcoal under one of the seats is also a great odor absorber.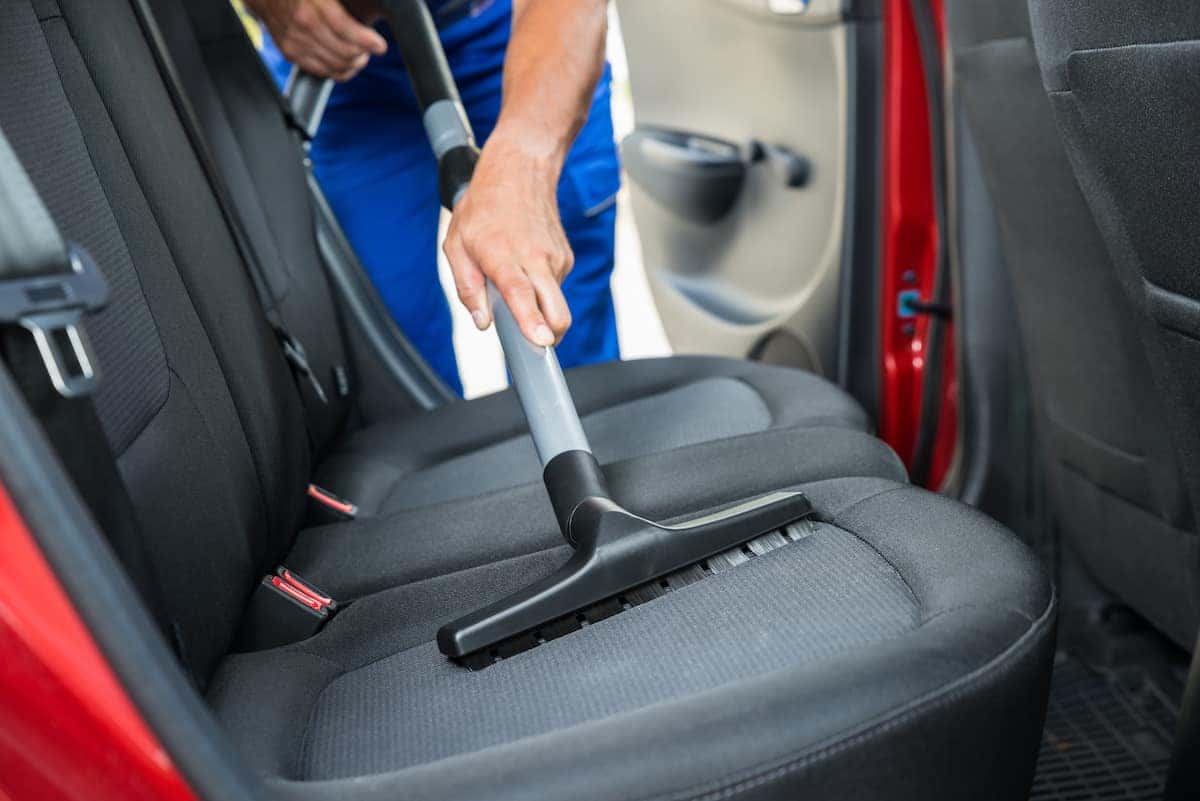 Let Toyota of Orlando help you get your car looking like-new again
Have more questions about budget-friendly car cleaning hacks? Call us today – Toyota of Orlando is open seven days a week at (407) 298-0001.