Car hacks: How to make your car more convenient
When it comes to your commute, are things really as convenient as they should be? If you're spending a lot of time behind the wheel then you want your drive time to be effortless, especially if you're covering long distances or fighting heavy traffic. You can buy the plushest of new Toyotas on our lot, but there are still ways to enhance the convenience of your car (and do it affordably). Check out some of Toyota of Orlando's favorite car accessories designed to improve your drive time to the max!
Which of these car accessories will make its way into your ride?
Car cooler/warmer: Sure, you can bring a lunch box with an ice pack, but will it REALLY stay cool in your car all day (especially in the Orlando heat)? Probably not. Investing in a small car cooler/heater, like the Cooluli Car Cooler/Heater, can save you from a nasty dance with food poisoning. It's big enough to hold six cans of soda so you can keep drinks and lunch cool all day long, and it also has a pretty awesome warming function if you want to keep your hot lunch hot. Plus, it conveniently plugs into the cigarette lighter for power.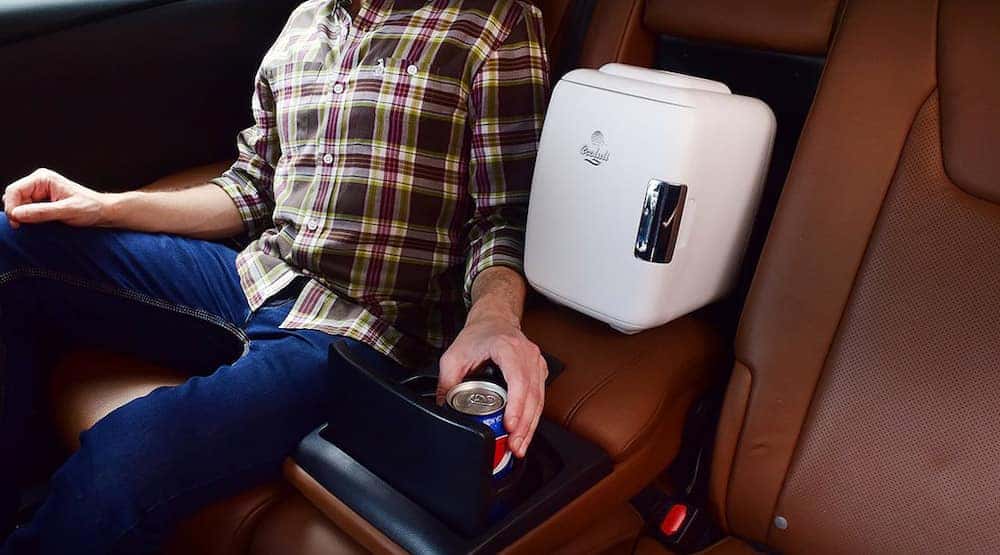 Seatback organizers: If you have kids, you have a ton of junk in your car – there's no getting around it. However, keeping things organized so you can easily locate the iPad or the wipes will make your drive time much more convenient. When it comes to car accessories for kids, seatback organizers are gold. There are a ton of them on the market (you can shop them at our Orlando Toyota parts store, too) but we recommend looking for one with an iPad holder and cord organizer, as well as cupholders and pockets for snacks, wipes, diapers, crayons, and anything else you need along for the ride.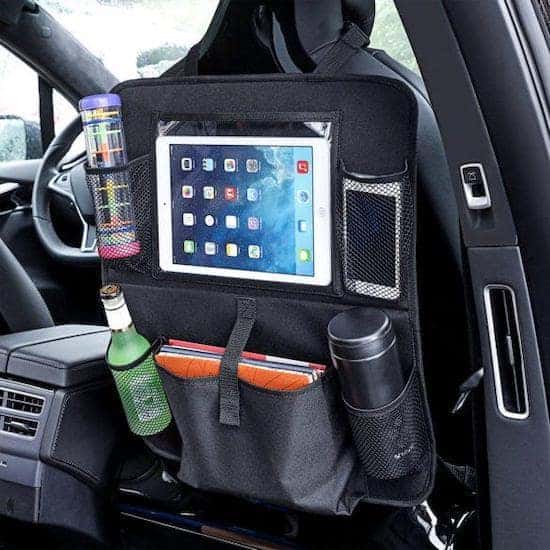 First aid kit: You never know when bumps and bruises will enter your drive time and the last thing you want to do is pull into a Walgreens and spend a bunch of money to deal with a simple papercut. Keeping a first aid kit in your car is a great way to handle minor injuries and stay on the go. You can find great options up for grabs at the Toyota of Orlando parts store!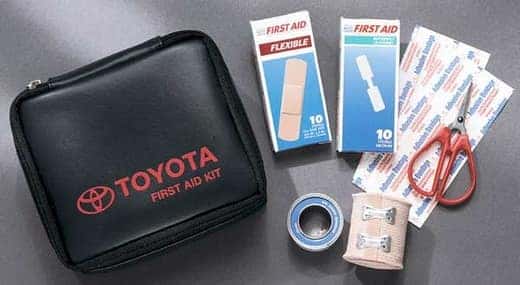 Air purifier: Have allergies? Invest in a car air purifier that can sit in your cupholder. Your drive time experience will stay fresh and clean even when pollen is at its worst outside. Best news yet – it keeps your car smelling like-new at all times, too.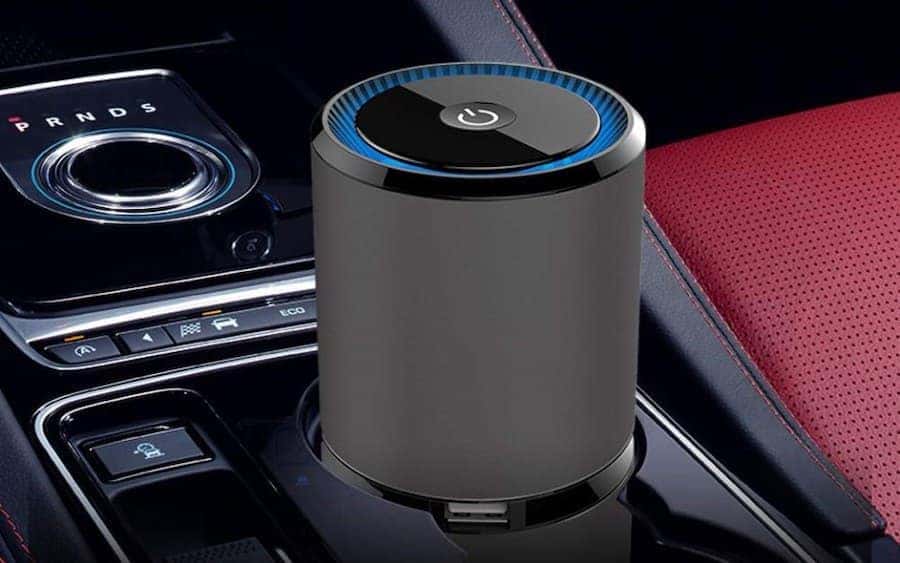 Shop convenience accessories at Toyota of Orlando
Vehicle desk: Working on the go? Our caveat: you should always pull over BEFORE working on anything, no exceptions. However, if your job keeps you on the move then it's definitely worth investing in car accessories like a vehicle desk. These car accessories usually attach to your steering wheel so you can send emails without even leaving the driver's seat (and they're also convenient for eating on the go, let's be real.)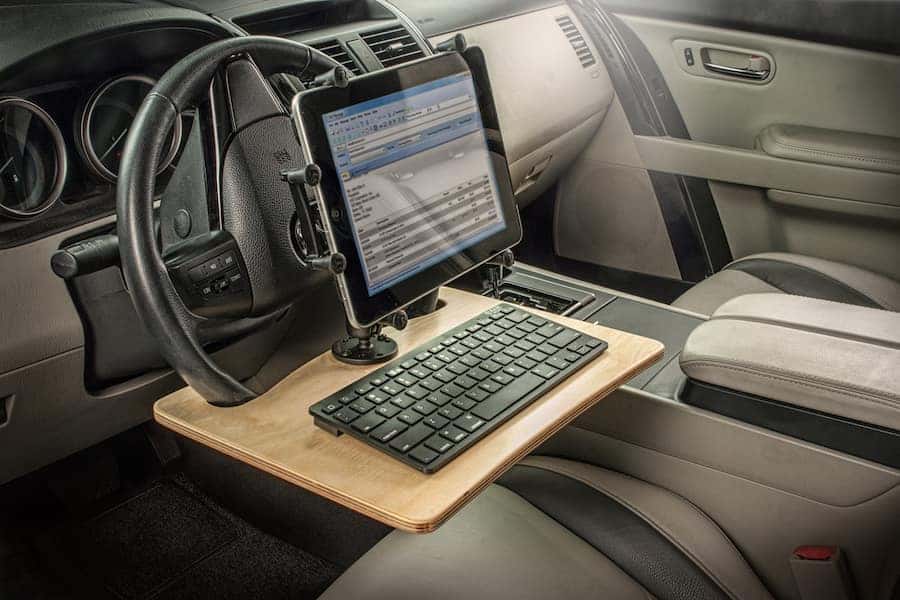 Want to make your drive time more convenient with car accessories? Visit Toyota of Orlando's parts store today. We're open seven days a week at 3575 Vineland Road!