Make holiday travel easy with these tips
It's November 1, which means the holidays are upon us! This is the prime time of year to hit the road to visit friends and family and celebrate the season. However, this also means it's the prime time of year for traffic, bad weather, accidents and collisions. Toyota of Orlando is here with tips to help make holiday travel easy, no matter where the season takes you.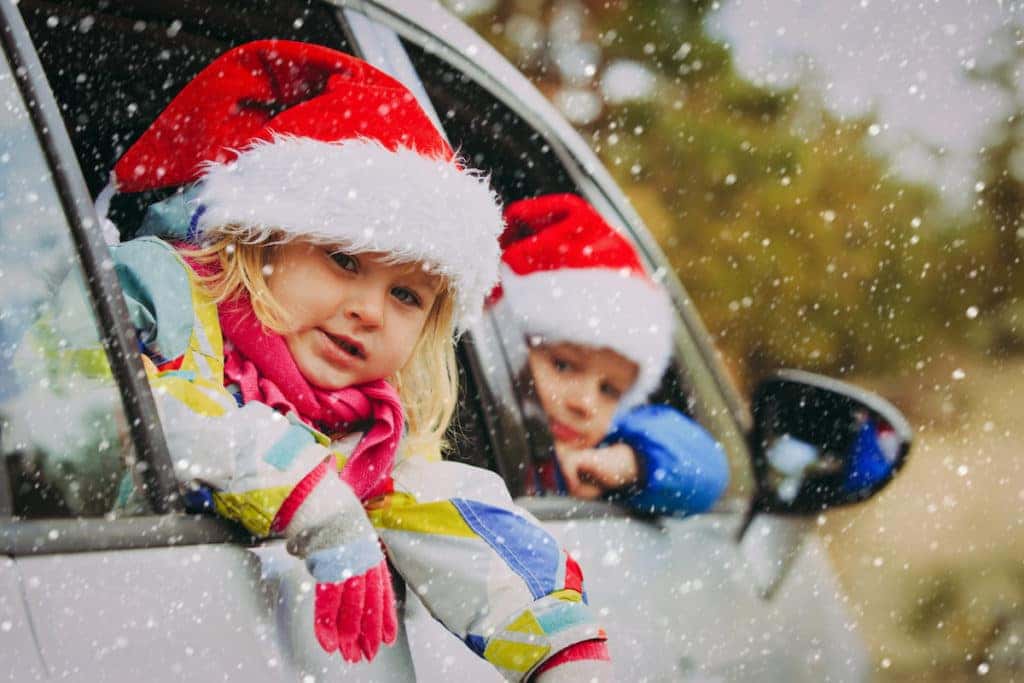 Hit the road for the holidays with ease
Tip #1: Plot your holiday travel route carefully and have a backup. 
Make sure you know where you're going, obviously, and plan your holiday travel route to make your road trip easy and stress-free. Bring money for tolls and plan rest stops so you can stretch your legs. You should also have a backup route plotted out in case your main route gets clogged with traffic or closed due to weather. This can save you a lot of time AND stress – and don't forget, you can use the navigation found in so many of our Orlando Toyotas to get the job done.
Tip #2: Check traffic and weather before you leave. 
Check traffic and weather BEFORE you leave the house the day of your trip so you don't find yourself stuck in a bad situation. If your normal holiday travel route is backed up with traffic, you can choose another or allow yourself the extra time to get to your final destination. If there's bad weather, you can prepare yourself and your car accordingly or decide to delay your trip for a day or so until the skies are clear.
Tip #3: Be patient and keep yourself occupied. 
Long trips combined with traffic can lead to some serious boredom and frustration. Keep yourself occupied during holiday travel! Download an audiobook, make a special playlist, or subscribe to a new podcast. Bring books, games, toys, and movies for your passengers (especially if you drive an Orlando with a DVD or Blu-Ray entertainment system). And don't forget snacks and drinks – there's nothing worse than being stuck in traffic with an empty stomach.
Tip #4: Never drive tired. 
If you feel tired, pull over and call it a night at a hotel or friend's house along the route. Driving while fatigued is just as bad as driving drunk and puts you, your passengers, and others out on the road in serious danger. Don't risk getting into an accident – rest up and hit the road refreshed the next morning.
Tip #5: Pack wisely. 
Pack your car wisely. This means putting the things you need – like snacks, your phone charger, medications, books and games, and anything else important – within arm's reach. Make sure you put heavy items in the bottom of your cargo area and never stack luggage to the ceiling; you should be able to see clearly out of the back of your vehicle at all times.
Prep your car for a road trip with Orlando Toyota service
Happy holidays from our Orlando Toyota family to yours! Get your car prepped and ready to hit the road this holiday season with auto service. Call us today at (407) 298-0001.