Know these four summer road hazards to drive safely all season long
No matter what time of year you hit the road, it's key that you make it a priority to drive safely. Each season brings its own inherent hazards to the equation, and knowing what's coming can help you reach to it that much better. Toyota of Orlando is here with a quick list of four summer road hazards that you should be aware of so you can drive safely all season long, rain or shine.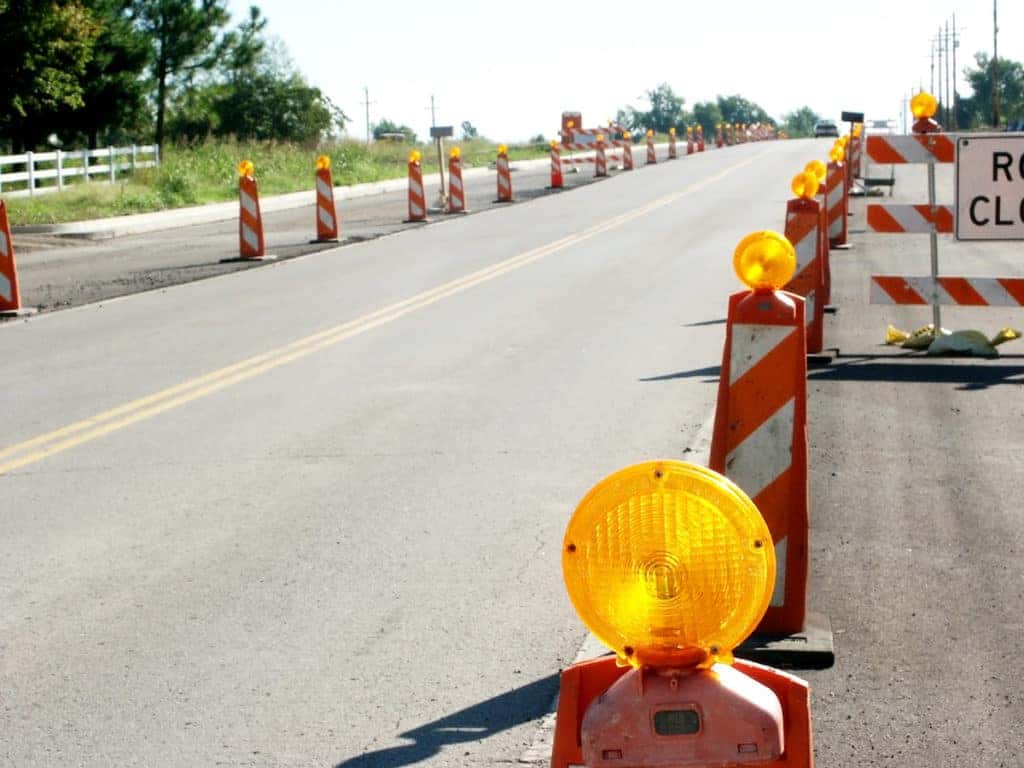 Watch out for these common road hazards this summer
#1: More pedestrians. More people are out and about during the summer, especially if you live in a big city or tourist destination. It's critical that you pay close attention to your surroundings in order to drive safely. Be extra cautious at stop signs, red lights, crosswalks, and when driving in urban areas where there's more foot traffic. Always look both ways before pulling through stop signs and green lights and be sure to pay extra close attention when driving in congested areas where people may cross at places other than crosswalks. And remember, a lot of tourists aren't familiar with the ins and outs of your city and may not follow the pedestrian rules.
#2: More motorcycles. Summer is prime time for motorcyclists to hit the road which means you need to brush up on checking your blind spots to drive safely. They're smaller than cars and you may not see them in your mirrors, so always be sure to check your blind spots before moving around on the road. Also, be sure to leave plenty of distance between your car and a motorcycle in front of you in case they have to come to a sudden stop. This is especially true in summer because tourists on motorcycles may not know their way around your city and may make sudden traffic maneuvers.
#3: More road construction. Believe it or not, summer is also prime time for road construction. There are more daylight hours to work in, which means you need to be on high alert. Be sure to follow the rules for driving in construction zones and pay close attention to your surroundings so you're aware of speed changes, road hazards, constructions workers, and trucks entering and leaving the highway. And don't forget, road work can cause delays and traffic. If you know you're going to be traveling through one as you make your way across Orlando, be sure to leave yourself a little bit of extra time to get to your destination on time.
#4: More bicyclists. Summer sun and nice weather make this season a great excuse for people to get where they're going on bicycles instead of in cars or on public transport. Remember, a lot of times cyclists road on the road instead of the sidewalk so be prepared to share. Give them as much space as possible in case they take a tumble and check the road before making turns.
Get into a safe new Toyota today at Toyota of Orlando
Get more tips on how to drive safely AND get yourself into a safe new Toyota – call us today! Toyota of Orlando is open seven days a week at (407) 298-4500 and we're conveniently located just off I-4 across from the Millenia Mall at 3575 Vineland Road.