8 tips for driving in construction zones
No matter where you drive – city, rural, highway, or suburbs – you're likely to encounter construction zones at some point. Driving in these zones is very different from your typical drive time experience, so it's important to know how to adapt when you encounter them behind the wheel of your Orlando Toyota. Not only is it more hazardous to drive in these zones, but you can also be penalized more for bad driving habits. Here are our top 8 tips for safe driving in construction zones.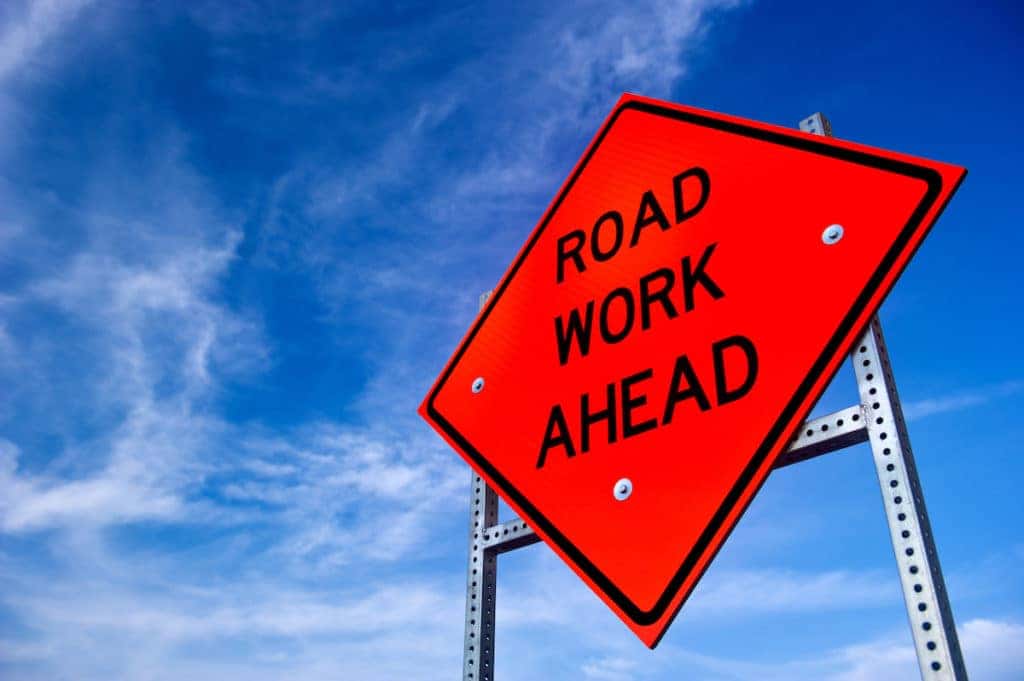 Use these 8 tips to safely navigate construction zones
Tip #1: Slow down. The posted speed will always be lower in a construction zone and you should take care to adhere to it. This also allows you more reaction time should you need to get out of the way or come to a sudden stop. Remember, speeding fines can be increased in a construction zone – in some areas, they can be doubled or more.
Tip #2: Pay attention to the signs. Pay close attention to the signs when driving in these areas. You should be on the lookout for new speed limits, lane changes, merge signs, new stop signs, and more and adjust your driving accordingly.
Tip #3: Obey the flaggers. Flaggers are there to direct traffic and keep you safe, so pay close attention to them and follow their instructions. Flying past them when they tell you to stop can end up in an accident or collision.
Tip #4: Use defensive driving skills. Use your best defensive driving skills when driving in a construction zone. Leave plenty of distance between your car and the car ahead of you and be on the lookout for road hazards so you can act to avoid an accident rather than react as one's happening.
Tip #5: Be ready for anything. You should be ready for anything in a construction zone – you may need to get out of the way or come to a sudden stop. This means you have to shelve all of your distracted driving habits and keep your hands on the wheel and your eyes on the road.
Tip #6: Use the "take 10" method when you change lanes. When you change lanes, allow at least ten seconds to complete the switch. You should signal for at least three seconds before starting to move over and then take seven seconds to slowly shift into the next lane.
Tip #7: Obey the rules until you're clear of the construction zone. Just because you can see the end sign of the zone doesn't mean you should speed up or ignore the posted signs – follow the rules until you've cleared the zone and are back on the open road.
Tip #8: Be patient and expect delays. Construction zones can slow things down and cause delays as unexpected issues arise. Be patient, don't speed, and don't give in to aggressive driving practices because you're in a rush.
Call Toyota of Orlando today with questions!
Have questions? Call us! Toyota of Orlando is open seven days a week at (407) 298-4500 and we're conveniently located just off I-4 across from the Millenia Mall at 3575 Vineland Road.