Summer driving safety tips from Toyota of Orlando
Summer is almost here! While the "official" start of summer is June 21, here in Florida we know that the season kicks off around Memorial Day Weekend when temperatures climb and beach weekends become part of the routine. However, hitting the road is different in every season, and summer is no exception. That's why we've come up with a list of summer driving safety tips spanning lots of different areas. Check it out before you hit the highway this summer.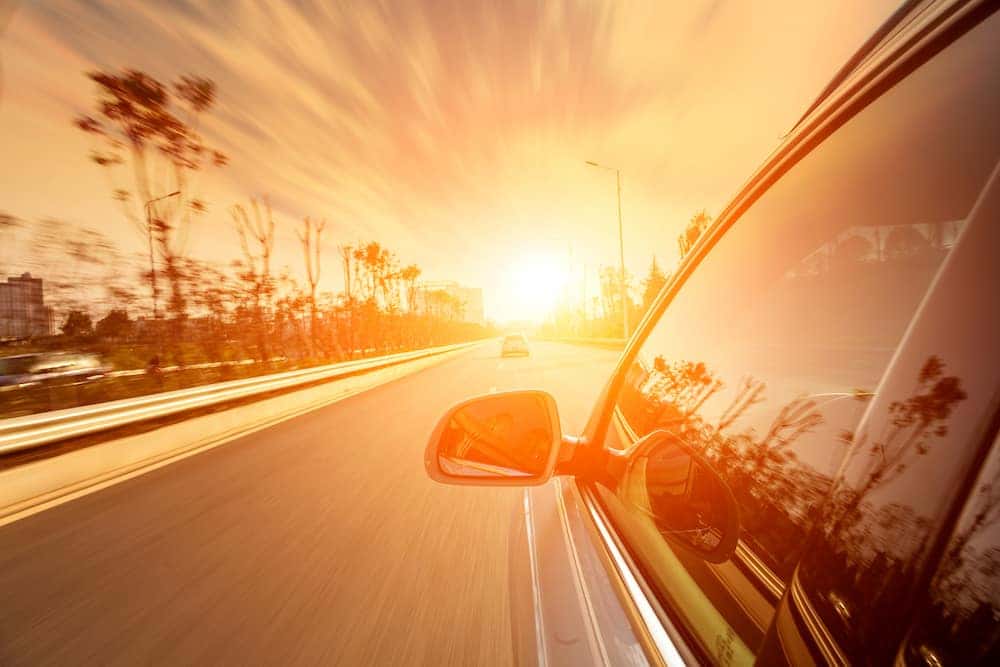 Don't hit the highway this summer without these driving safety tips
Tip #1: Be ready for blowouts. Hot weather takes a toll on your tires – the pavement is a lot warmer and makes your tires work hard, and the hot air inside of your tires causes them to expand. If they're not in the greatest shape already, you're at risk for a blowout. Have our Orlando auto service techs inspect them to ensure they can handle summer driving, especially if you're traveling long distances.
Tip #2: Watch out for teens. School is out during summer and there are a lot more teens on the road. Scarily enough, more teen driving deaths happen in the summer than any other time of year. Be sure to avoid distracted driving and pay close attention to your surroundings so you can prevent accidents rather than just react to them as they're happening. If you have a teen hitting the road in your household, be sure that they're schooled in driving safety and have had plenty of practice before you hand over the keys.
Tip #3: Prepare for traffic. There are more drivers on the road in the summer because school is out and lots of people tend to travel. Know how to safely handle congested roads and be sure to check your route before you head out – you may want to take an alternate way to avoid traffic and save time.
Tip #4: Be careful when towing. Summer is prime time to hitch up your boat, load up your bikes, and connect that new camping trailer to find some fun in the sun. However, if your vehicle isn't equipped with the right equipment or you aren't familiar with towing driving safety, you could be in a world of trouble. Make sure your ride is hitched up correctly and that you stay within your weight limits (our Toyota of Orlando techs can help you figure this all out), and study up on towing safety before you actually hit the highway.
Tip #5: Don't let your car overheat, leaving you stranded. Make sure you're up to date on routine auto service like oil changes and fluid checks so your car can handle the higher temps without batting an eye. Our Orlando Toyota service center can help you stay on a schedule so you're ready for anything.
Toyota of Orlando can get your ride road-ready for summer
Call us today to schedule auto service or learn more about towing driving safety – we're open seven days a week and ready to help! You can reach us all summer at (407) 298-4500.