Easy road trip hacks for the upcoming holiday season
Believe it or not, the holiday season is coming up fast. 2020 has flown by and it's already time to start thinking about holidays celebrations and with them, the travel they might require for you to see close family and friends. Whether you're hoping to avoid road travel or just like hitting the highway, road trips are a great way to get where you're going this holiday season. Check out these easy road trip hacks from our Orlando Toyota dealership to make your holiday travels stress-free and memorable.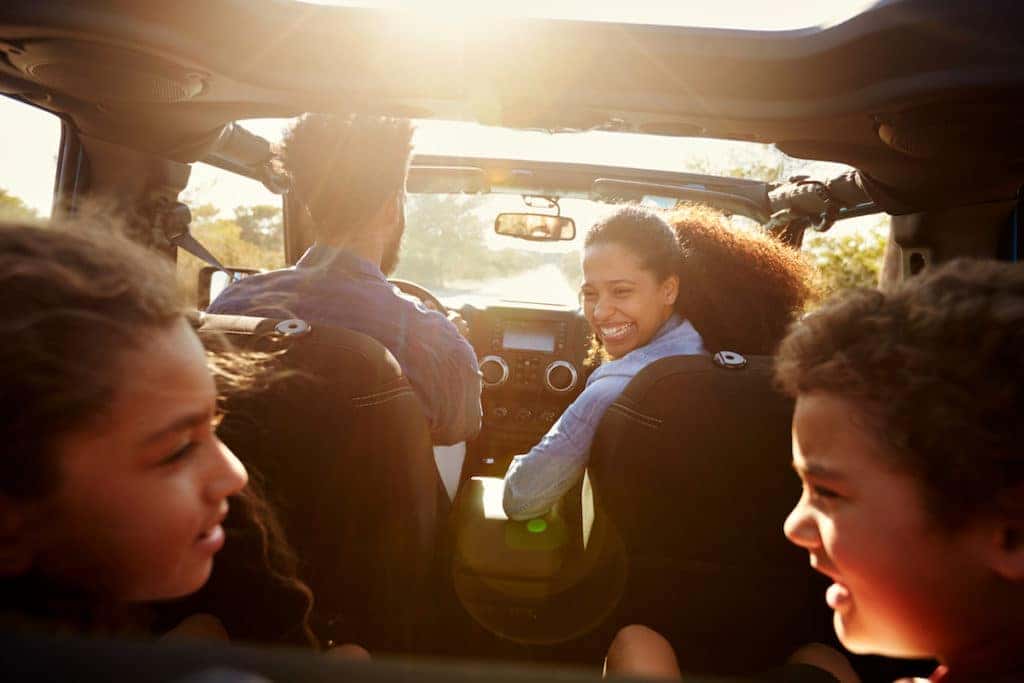 Seven easy road trip hacks
Tip #1: Put a trash can in the car. Trust us – plastic bags are great for trash, but if you have something wet or leaking that needs to be disposed of it's likely to end up all over the floor. Put a plastic bag inside of a plastic cereal container (and bring the lid!) to keep everything neatly contained until the next rest stop.
Tip #2: Download the Sit Or Squat app. This ingenious app helps you find clean public bathrooms along your route so you're not stuck using the rest stop bathrooms every time your kids need to go.
Tip #3: Laminate a travel map and bring erasable markers. Are you sick of the "are we there yet?" ringing from the backseat? Download a road map of your road trip and print it out. Laminate it and use erasable markers to keep track of your progress and show your kids just how far you are and how much longer you have left to go.
Tip #4: Use shower caddies to keep to-go food from spilling. Drive-throughs are handy on road trips but it can be hard to eat without spilling, especially when kids are involved. Use plastic shower caddies to keep your burger and fries upright, as well as hold utensils and napkins.
Tip #5: Bring a DIY car sickness bag along for the ride. Car sickness happens and it's a lot less unpleasant if you're ready for it. Make a DIY car sickness bag to throw in your Orlando Toyota. You should include Clorox wipes, a few plastic grocery bags (for clothes and trash), mints, a bottle of Gatorade or water, some Dramamine, napkins, and hand sanitizer for quick cleanup before you can get to a bathroom.
Tip #6: Use suction cup shower caddies for art supplies. The shower caddies that stick to the side of the shower wall are a great way to store toys and art supplies on a road trip. Just stick them to the window so your kids can easily access what they need without dropping things all over the flood.
Tip #7: Bring cookie sheets to use as lap desks. Lap desks are a great way to keep kids occupied with coloring, workbooks, and reading, but you don't need to shell out a bunch of money to get them. Bring a few cookie sheets along for your road trip and let your kids use those. They're also great for magnets!
Let Toyota of Orlando get you road trip ready
We hope you have a safe and happy holiday season – if you need to get your ride ready for a road trip or you want a new Toyota to hit the road in, call us! Toyota of Orlando is open seven days a week at (407) 298-4500.