Common summer car care mistakes
Summer is here – we're well into the 100's when you count the heat index and things are scorching hot in the City Beautiful. In extreme temps like this, it's essential to care for your ride so it can still handle taking on the open road, whether you're getting around town for your day-to-day commute or hitting the highway for a summer road trip. Toyota of Orlando is here to discuss 5 common car care mistakes that drivers make in the summer – avoid them so you can save yourself a headache AND a big repair bill. See what our auto service techs have to say below.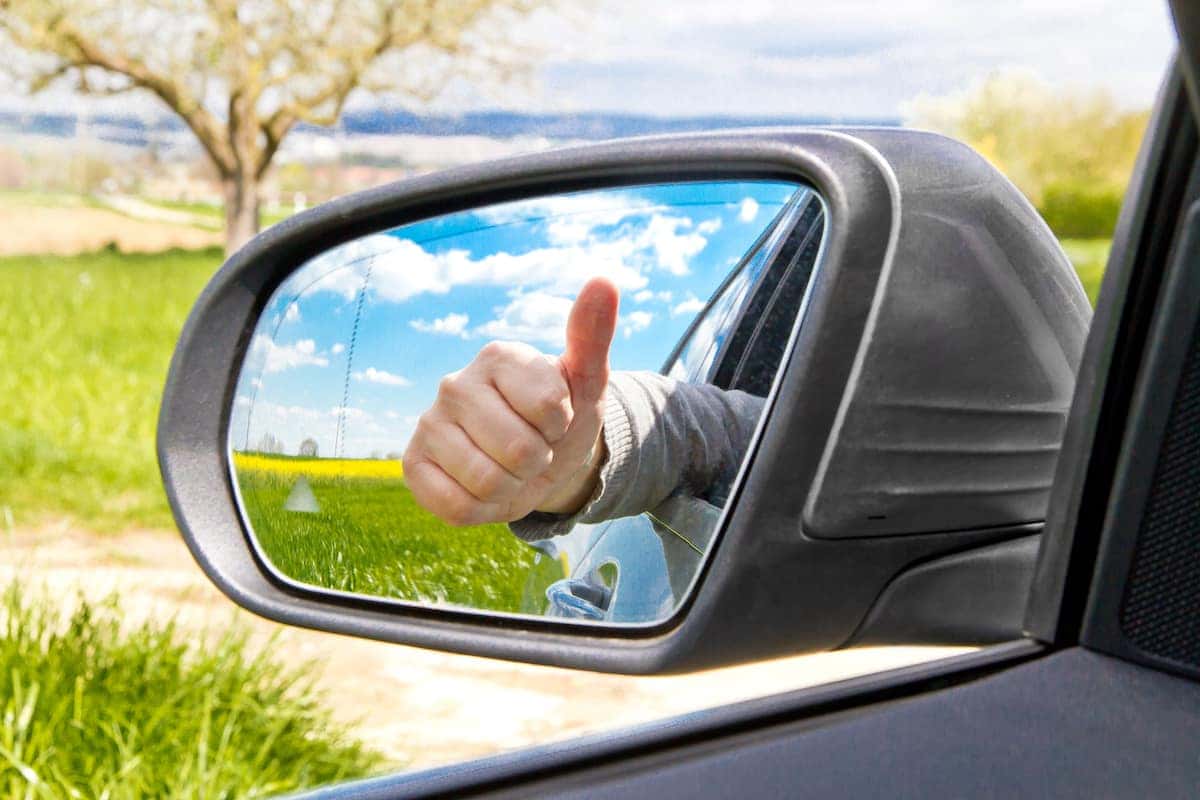 Don't make these car care mistakes as things heat up
Mistake #1: Not checking your tires often. 
Summer takes a toll on your tires. The roads are hot and when you combine that with the friction caused by your wheels turning, you have a recipe for blowouts and flat tires. Schedule routine tire car care to keep them in good shape. You'll want to inspect them weekly for any signs of damage, check the PSI to ensure they're inflated enough, and get tire rotations on a regular basis so all four tires wear evenly and last longer.
Mistake #2: Forgetting about your wiper blades. 
Summer means sun, right? Yes, but in Orlando, it also means almost daily rainstorms. Neglecting your wiper blades can seriously impede your field of vision, so it's essential to ensure that they're in good shape. Look for signs of damage like squealing noises, damage to the rubber strips, or water being smeared around your windshield instead of cleared off. Our Orlando Toyota parts store can get you an affordable replacement set.
Mistake #3: Ignoring your cooling system. 
Summertime means soaring temperatures, which translates to your car working overtime to stay cool. Ignoring your cooling system can be a fatal car care mistake! You need to ensure that your vehicle always has enough coolant in the tank and that the cooling system is working properly to keep everything under the hood at the right temperature, no matter how far or fast you're driving. Make sure you have our Orlando auto service techs check things out.
Let Toyota of Orlando help you keep your ride cool this summer
Mistake #4: Putting off your oil changes. 
Coolant is essential for keeping your ride at the right temps, but oil is right up there with it. Oil ensures that your car's engine stays cool and doesn't overheat (and subsequently meld together and be absolutely ruined). You need to stay on a schedule with this type of car care so your car can do what it needs to do without overheating.
Mistake #5: Not protecting your car from the sun. 
The strong summer sun can do a number on your ride, so be sure to protect it. Park in the shade whenever you can, use a sunshade to protect your dash, tint your windows, and apply wax regularly to shield your car's paint from fading.
Need some assistance in NOT making these car care mistakes? Visit Toyota of Orlando to shop our parts store and talk to one of our techs in person. We're open seven days a week at 3575 Vineland Road, just off I-4 near the Millenia Mall.