6 common myths about hybrid cars
Are you considering taking the plunge and putting a new Toyota hybrid in the driveway, but having some reservations? We get it – even though hybrid cars have been around for a long time, there are still a lot of misconceptions about them floating around that could persuade people to stick to traditional gasoline-powered cars. We're here to bust these myths and help you get behind the wheel of an Orlando Toyota hybrid.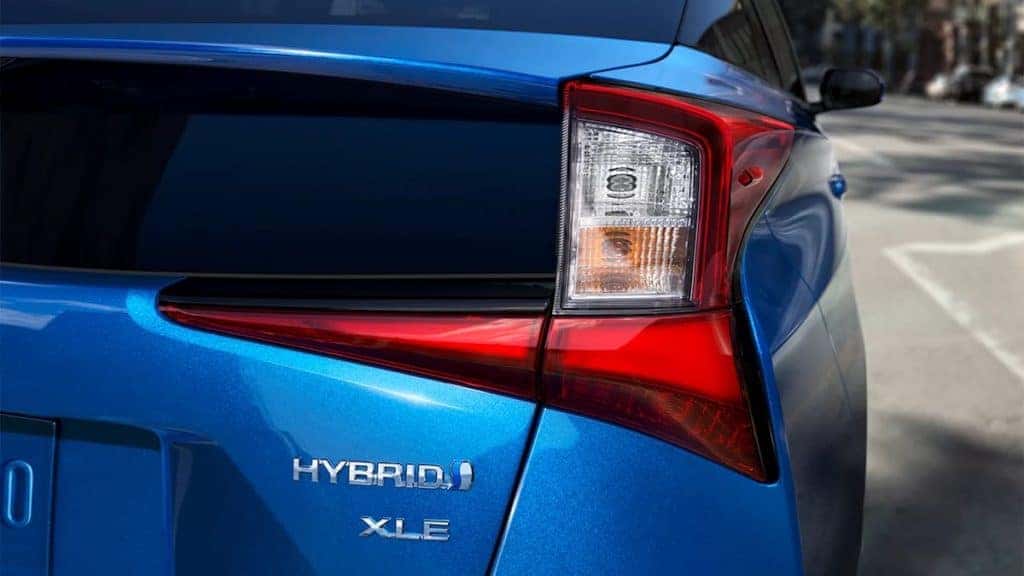 Did you fall for these hybrid car myths?
Myth #1: You have to plug it in. Not always. It depends on what you're driving, but a lot of people think that ALL hybrid cars have to be plugged into the wall to charge. This is only true if you have a plug-in hybrid, like the Orlando Toyota Prius Prime. Plug-in hybrids have the capability to drive on electric power alone over a longer distance – for example, the Toyota Prius Prime can go around 25 miles on electric charge because you physically charge the battery by plugging it in. Traditional hybrid cars, on the other hand, charge the battery through regenerative braking. They do not get plugged in to charge, and their capability to drive on electric power only is short and only at low speeds.
Myth #2: They're way more expensive to purchase. Not anymore. Hybrid cars – admittedly – used to be pretty pricey. But as they become more common and other options (like plug-ins, electric cars, and other alternative fuel options) come available, the price has become substantially more reasonable. Plus, you have to consider the fuel that you'll save when you're out on the road.
Myth #3: They're also way more expensive to maintain and repair. Nope! You'd think that because they seem complicated, Toyota hybrids are more expensive to care for. However, your engine is actually used LESS in a hybrid car since you can switch back and forth with the electric motor. This means less wear and tear on the engine and all of its parts. Plus, hybrids are so common now that it's not difficult to find a tech who knows how to work on one.
Myth #4: They're awesome for fuel efficiency, but not any other performance aspects. Definitely not true! Sure, they're awesome for improved fuel efficiency and a much cleaner performance… but that's not all they have to offer. With improvements to engineering and new technology, hybrids are perfectly capable of producing tons of horsepower and torque. Take the new 2022 Toyota Tundra coming out later this year – it's got a hybrid option that offers 437 horsepower and 583 lb-ft of torque.
Myth #5: They're complicated to own and drive. Think again! Hybrid cars are so common now. Driving one is just like driving any other car after you've learned the lay of the land. Take a test drive to see for yourself!
Myth #6: They're not even that great for the environment. OK, so maybe they're not as good for the environment as an all-electric car or a hydrogen fuel cell vehicle. But they DO cut way back on emissions and use less fuel (which means they use fewer natural resources), so overall, they make an impact and offer a more environmentally-friendly option than a traditional gasoline-powered car.
See for yourself! We've got tons of Toyota hybrids waiting for you at Toyota of Orlando and you can get behind the wheel today. Test drive one at 3575 Vineland Road, just off I-4 near the Millenia Mall. You can call ahead of time to schedule at (407) 298-4500!