5 things to know about your parking brake
Do you routinely use your car parking brake? This small but essential part plays an important role in your car's day-to-day life and Toyota of Orlando is here to tell you how and why. Here are 5 things you should know about your parking brake before you hit the road so you can safely and effectively put it to work when you get behind the wheel.
What you should know about your car parking brake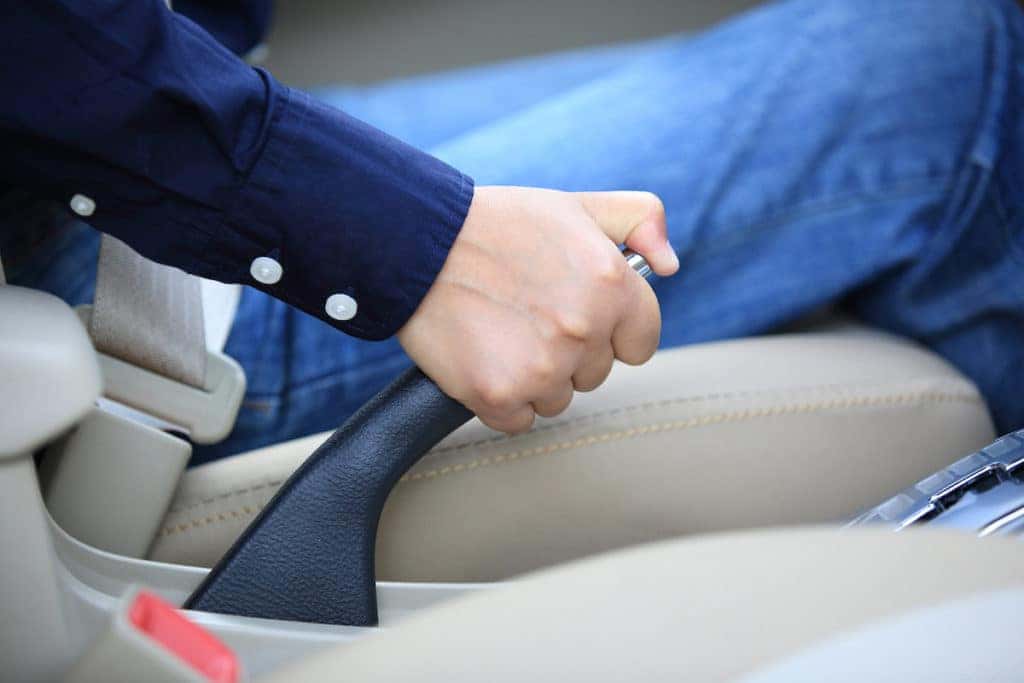 #1: Your car parking brake can be a pedal OR a hand brake, depending on your car's make and model. Be sure to locate and test it during your test drive. If it's a hand brake, it'll be located in between the driver and passenger seats, near your gear shifter. You operate it by pulling it up until it locks into place, and you release it by pushing the button on the end and pushing it back down. If it's a foot brake, it'll be on the driver's side near the accelerator and brakes. You operate it by pushing it down until it sticks, and you release it by pushing down on the pedal and then letting go to release the brake.
#2: You should NEVER drive with the parking brake engaged. If you try it, you'll immediately notice the resistance and remember to turn it off. However, don't try to drive with it engaged for any reason – it can cause major issues with your braking system. It can wear down your brake pads quickly AND cause temperatures to rise quickly, resulting in you wearing down the linings in your brakes.
#3: It needs to be maintained. You won't have to do much for it – really, you can just ask our Orlando auto service techs to check it when you bring your car in for service – but it is necessary to have it routinely checked and cared for, especially if you use it a lot OR if your car has been sitting idle for a while.
#4: You should engage your parking brake BEFORE you put your car in park. Many drivers put their vehicle in park and then engage the parking brake, but this actually causes the car to rock back slightly, putting weight on the transmission. Instead, once you're in your parking spot you should keep your right foot on the brake pedal (and leave your car running) and engage the parking brake, and THEN shift the car into park.
#5: Your car parking brake will need to be adjusted. Just like you need your car brakes serviced (replacing brake lines, resurfacing rotors, etc.) you'll need to ensure that your car parking brake routinely serviced to replace bad lines or get rid of any corrosion that accumulates.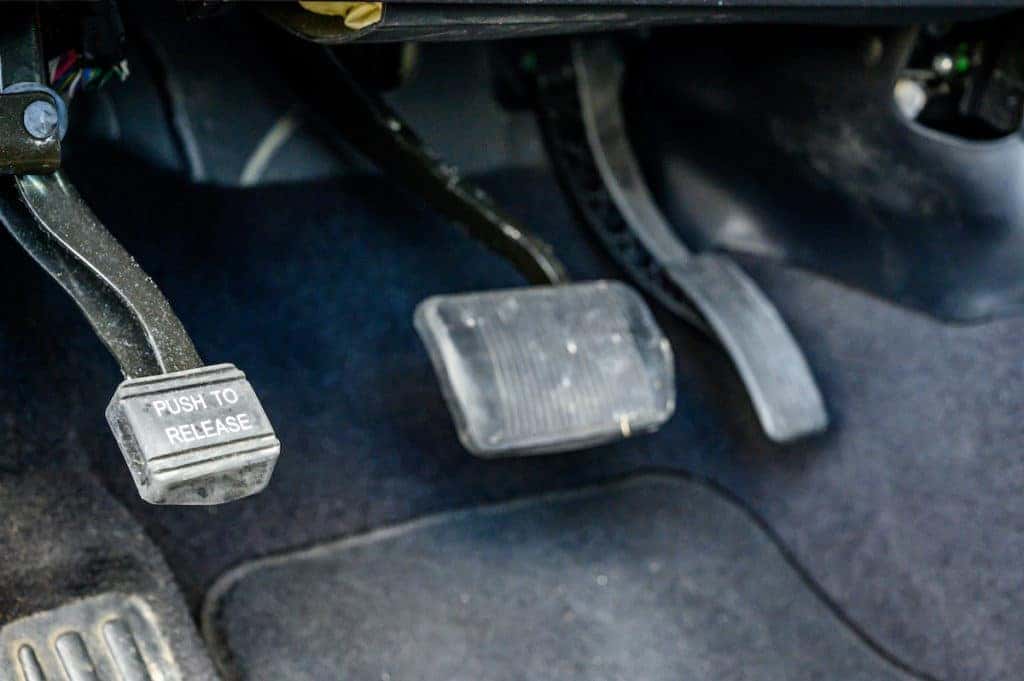 Service this important part at Toyota of Orlando today
Have more questions? Want to schedule car parking brake service at Toyota of Orlando? We've got you covered. Call Toyota of Orlando's service center seven days a week at (407) 298-0001. You can also visit us at 3575 Vineland Road, just off I-4 across from the Millenia Mall.