What happens when you get brake service for your car?
Have you scheduled brake service for your car lately? Most people don't put this particular type of Orlando auto service at the top of their to-do list when it comes to caring for their car. Brake service, however, is just as essential as an oil change or tire rotation. After all, your brakes are what bring you and your vehicle to a safe stop when it matters most. Toyota of Orlando offers affordable brake service to keep you safe out on the road, and we're here to tell you what to expect when you schedule this important car maintenance.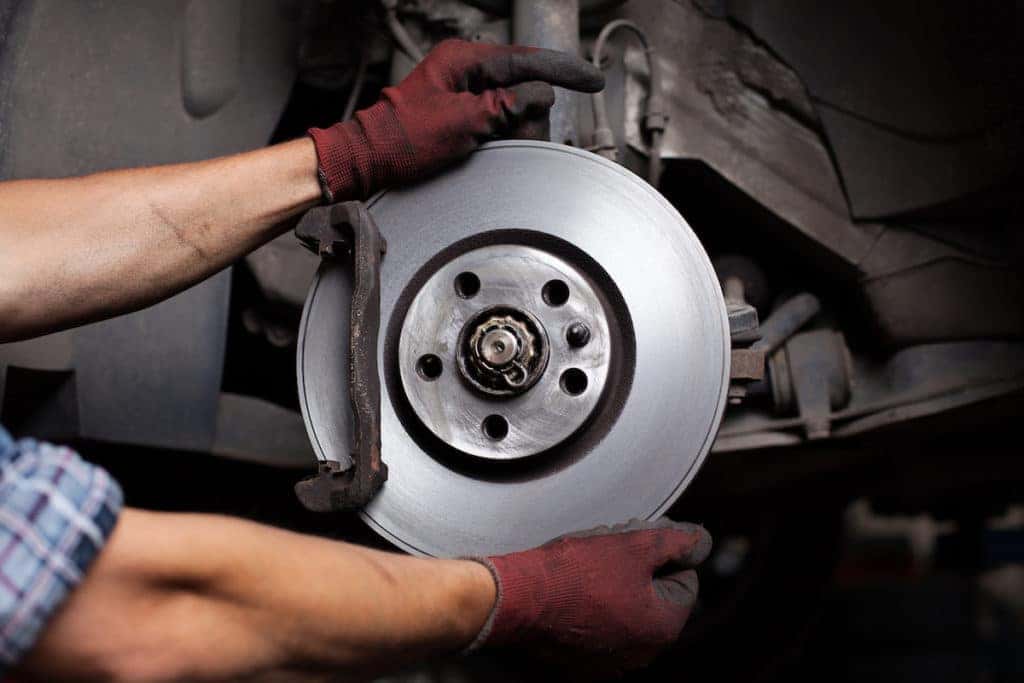 Toyota of Orlando explains your car brake system
Before we can explain what brake service actually consists of, it's probably best if we refresh your memory in terms of what's actually in your car braking system. Here are the main components that will be inspected, serviced, and repaired if necessary:
Brake pads: Your brake pads are held in place against your rotors. When you press the brake pedal, they create the friction necessary to bring your vehicle to a stop.
Calipers: Your calipers are metal pieces that actually hold your brake pads in place against the rotors and when you press the brake pedal, they push the brake pads firmly against the rotors to create the aforementioned necessary friction.
Rotors: Your rotors are metal discs that work with the brake pads to make friction and slow/stop your car.
Brake lines + fluid: Your brake lines connect your brake pedal to the rest of your brake system, and brake fluid keeps the entire system up and running when it matters most.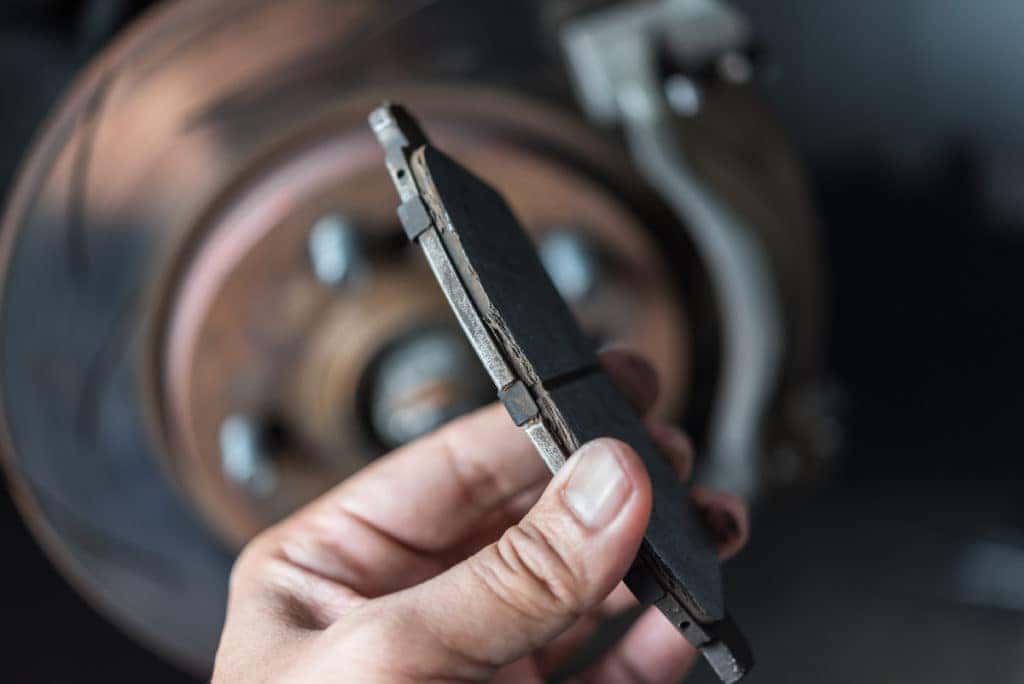 What happens during brake service?
So, what exactly happens when you schedule brake service at our Orlando Toyota service center? Here's what you can expect after you drop your car off.
First, our Orlando car care techs will do a thorough inspection of your entire brake system to look for any existing OR developing issues that could cause trouble.
Next, they'll check your brake pads. If they're in good shape, they get checked off the list. If they're too thin or worn down, they'll be replaced with a fresh set.
Next up are the calipers. Our Orlando brake service techs will check then for rust and debris and if necessary, sand them down. If they're good to go, our techs will lubricate them and call it a day.
Then they'll check your rotors to ensure they're in good condition and haven't been worn down due to bad brake pads.
Finally, our techs will check your brake lines to ensure they aren't worn or leaking, and make sure you have enough clean brake fluid. If there's an issue, they may do a brake fluid flush.
And then you're back on the road and ready to go.
Have questions? Want to schedule brake service at our Orlando auto service center? You can call us today at (407) 298-4500 or schedule online. You can also stop by and see us at 3575 Vineland Road, just off I-4 across from the Millenia Mall.