Common car brake issues you should be aware of
You want your car brakes to be in the best condition possible at all times – after all, they're the car part that brings you to a safe stop when you need it most. That's why it's critical that you stay on top of brake service at Toyota of Orlando AND be able to realize when your braking system is having issues. The good news is our techs are here to help – today we're talking some of the most common car brake issues and what they mean. Read on!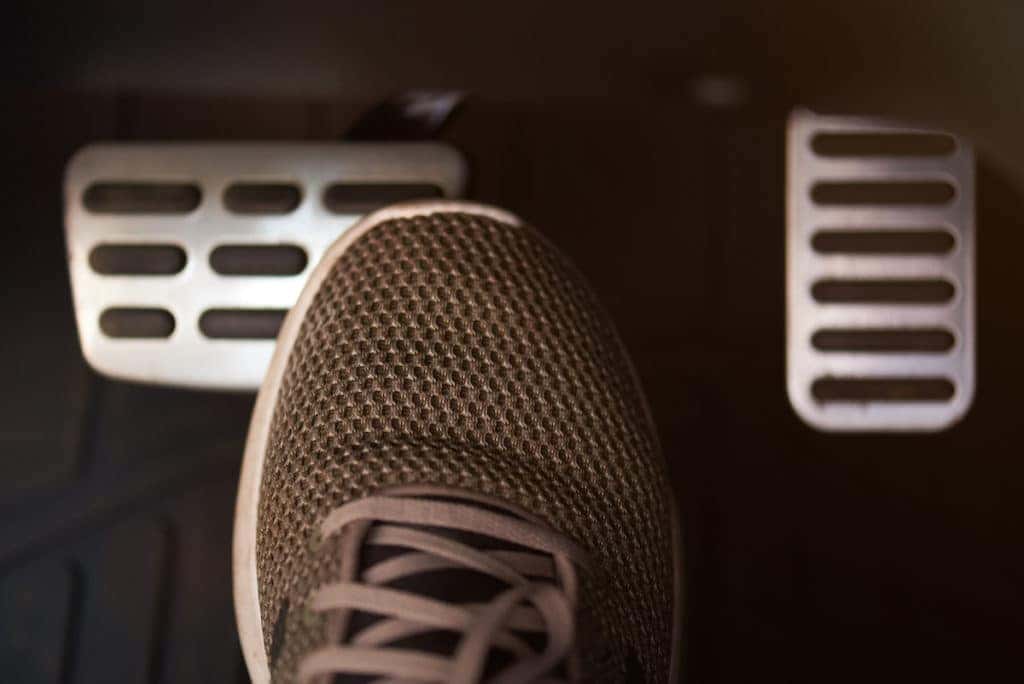 5 common car brake issues
Issue: Your car shudders or shakes when you brake. 
If you hit the brakes and your Orlando Toyota shudders or shakes, it means there's an issue with your rotors. It could be that they're damaged from excessive heat (like when your brake pads get too thin), or that they have buildup on the surface that's giving them a warped shape. Either way, our auto service techs can either resurface or clean them so it's smooth sailing when you use your car brakes.
Issue: Your pedal "sinks" to the floor when you're holding it. 
Does your pedal seem to sink down to the floor when you're holding it at a stoplight? This car brake issue can indicate that your brake pressure is low and you have an issue with your master cylinder. It could be something as small as a seal that needs to be replaced or a leak somewhere, but it's worth letting our Orlando auto service techs take a look under the hood.
Issue: Your brake pedal feels soft. 
Does it feel like your brakes are soft or squishy when you press them? This can be indicative of several different issues, including a brake fluid leak, a problem with the master cylinder, a blown brake line, a bad wheel bearing, and more. Let our Orlando car brake specialists pinpoint the issue to save you time and money and get you back out on the road as quickly as possible.
Issue: Your brake pedal is harder to push than usual. 
If you feel like you have to press the brake pedal much harder than you usually do to get your car to slow or stop, then you have a problem. Typically this issue stems from things like overworn brake pads, a problem with a vacuum hose, a seized up caliper, or a bad power booster. None of these are things you can usually fix DIY style, so visit Toyota of Orlando's service center.
Issue: Your brake pedal won't stop braking. 
Does it feel like your brake pedal is still braking even after you release it? If your brakes aren't disengaging, it means you might have a problem with your calipers seizing, a clog in the master cylinder, a pinched brake line, or a problem with the parking brake cable.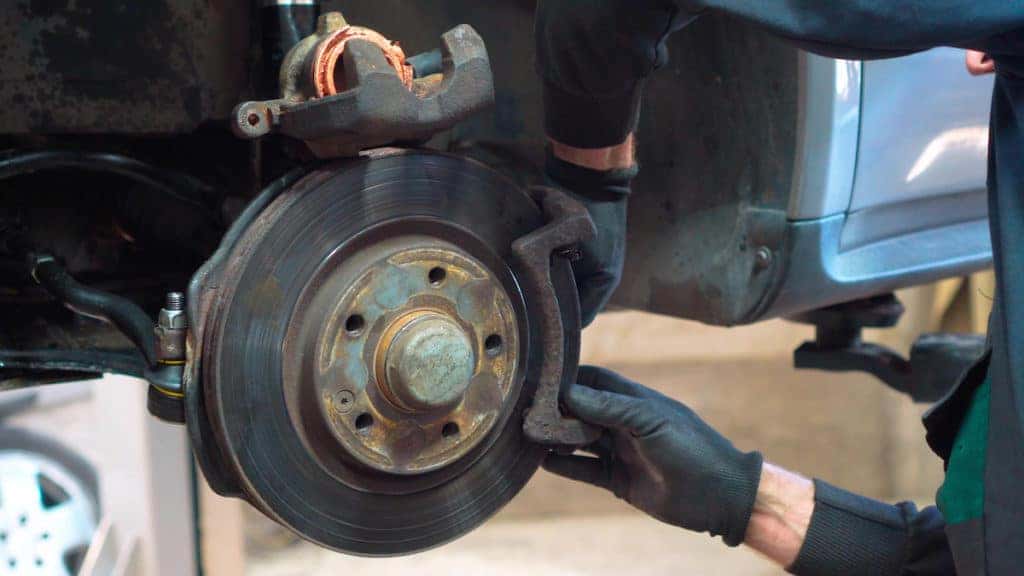 Let Toyota of Orlando get you back on the road today
Regardless of what car brake issues you're having, we've got you covered. Come visit us! Toyota of Orlando's auto service center is open seven days a week for your convenience at 3575 Vineland Road. Call us at (407) 298-4500 to schedule your appointment!