Toyota News Roundup: April 29
It's been a busy week in the world of Toyota and our Orlando Toyota dealership is here with the latest roundup of Toyota news to keep you in the loop. Check it out!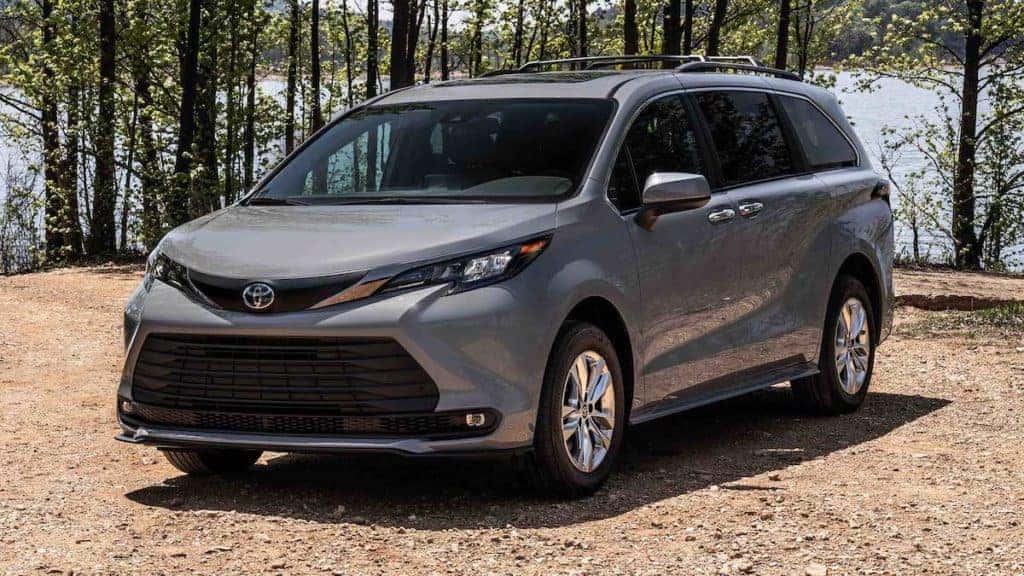 Two new SUVs coming: Big news for all your SUV drivers – two new models will be hitting the market before you know it. Rumor has it that Toyota will be retiring the Toyota Sequoia (similarly to how it put the Toyota Land Cruiser out to pasture this year) and introducing two new 8-seater, 3-row SUVs designed for Millenial families that are always on the go. One will be badged as a Lexus, but both will likely be fuel-efficient hybrids and include cool and convenient features like hands-free driving systems and a remote parking feature. Additionally, both will be built right here in the US at the Indiana plant.
Spy photos of the new Toyota Land Cruiser emerge: The Toyota Land Cruiser 200 Series may have been retired in the US, but an all-new 300 series is coming to the rest of the world. Spy shots have been taken and reveal that the new interaction of this much-loved classic will a longer and wider front bumper, a rear end that looks similar to the popular Prado model, and a completely redesigned interior cabin that focuses on easy access to infotainment and the instrument cluster. We'll keep you posted as new photos and more information are dropped.
Toyota to race combustible hydrogen car: When it comes to going green, Toyota is definitely a front-runner. And now they're taking their technology to the track – reportedly, they'll be racing in the 4-hour Super Taikyu race in Fuji in a vehicle powered by combustible hydrogen. It sounds weird – how do you combust hydrogen like you do gas? We're no engineers, but it is possible and can lend a lot of speed to your car. However, it cuts way back on your fuel efficiency and also emits nitrous oxide, which is a greenhouse gas that hydrogen cars try to cut out of the equation, so we don't see this technology coming to a dealership near you anytime soon.
Toyota Sienna Woodland introduced: The Toyota Sienna has always been cooler than the average minivan (hence the Swagger Wagon moniker). However, it's taking cool to an all-new level with a new special edition model that's coming to market in the fall. The Toyota Sienna Woodland special edition comes with standard all-wheel drive and more ground clearance for a more versatile performance. Additionally, it'll still pack a hybrid drivetrain and offer features like 18″ wheels, roof racks with crossbars, a 1,500 watt outlet, and two cool new paint colors. Plus, it'll be able to tow up to 3,500 lbs without batting an eye.
Stay tuned for more Toyota news and in the meantime, shop our inventory in person! Toyota of Orlando is located just off I-4 across from the Millenia Mall at 3575 Vineland Road. You can call to get more info or schedule your test drive at (407) 298-4500.