The best five features to have for your road trips
Spring and summer are the prime times to hit the open road in your new Toyota, especially if plane travel just isn't your thing. However, even though road trips are a great way to get out and explore the U.S., they can get tedious if you don't have the right tech and tools at your disposal. Check out the top five features you'll want to have in your next Orlando Toyota to make your road trips easy, efficient, and stress-free!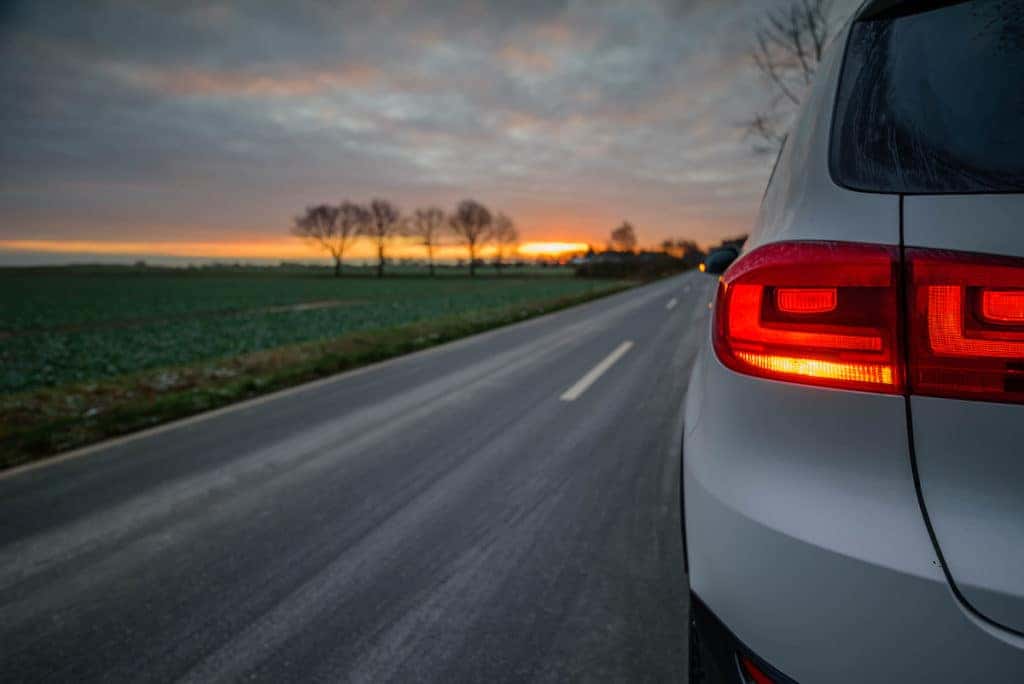 Don't take that summer road trip without these five features
1. Adaptive cruise control: Cruise control is a great feature for any road trip; it allows you to stretch out and relax a little bit while you're on the open road. Adaptive cruise control, however, is an upgrade from this convenient feature. With adaptive cruise control, your Orlando Toyota will actually slow and accelerate your vehicle according to the car in front of you. If they brake or slow, this ingenious feature will slow your vehicle and then return you to your cruising speed when it's safe. It takes highway travel to an all-new level.
2. Bluetooth wireless streaming: It's all about the hands-free, cords-free life when you're out on the highway, especially if you're solo. Bluetooth allows you to stream phone calls and music in your vehicle without an adaptor cord, and it's usually paired with hands-free controls so you don't even have to pick up your phone – you can use the controls mounted on the steering wheel so your focus is on the road ahead at all times.
3. Rear-seat entertainment system: There's nothing worse than the constant chorus of "are we there yet?" ringing out from the backseat. Allay your backseat riders' boredom with a rear-seat entertainment system. Vehicles like the Orlando Toyota Sienna offer this life-saving feature along with wireless headphones so you can still listen to your favorite podcast in the front while the kids stay entertained with their favorite Disney + show in the backseat.
4. Apple CarPlay: Apple CarPlay is newer tech that basically allows you to view and operate your phone's home screen right in the touchscreen panel of your vehicle. It makes accessing and using apps easier than ever; you can view your navigation, operate your Apple Music, and even view and respond to text messages with ease. It also works with all of your car's control buttons for major convenience.
5. Wireless charging: Again, it's all about going cords-free when you're on a road trip. Many of our Orlando Toyotas have Qi wireless charging in them, meaning you can simply lay your device on the pad, and voila – it charges up while you navigate the open road.
Find a road-trip-ready ride today at Toyota of Orlando!
And the best part of all of this is that you can see and test every single one of these features right here at Toyota of Orlando when you shop for your next road-trip-ready ride. We're conveniently located just off the I-4 – stop by and see us at 3575 Vineland Road, near the Millenia Mall. You can also call ahead of time at (407) 298-4500 to schedule a test drive or get more info on the cars and features available.