The 8 most dangerous driving mistakes you should avoid making
Do you feel confident that you engage in safe driving whenever you get behind the wheel? Most people do – but some of them are wrong. There are actually some pretty dangerous driving mistakes that you could be making without even realizing it, and Toyota of Orlando is here to discuss the most dangerous ones to help you break the habits.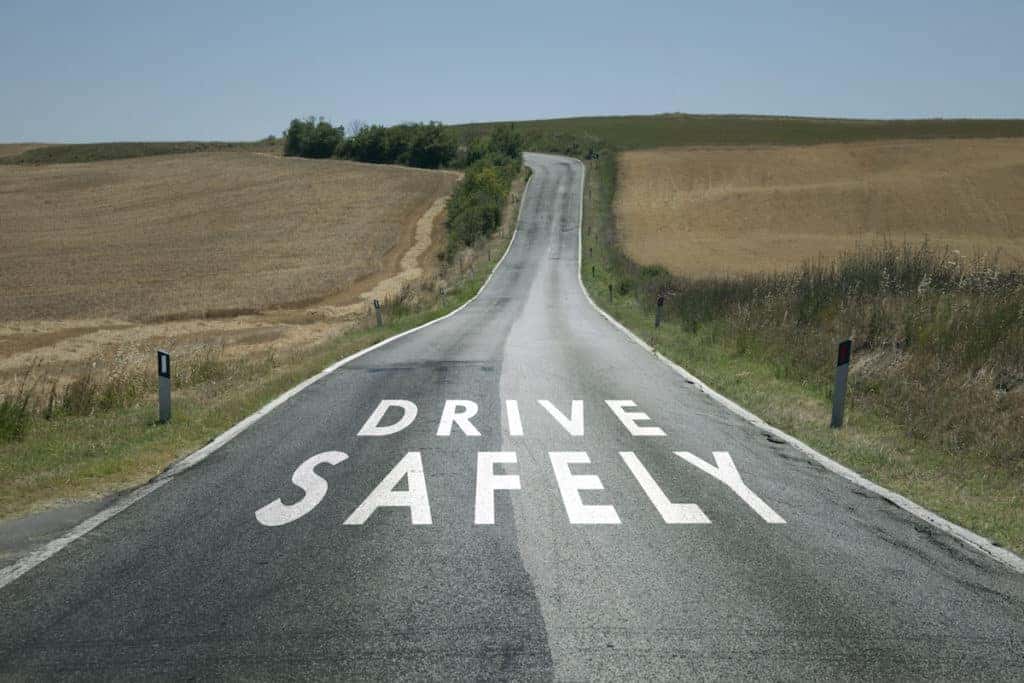 Don't make these dangerous driving mistakes
#1: Driving on underinflated tires. Underinflated tires won't just put a damper on your Orlando Toyota's fuel efficiency – they also make you a lot more prone to a blowout. While a flat tire may not seem like too dangerous of a situation, reframe it like this: you're driving at high speeds on the highway around other vehicles and your tire blows out. Pretty dangerous, right? Fill up your car tires to the proper PSI.
#2: Driving while sleepy. You should never drive while fatigued – it's just as bad as driving drunk. Pull over and take a nap in a safe spot, or call it quits for the night and get some sleep so you're refreshed in the morning.
#3: Speeding. Speeding makes you a lot more likely to get into a bad accident – it's the second highest cause of fatal accidents. Follow the speed limit for safe driving habits, no excuses!
#4: Distracted driving. Texting while driving, putting on makeup, eating, talking to passengers… anything that takes your attention off the road and the task at hand puts you at a much higher risk of an accident. Use safe driving habits and put away the distractions.
#5: Not wearing a seatbelt. Safe driving means buckling up no matter what. This means even if you're just going a block to the 7-11 for a soda. 33% of accident fatalities happen because people aren't wearing seatbelts. You should also teach your children and any other passengers this safe driving habit.
#6: Driving while under the influence. Don't drive drunk. Period. Have a zero tolerance policy for yourself and anyone you're supposed to ride with.
#7: Not taking care when driving in bad weather. You need to adjust your safe driving habits when you hit the road in bad weather. Rain, snow, high winds, and icy conditions all require extremely careful driving, slower speeds, and more even acceleration and braking. Be sure to adjust your drive time style accordingly.
#8: Following too closely. Don't tailgate people. When you drive too closely to the person in front of your Orlando Toyota, it makes you a lot more likely to rear-end them if they have to hit the brakes or drop their speed. Leave the proper distance between your vehicle and the cars around you.
Get more tips from Toyota of Orlando
Want more tips about safe driving or have questions? Call us! Toyota of Orlando is open seven days a week at (407) 298-4500. You can also stop by and see us at 3575 Vineland Road just off I-4 across from Millenia Mall.