Safe driver tips for the highway
Does your day-to-day commute entail you hitting the highway for at least part of your drive time? If so, then you know it's a whole different ballgame than driving in the city or in suburbia. It can be intimidating – you're moving at high speeds and during rush hour you may also face major congestion (hello, I-4). Toyota of Orlando wants to help! We're here with tips to help you be a better safe driver on the highway.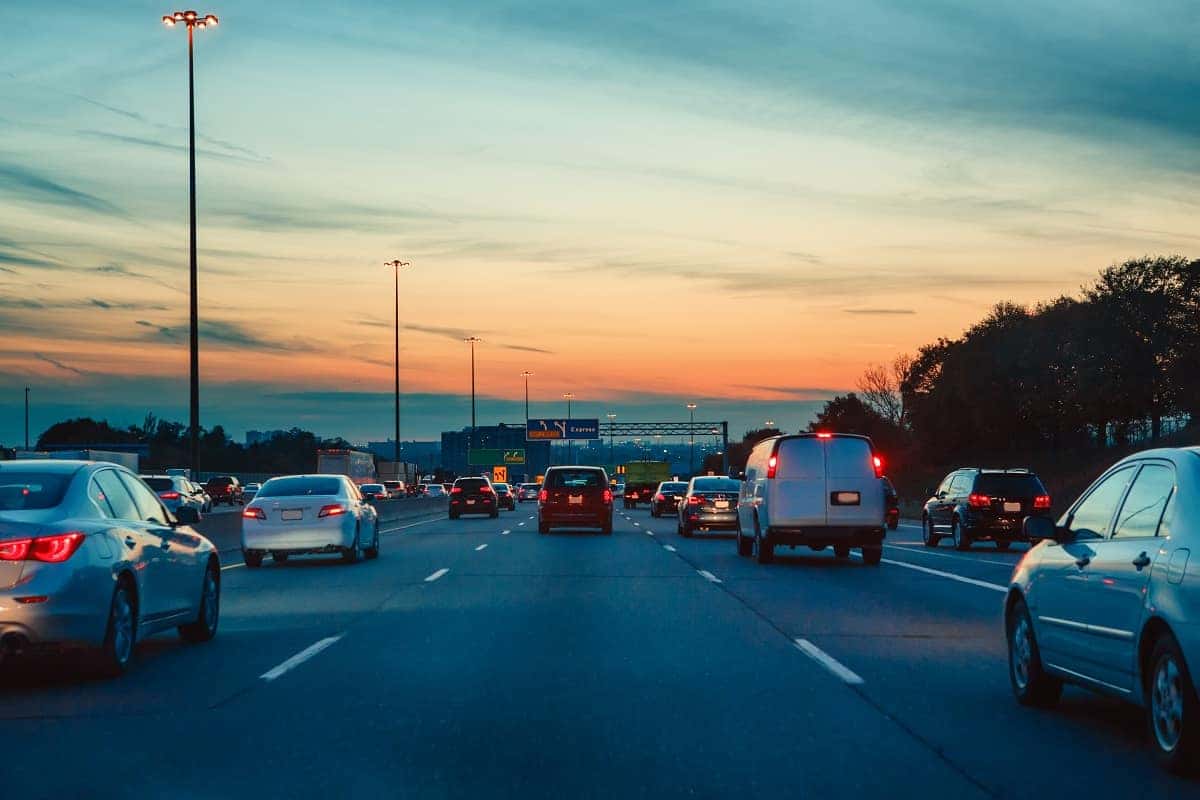 Be a better safe driver on the highway
Tip #1: Know how to merge. Merging is tricky even at the best of times, and it can be downright dangerous in heavy traffic. Be sure to use your turn signals to indicate your movements and move with the flow of traffic – don't zoom ahead and cut people off, and don't go so slowly that you cause traffic to build up.
Tip #2: Follow the speed limit. Everyone knows that there's a maximum speed limit on the highway (which you should abide by), but there's ALSO a minimum speed limit. It's typically listed and it's illegal for you to drive under that limit because it can slow up the flow of traffic and cause an accident.
Tip #3: Don't engage in distracted driving. Distracted driving is dangerous enough in itself, but when you engage in distractions at high speeds, it's even more dangerous. Put away your phone, keep your hands on the wheel, and keep your eyes on the road. You'll be a better safe driver for it.
Tip #4: Check your blind spots. Before you change lanes or make movements on the highway, be sure to check your blind spots. Cars are traveling at a higher rate of speed and can creep into those blind spots quickly.
Tip #5: Avoid pulling over if you can help it. If you HAVE to pull over, do it – but only in an emergency. It's dangerous to pull over on a highway because the cars are moving so quickly. Our Orlando Toyota dealership recommends trying to make it to the next exit if possible.
Tip #6: Know how to react to emergency vehicles. If an ambulance is passing you on the highway with its sirens on, you should get into the right lane and slow down – but DON'T stop. Most safe drivers don't even realize this! Stopping can put you in a dangerous position.
Tip #7: Use the left lane for passing. The left lane is used for PASSING on the highway so people can get by slower drivers. You should drive in the right lanes but only use the left lane for passing – don't sit in it, as you could be slowing down other drivers behind you.
Let Toyota of Orlando get your car highway-ready
Want to be a better safe driver on the highway? Another big part of that is keeping your car in excellent shape when it comes to car maintenance. Let Toyota of Orlando help! We can get you affordable auto service in a hurry and we're conveniently located just off I-4 near the Millenia Mall at 3575 Vineland Road. Visit our Orlando Toyota service center today.