New Toyota bZ SUV concept unveiled in U.S.
If you follow the automotive world at all, you probably know that Toyota recently released their all-electric 2023 Toyota bz4X crossover. We haven't seen one at Toyota of Orlando yet but we're eagerly awaiting its arrival. In the interim, we've got more exciting electric news – an all-new Toyota concept SUV has been unveiled in the U.S. Here are the details!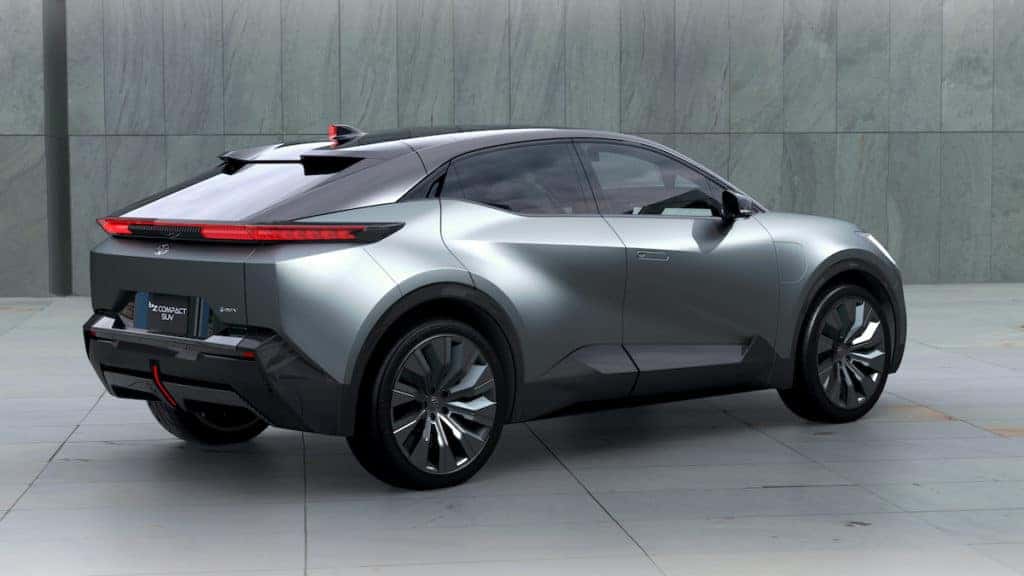 What is the new Toyota bZ SUV concept?
The new Toyota bZ SUV concept was recently revealed and we're honestly ready for it to go into production now. Here's what you can expect when it arrives at Toyota of Orlando:
It'll sit under the new "bZ" umbrella – bZ stands for Beyond Zero and applies to their battery electric vehicles.
It has a distinctive look – it rocks an aerodynamic design with wheels pushed out to its four corners for a low, aggressive stance. It also has short overhands and sweepback angles, as well as a narrowed cabin design.
It also has premium finishes that do double duty by also being eco-friendly. Interior seating is made from plant-based and recycled materials.
This new Toyota bZ SUV concept also has incredible technology woven into its design. One particular piece of tech that we love is "Yui" – an in-car personal agent that connects the driver and passengers with the vehicle via audio and visual lighting cues around the cabin, and responds to their requests.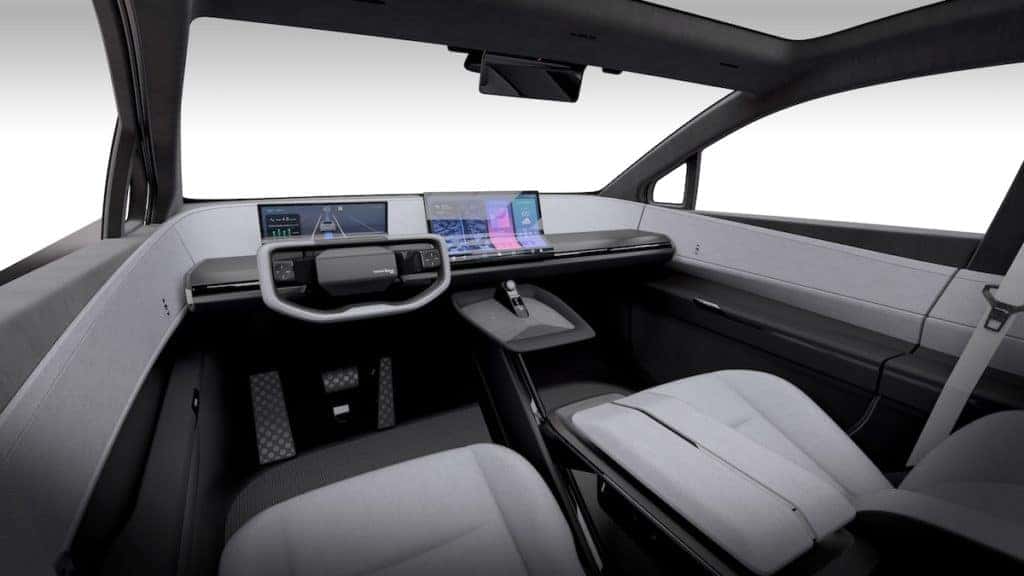 The whole point of expanding the bZ line and adding a bZ SUV concept to the mix is to help create a feature where carbon neutrality is finally achieved by offering a portfolio of alternative-fuel and zero-emission options to its customers. On the global scale, Toyota will offer close to 30 electric vehicle options, including a total of five under the bZ umbrella. Hopefully, this will push Toyota toward its carbon neutrality goal by 2050.
Still not sure if an electric car is the right choice for you? Toyota of Orlando is here to help you make the decision with as much knowledge as possible. Here are some of the points to consider when shopping for your next new Toyota:
All-electric cars run solely on electric power – because of that, they have to be charged by plugging them in. You can always charge at a public charger or have a charger installed at your home, but charging them by plugging them into the wall can take days, so you need to have a charging plan in place. If you're worried about being able to keep your car charged up, then an Orlando Toyota hybrid or plug-in hybrid might be a better bet for you.
Electric cars are definitely zero-emissions on a local level, but they might not be on a non-local level. Do your research to find out where your electricity comes from. If the electricity in your area is fueled by fossil fuels, you're still creating emissions (technically). That may affect your decision when it comes to buying an EV.
You don't have to pay for gas. You do need to pay for electricity to charge your car, but it can be significantly cheaper than paying for gas (especially right now).
Get more info on electric cars at Toyota of Orlando
Have questions about the new Toyota bZ SUV concept or electric cars in general? We've got the answers. Call Toyota of Orlando today at (407) 298-4500 or stop by. We're open seven days a week at 3575 Vineland Road, just off I-4 near the Millenia Mall.