5 things to know about electric car charging time
How long does it take to charge an electric car? This is one of the most common questions we hear from customers at Toyota of Orlando who are interested in going green. Sure, electric cars are eco-friendly and cheaper to operate than your traditional gasoline-powered cars, but how long does it actually take to charge them? Toyota of Orlando is here with the breakdown on electric car charging time, the types of chargers, and the basics of what you need to know about EV charging.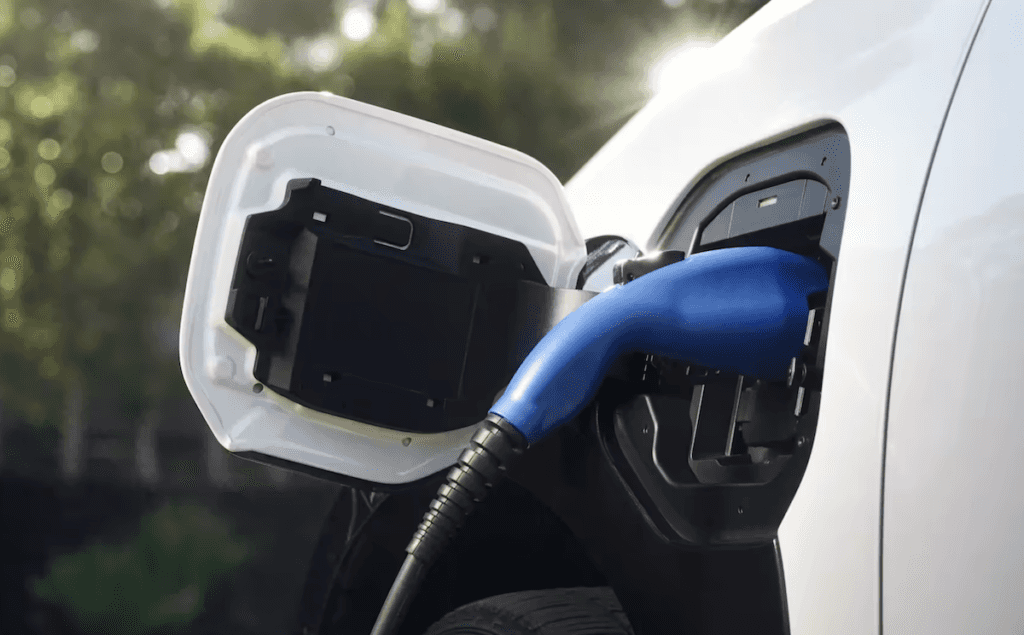 The three types of electric car charging
Electric car charging time depends on the type of charger or charging station you're using. Here's the breakdown:
Level one chargers are standard 120-volt chargers. Basically, this means you can plug your car into any outlet – even a household outlet – as long as it has three prongs. These charging cables are included with your Orlando Toyota and can go everywhere with you. However, this is the slowest type of electric car charging and while it's the most convenient, it can take days to achieve a full charge. (You read that right. Days.) That's why this type of charging is recommended for plug-in hybrids or drivers with short commutes.
Level two chargers are more powerful at 240 volts. This is a typical setup for a home charging station and needs to be installed by a qualified and licensed electrician. They're also the most typical types of electric car charging stations you'll find out and about. If you want a full charge from this type of charger, you'll likely need to leave your car plugged in overnight (it can take anywhere from 4-10 hours for a full charge). If you're considering an electric Orlando Toyota, we highly recommend installing this type of charger at home for convenience.
Level three chargers are also known as DC (direct current) Fast Chargers. You won't be able to install this type of charging station at home – you can only find them at public stations – but they're the fastest way to charge your electric Toyota. Charging time varies based on the vehicle, but electric car charging time at these types of stations typically takes anywhere from 20-60 minutes to get up to 80%.
And remember, it's easy to beat EV range anxiety if you have the right tools. If you have an at-home electric car charging station or all the apps to locate charging stations near you (or both), you won't have to worry about running out of charge. It's easy to monitor the charge of your electric car, too. For example, the Orlando Toyota bz4X will show you your charge levels in your multi-information display as well as the Toyota app.
You can also enroll in the Clean Assist program through Toyota. When you charge, the Toyota app will calculate the amount of electricity you're using as well as the net emissions produced by the charging process. Toyota will then generate or buy an equivalent amount of Renewable Energy Certificates (RECs), ensuring that all charging activity is matched with zero-carbon electricity. You're doing your part for the planet by simply charging your car.
Get all of your electric car charging time questions answered at Toyota of Orlando
Have questions about electric car charging time or the Orlando Toyota bz4X? Call us today. Toyota of Orlando is open seven days a week at (407) 298-4500 and you can stop by and see us at 3575 Vineland Road, just off I-4 across from the Millenia Mall.