What you should know before you buy an electric car: Shopping tips
Considering buying an electric car? We're here for it, and we're also here for you. Buying any type of new car is a big decision and an important investment, but especially so with electric vehicles. Check out Toyota of Orlando's quick guide to what you should know BEFORE you buy an electric car so you can shop with confidence.
A quick guide to buying an electric car
Know what an electric car is. Be sure that before you buy, you have a very clear idea of what an electric car actually is. We've got in-depth info for you and can also catch you up to speed when you visit Toyota of Orlando, but here's the condensed version: an electric car is a vehicle that runs solely on an electric charge. It doesn't use any gasoline, has no fluids under the hood (so simple car maintenance), and is charged by plugging it in. It's cost-efficient to both own and operate.
Consider your commute. How long is your daily commute in contrast to your car's range? If you're going to have to stop and charge every single day then an electric vehicle may not be for you. However, Toyota electric cars have a range of 200+ miles, so you should be good to go as long as you have a semi-normal commute. It's not a bad idea to find out where charging stations are along the way just in case, though.
Plan how you're going to charge up. How will you charge your electric vehicle? There are two main options – at home and at a public charging station. If you choose to charge your car at a public supercharger station, you'll probably have to wait 30-40 minutes. That's why many people who own their homes opt to install a charger there – you can plug your car in and leave it overnight to get it ready to go for the next day. Decide which option is going to be more feasible for you before you buy.
Research the tax benefits. Did you know that for some cars and in certain areas of the country you could get a tax break for driving an EV? Be sure that when tax time rolls around, you look into it or have your accountant look into it so you know what you're entitled to.
Think about alternatives if necessary. If you've done your research and concluded that maybe an electric car isn't an exact fit for you right now, we get it – they're not for everyone. That doesn't mean, however, that you have to give up on an eco-friendly and fuel-efficient vehicle. Toyota of Orlando has plenty of other hybrid and plug-in hybrid options to complete your drive time, and you can shop all of them online OR in person (or both).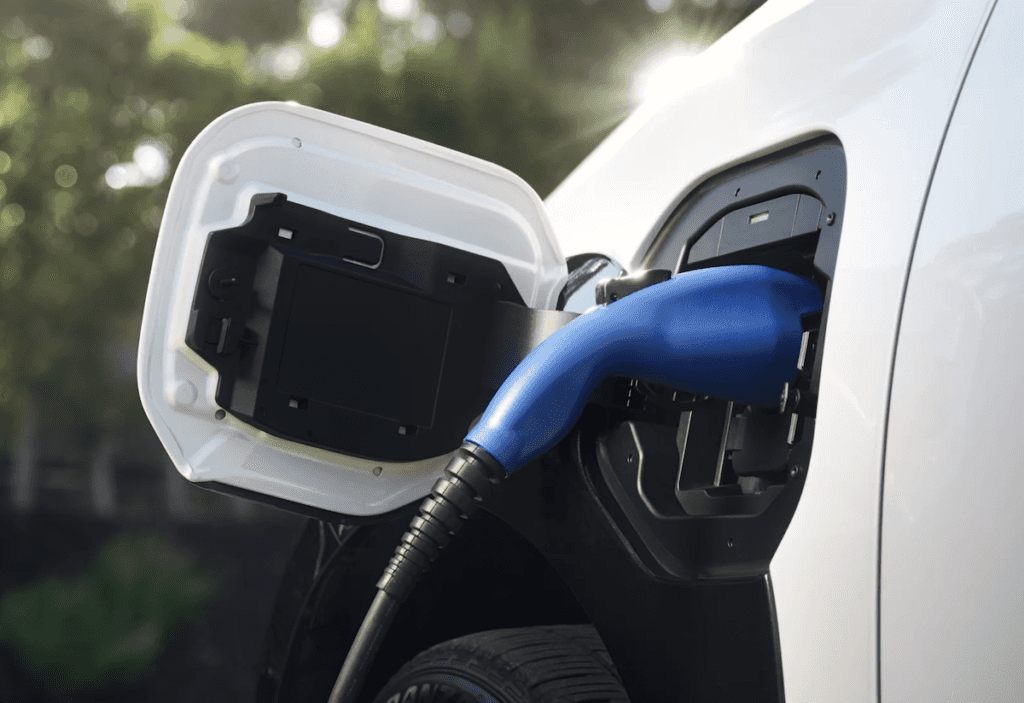 Shop for an electric vehicle – o
r another fuel-efficient option – at Toyota of Orlando today
Whether you still have questions or you feel like you're ready to get behind the wheel, our Orlando Toyota dealership is ready and waiting. Call us at (407) 298-4500 to schedule an appointment, shop online, or stop by and see us in person. We're conveniently located at 3575 Vineland Road, just off I-4 near the Millenia Mall. And don't forget, you can preorder your Toyota at Toyota of Orlando for ease and convenience!