6 tips for traveling on July 4th weekend
Are you hitting the highway to celebrate the big red, white, and blue weekend ahead of us? You're not alone! July 4th is one of the busiest weekends for travel in the US. Not only is it a holiday, the kids are out of school so it's a prime time for families to plan a getaway. Toyota of Orlando is here with 6 travel tips to help you hit the roads safely and efficiently this weekend!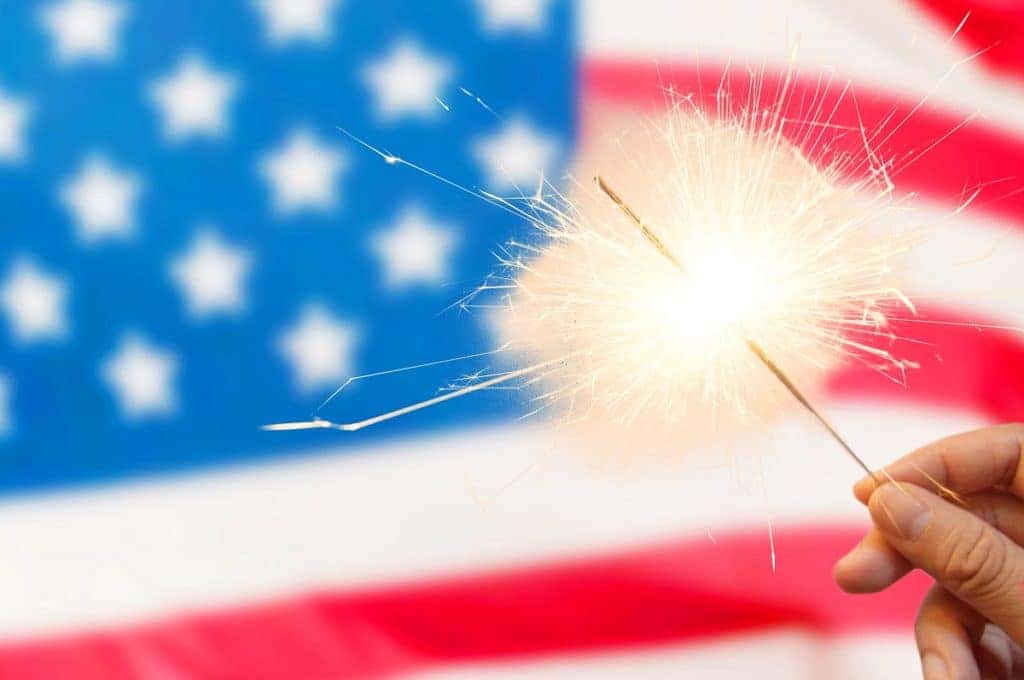 Use these travel tips to make the most of your July 4th weekend
Book your hotel ahead of time. Remember, this is one of the busiest travel weekends of the year, so we don't recommend rolling into town without a reservation and hoping you can find a place to stay. Save yourself the stress and book ahead of time, even if it's only a few days before your departure. And remember to ask about parking – is it included in the hotel, or will you have to secure street parking in high season?
Check traffic and weather before you leave. Before you actually get into the driver's seat, check the traffic and weather where you are, along your route, and in your final destination. This can help you figure out how long it's going to take you to get where you need to go, if you're going to need to stop overnight, and what sort of weather you'll be facing along the way. It'll also ensure you've packed all of the necessary supplies for your getaway (like raincoats and umbrellas or extra sunscreen!).
Leave plenty of time for your journey. Don't rush! Rushing leads to collisions because you tend to be more aggressive if you're in a hurry. Take your time getting to your final destination… and that means leaving extra time to get where you need to go. This is why our Orlando Toyota dealership recommends checking traffic before you leave so you're aware of any delays and can plan accordingly.
Orlando Toyota travel tips for holiday weekends
Be ready for the heat. Summer = heat, no matter where you're headed. Make sure you take the time to cool the car off before you all pile in, and bring along plenty of water for you, your passengers, and your four-legged friends. Also, ensure your car is ready to beat the heat! Get that oil change, check your coolant levels, and make sure your A/C is working well before you hit the road. The Toyota of Orlando service center can help you get ready to hit the highway in the heat.
Be careful taking fireworks across state lines. Some fireworks are illegal in some states, so if you're planning on taking fireworks across state lines, be sure to look up the logistics in case you get pulled over.
Prepare for other drivers under the influence. July 4th is a big party weekend. Our most important travel tip is to ensure that you watch out for intoxicated drivers on the road with you. If you encounter one, be sure to call the police and report them (never try to stop them yourself).
And most importantly? Buckle up!
Happy July 4th from Toyota of Orlando and friends. Call us today for auto service before your trip at (407) 298-4500!