How to handle car insurance after a car accident
So you got into a car accident. Stressful, right? That's putting it lightly. Even if you're not injured and all of your passengers are OK, you still have to deal with the fact that your car is not. And usually, you have to go through an insurance company to get it fixed (remember, it's illegal to drive without car insurance in the state of Florida). Our Orlando Toyota body shop is here to walk you through the process so you can get your ride fixed and get back on the road after a car accident.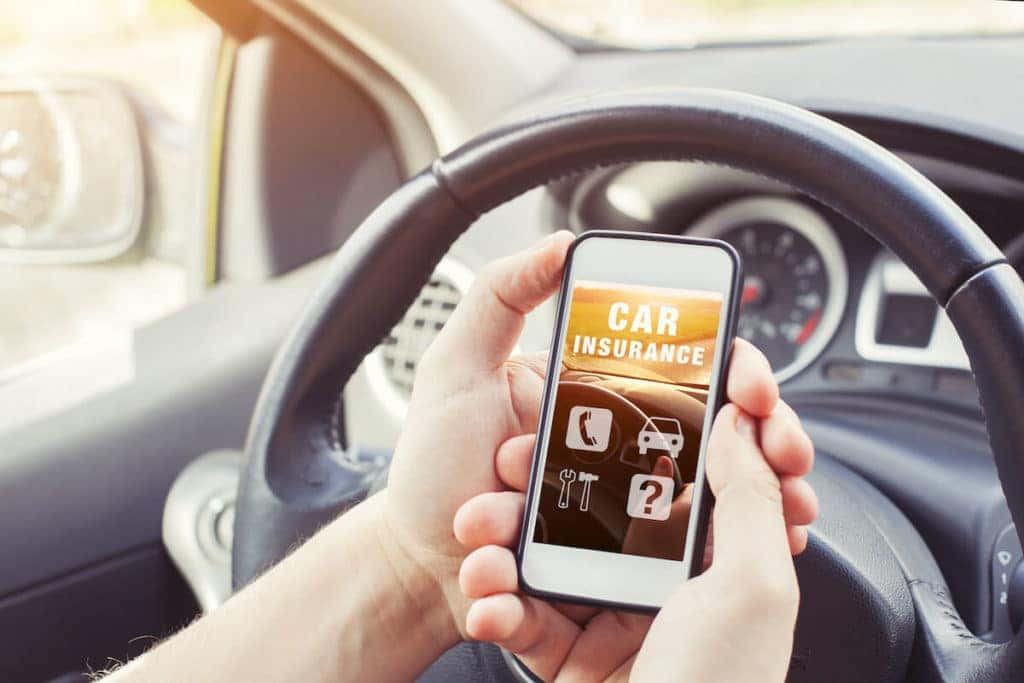 Steps to take after a car accident to get your car fixed
Step #1: Make sure you have all the info you need. 
Before you file a claim with car insurance, you need to make sure you have all the info about what happened during the car accident. This means getting everyone's name, contact information, vehicle information (make, model, plate number, car color), and insurance information. You'll also want to get a copy of the accident report and if necessary, the full traffic crash report from the agency that responded.
Step #2: File a claim with insurance. 
Next, you'll file a claim with insurance. You'll need to figure out which company to file with – basically if the car accident was your fault, you file with your insurance. If it was the other driver's fault, you'll file with their insurance. Remember, there is a time limit on how long you can take to file a claim so get the ball rolling as soon as you possibly can.
Step #3: Choose a repair shop. 
Choose a repair shop that you can trust – you'll want to ensure that they'll work with your insurance company, will use the right parts (for example, if you drive a Toyota car you only want Toyota parts used in it for the best outcome), and will do the repairs in a timely manner. Bonus points if they can help facilitate your rental car. (Toyota of Orlando can do all of the above, PS.)
Step #4:Make sure you ask about your deductible and rental car coverage. 
Before you set everything up, ask your insurance company about your deductible and if you have rental car coverage. You'll want to know up front how much of your deductible you have to pay so you're prepared for the bill, and you also need to figure out a rental car and whether or not your policy includes coverage. If it does, the car insurance company will need to set things up with the car rental company so be sure to sort that out BEFORE you drop your car off for repairs.
Step #5: Get an estimate conducted.
Your insurance company (or the other driver's) will want to conduct an inspection of your car so they can prepare an estimate of how much the repairs will cost. You can't get repairs started without the estimate, so be sure to work with your insurance company to schedule it.
Step #6: Commence with repairs. 
Now it's time to get repairs started! Make sure you schedule your rental car pickup in accordance with your repairs appointment. When you drop your car off, ensure that your body shop has your insurance company's information and ask them how long they think it will take for repairs. Stay in contact with them – some rental car agreements have limits.
Schedule car repairs at Toyota of Orlando
Have questions or need to get auto repairs started on your Orlando Toyota after a car accident? Call Toyota of Orlando! Our Toyota Body Shop is ready and waiting at (407) 298-6006.