A quick guide to car insurance
Have you ever sat down and tried to navigate your car insurance policy? It can be confusing, to say the least – there are so many options and lots of unfamiliar technical language. And on top of that, it's a must-have when you get behind the wheel. Driving without car insurance is illegal and can also land you in big financial trouble. Toyota of Orlando is here to help, as always – check out our quick guide to car insurance to help you better understand and choose a policy best suited for your drive time needs.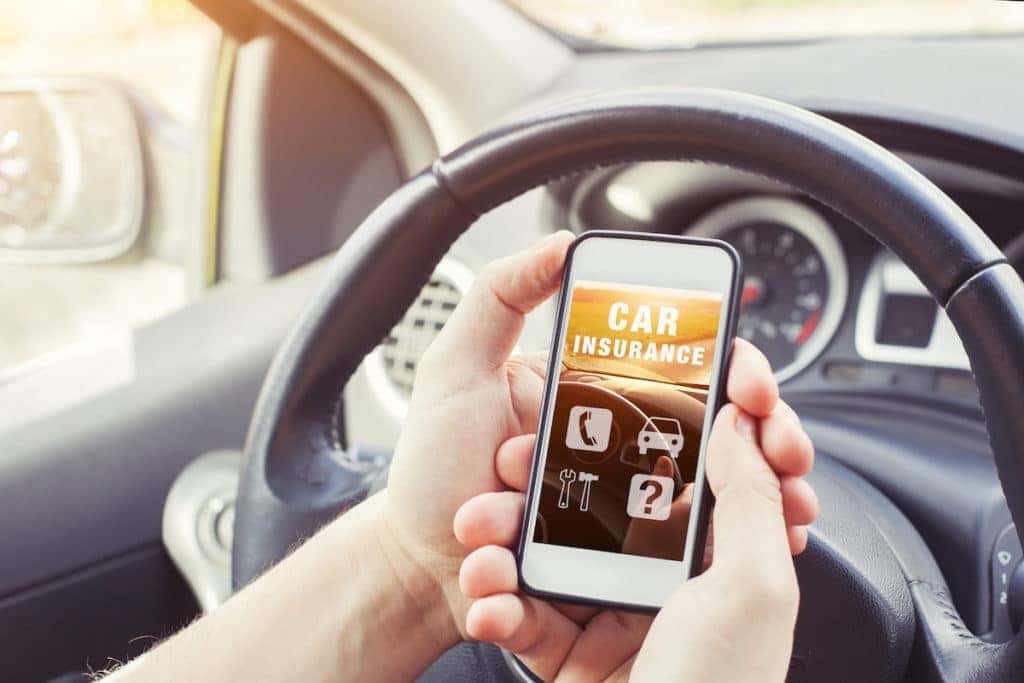 Why do you need car insurance?
Like we said, driving without car insurance is illegal. This is because insurance has two purposes – to cover your expenses, but also to cover the other driver's expenses if you get into a car accident and it's your fault. Basically, your car insurance will help cover the bills (after your deductible) when it comes to your medical expenses and car repair bills when you get into a car accident. If you didn't have insurance, you'd have to foot the bill yourself (and those costs add up really, really quickly). Similarly, if the car accident is determined to be your fault, you're responsible for the other driver's bills, so your insurance will cover those, too.
So what should you be looking at when you choose a car insurance policy? Here's a breakdown of the main categories:
Collision: This segment of your insurance covers the costs to repair your car. If your car is deemed totaled, then this part of your policy will cut you a check that you can use as a down payment on a new ride.
Personal Injury Protection: PIP coverage will cover your medical bills if you're injured in an accident or collision.
Bodily Injury and Personal Property Liability: This segment of your car insurance policy cover's the other driver's medical bills and auto repair costs. But remember, this only kicks in if YOU were legally determined to be at fault.
Comprehensive: This segment is for things like hit-and-run car accidents (where there's no other driver to help foot the bill), natural disasters, and in the state of Florida, windshield repair and replacement.
You should check to ensure that your Orlando Toyota's policy includes each of these segments for the fullest coverage.
How much will it cost to insure your Orlando Toyota?
The cost of car insurance varies from driver to driver as the premium (the amount you pay each month) is determined based on a variety of factors, including:
Your age and gender
Your marital status
Your address
Your insurance, driving, and accident histories
The type of car you're going to drive and what you're using it for
The number of miles you're going to drive annually
Another thing to consider when signing up for car insurance is how frequently you have to make the payments. Most drivers pay monthly, but your provider may offer annual or biannual payment options. The amount you pay on that schedule is larger, but you'll often get a discount doing it that way, so be sure to ask.
Have questions about which policy is best for your Orlando Toyota? Call us! Toyota of Orlando is open seven days a week at (407) 298-4500.