Driving in high winds: A quick guide
When it comes to driving in different types of weather, you need to be prepared for anything. Here in Florida, we face everything from extreme heat, to heavy rains, to high winds. Driving in all of these conditions is challenging, but today we're focusing on driving in high winds. Check out our Orlando Toyota tips below!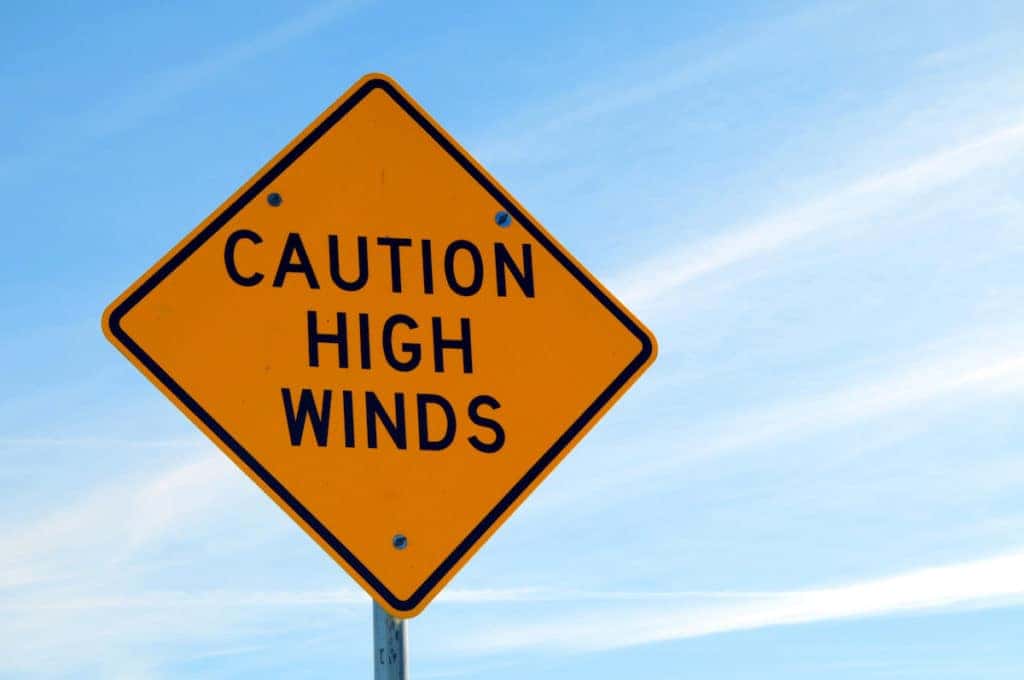 Five tips for driving in high winds
Tip #1: Go the speed limit.
The speed limit is there for a reason, and especially when driving in weather conditions that are less-than-favorable. When driving in high winds you'll want to stick to the speed limit (or even go a little bit slower if you feel the need) so you can have better control of your vehicle. Our Orlando Toyota dealership advises against using cruise control in windy weather, too – you want to have complete control over your car.
Tip #2: Remove anything on the exterior of your car.
Unless you absolutely need them, you should try to stow exterior accessories on your car when you're in situations with high winds. This means bike racks, luggage racks, etc. – anything that the wind can grab and possibly even rip off of your car (which means it then turns into a projectile). Stow your accessories until things die down!
Tip #3: Avoid driving near large trucks.
Large trucks like semis and dump trucks have a lot of surface area, which means more area for the wind to hit. This makes them more prone to being blown all over the road and in turn, being blown into your vehicle. Avoid driving next to them as much as possible when driving in high winds.
Tip #4: Leave plenty of space.
When driving in high winds, there's always a risk that you're going to be blown off course a bit. That's why our Orlando Toyota dealership recommends that you keep your distance from other vehicles – don't follow too closely if you can help it, and hang back if you find yourself driving into a "wolf pack" (a.k.a. a big clump of cars). You also want to give yourself plenty of time to react and get out of the way if the car in front of you or next to you is pushed into your path.
Tip #5: Keep your hands on the wheel.
You never know when you'll have to react or make a sudden movement, so keeping both hands on the wheel at all times is in your best interest (i.e. put down your phone). This will give you the ability to react quickly and efficiently and hopefully avoid an accident should another vehicle or debris be blown into your path.
And remember, you want to be up-to-date on essential service like tires and brakes before driving in high winds. You want the maximum stopping power on your side and you also want to ensure that your tires have the best traction possible so they can properly grip the road, even when your car is being buffeted by wind.
Get your car ready for any weather at Toyota of Orlando
Need auto service or have questions? Call Toyota of Orlando today! We're open seven days a week at (407) 298-4500.