Don't let these 6 scary auto repair issues happen to you
Just because we're celebrating spooky season doesn't mean you have to feel the fear when it comes to your ride. We know that owning, operating, and maintaining your Orlando Toyota can be scary at times, especially when you find out you need auto repairs for an issue. However, we're here to help you face your fears! Check out these 6 tips for keeping scary auto repair issues out of the picture.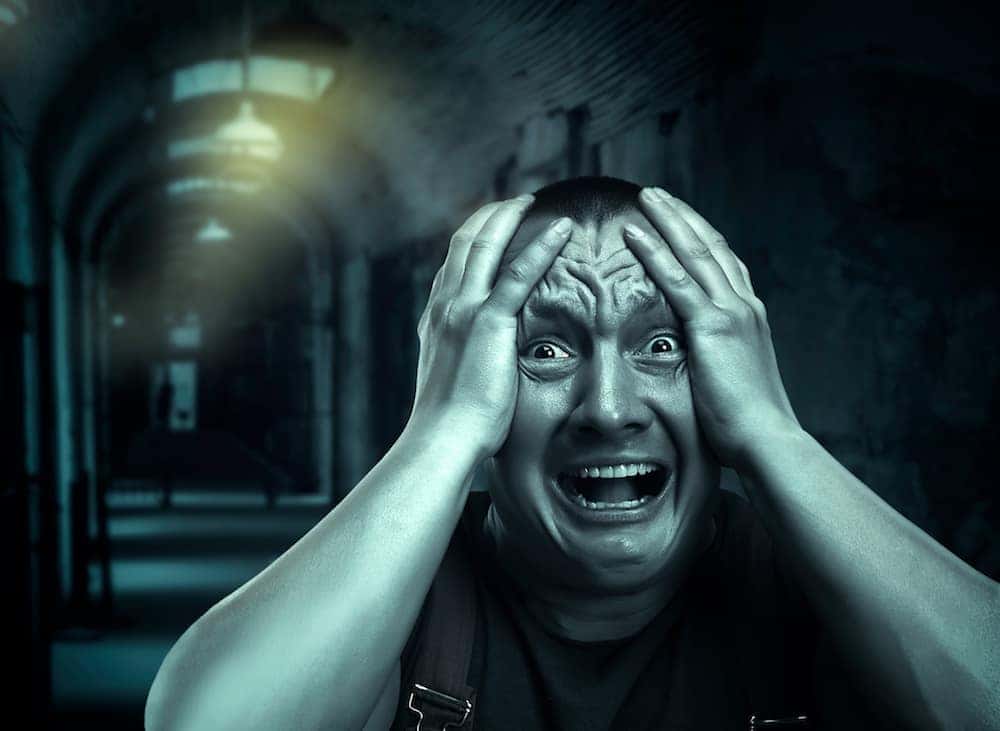 Avoid scary auto repairs with these 6 simple tips
Tip #1: Stick to a car care schedule.
We know – we're on you all the time about getting on a routine Orlando Toyota service schedule. But with good reason – routinely maintaining your car keeps all of its parts in top shape because they're getting the attention they need. This means they'll last longer, your car will run better, and you'll need fewer auto repairs to keep it out on the road.
Tip #2: Think about changing to synthetic oil.
If you're using conventional oil under the hood, think about switching to synthetic. It operates more cleanly and lasts longer, and most drivers believe it improves the performance of their vehicle. All in all, it lowers your chances of needing auto repairs. Chat with one of our Orlando auto care specialists next time you visit to learn about the perks and see if synthetic oil is right for you and your ride.
Tip #3: Take care of your tires.
Keep your tires in good shape to prevent blowouts, flats, and other auto repairs. This means getting routine tire rotations, regularly checking their condition (tread depth, wear and tear, etc.), and balancing when needed. This will not only stave off repairs but also make your tires last longer, saving you a good deal of money.
Let Toyota of Orlando take the fear out of car maintenance
Tip #4: Address dashboard lights when they come on.
It's tempting to pretend you don't see that dashboard light come on, but don't give into the temptation. These lights turn on because of issues under the hood and the sooner you address the issue, the sooner you can get back out on the road. Not to mention, the longer you let a problem linger the worse and more expensive it can be.
Tip #5: Don't ignore out-of-the-ordinary sounds.
Just like dashboard lights, odd sounds can indicate that there's a problem with your ride. Don't turn up the radio and wish them away – bring your car to Toyota of Orlando to let our auto service techs take care of them for you instead.
Tip #6: Deal with problems right away.
Don't let problems linger. We know it can be scary to confront auto repairs (how much will they cost? How long will your car be out of commission?) but the longer you leave them, the worse and more expensive to fix they'll get. Let our car care experts get you back on the road now.
Don't let the scariness of maintaining your car ruin your spooky season – call Toyota of Orlando today to schedule service! We're open 7 days a week with the longest service hours in Central Florida at (407) 298-0001. Ask about our car care specials to save big!