Car maintenance tips you'll need to increase your vehicle's lifespan
One of the most frequently asked questions in "I'm buying a new car" history is wondering how long your vehicle is going to last. Should you use premium gas? Higher-grade oil? No one is really sure. Thankfully, our Toyota of Clermont auto service team has come up with and gathered some of the best tips you'll need to pocket in order to increase your vehicle's lifespan. 

Follow these easy tips to increase your Toyota of Clermont vehicle's lifespan
Tip #1: Buy gas at a reputable gas station.
It's important to make sure you're fueling your vehicle with gas that isn't going to cause damage. Ask if the gas pump filters have been changed recently and what their policy is on their filters. Some gas stations don't have filters at all which can increase your chances of filling your vehicle with dirty or watered down gas, which will significantly decrease your Clermont Toyota's vehicle lifespan. Plus, good gas can help increase fuel efficiency.
Tip #2: Make sure your vehicle has enough brake fluid. 
Make sure to check your brake fluid monthly. If you need more fluid, add the recommended type (this can be found inside your owner's manual). Make sure to not use brake fluid that has already been opened. Once the fluid is exposed to air, brake fluid absorbs moisture and will accumulate contaminants easily. Make sure to replace your fluids in a timely manner to create optimal vehicle lifespan.
Tip #3: Lighten up your keychain.
Is your keychain weighing down your pocket? Chances are it's weighing down your ignition too! The weight of your keys can wear out the tumblers inside the ignition and lead to switch failure. A lightweight keychain will help increase your Clermont Toyota's lifespan by keeping your ignition intact. If your ignition key sticks when you turn on the car, it's trying to tell you that your switch is about to fail. 
Tip #4: Fix small windshield chips right away.
One minute, you're driving by construction and the next you have a small spider crack in your windshield. It's important to bring your vehicle in to our Toyota of Clermont body shop for a replacement. The repair will not only stop your cracked windshield from cracking even more, but it will save you a citation for driving an unsafe vehicle and create a longer vehicle lifespan.
Tip #5: Inspect your splash guards.
These guards are necessary to keeping your engine in good working condition. Your splash guards help keep water and other debris from getting into the engine compartment where there can be damage done to the electrical components located inside. Replace cracked or broken guards to ensure your engine will not be bothered by water, debris, and mud.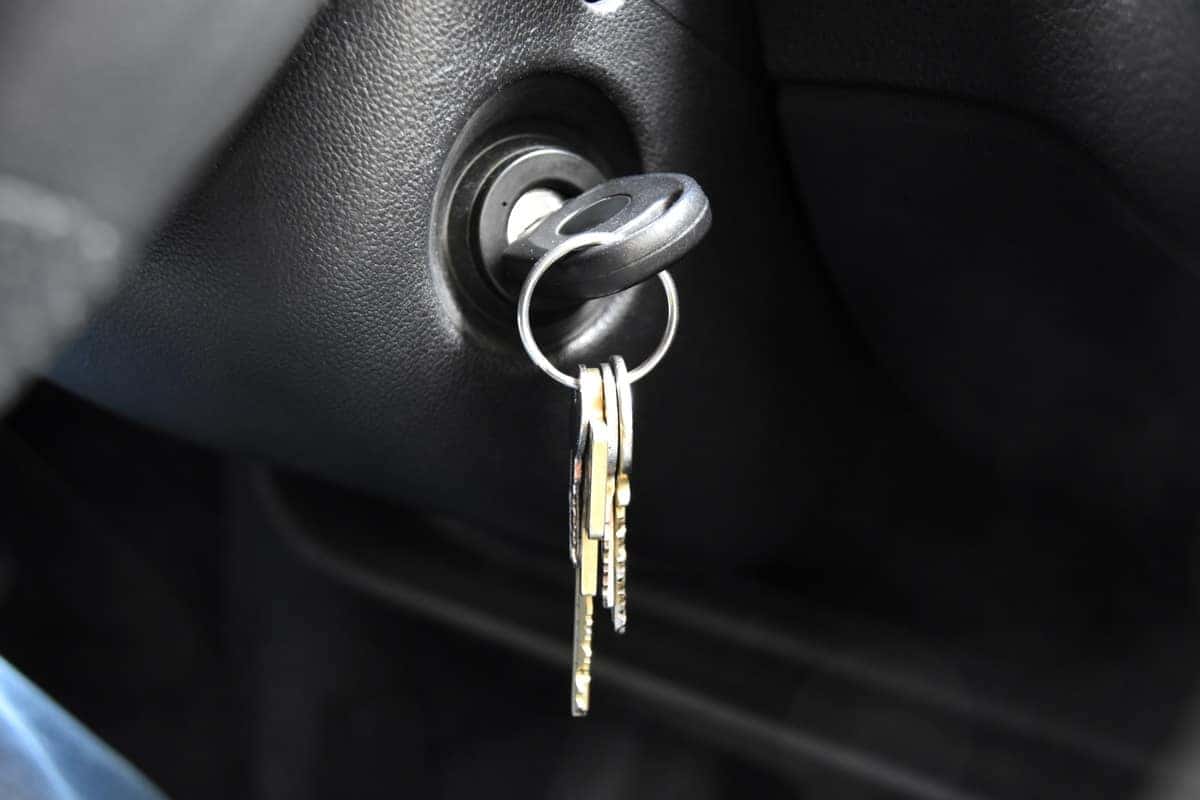 Need to schedule a car maintenance appointment? Contact Toyota of Clermont auto service center today!
If you're wanting to maintain your Clermont Toyota and increase its vehicle lifespan, contact our Toyota of Clermont auto service team to schedule a car maintenance check! Call us at (352)404-7001 or come to our dealership located at 16851 State Rd 50 just off the Florida Turnpike.