The most expensive auto repairs and how you can avoid them
When it comes to auto repairs, you can find your self spending a good chunk of money getting your car back where it needs to be. Cars are investments and expensive ones at that – keeping them in top shape is definitely a financial investment. However, there are easy and effective ways to allay costs and keep your monthly budget where it needs to be! A lot of auto repairs can be avoided if you keep up with car maintenance and routine care, and Toyota of Orlando is here to help. We sat down with our Toyota service techs to talk about the most expensive auto repairs and how you can avoid them. Check it out!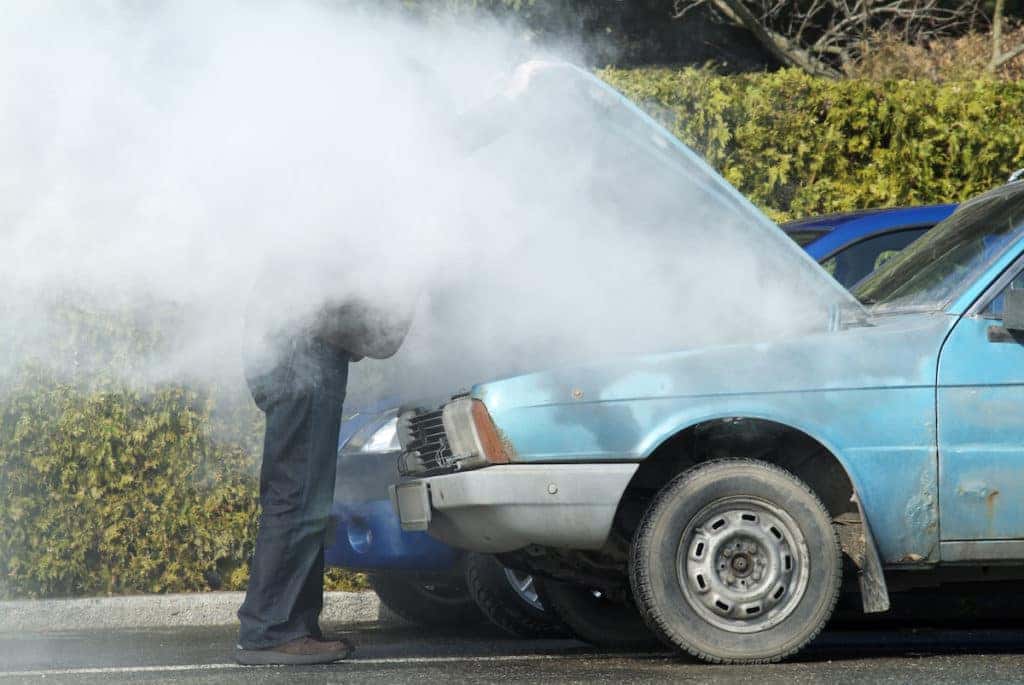 What are some of the most expensive auto repairs out there?
#1: Brake Lines 
Your brake lines are essential for safe and effective stopping power – without them, your entire braking system can fall into non-working order. They're a small part in the grand scheme of things, but replacing them can actually cost upwards of $1,000. The best way to prevent this auto repair is to consistently get brake service and have your braking system inspected so the issue can be caught early on.
#2: A/C Compressor 
No one wants to brave Florida without A/C in their car but if the compressor in the system fails, you'll be doing just that OR shelling out big bucks to fix it ($500+). You can add freon to the system as a temporary solution but you're just delaying the inevitable. The best way to avoid an A/C compressor replacement is to maintain the system and have it inspected routinely by our Orlando Toyota service techs – they'll be able to spot anything that's wrong and fix it early.
#3: Mass Airflow Sensor 
Your engine needs a steady flow of air to operate efficiently and to prevent mechanical problems, and both your air filters and mass airflow sensor are responsible for this. However, if you neglect your air filters, it can cause your mass airflow sensor to fail and cost you $400 or more to repair. The easiest way to avoid this auto repair is to routinely replace your air filters – it's a lot cheaper than fixing a broken sensor.
#4: Head Gasket 
A blown head gasket means big trouble for your car – it can result in your car overheating, oil or coolant spray inside the engine bay, and white smoking flooding out of the vehicle. The really bad news? It can cost $2,000 or more to repair. However, you can avoid this issue by making sure you keep your coolant topped off and checking its condition regularly at our Toyota of Orlando service center.
Let Toyota of Orlando help protect your wallet
See? If you stick to a routine car maintenance schedule and let our Orlando auto service techs conduct the free multi-point inspection that we offer every time you come in, you're set – you can keep expensive auto repairs at bay and also keep your car running like-new for years to come.
Schedule your appointment today – call (407) 298-0001 or come by and talk to one of our service advisors at 3575 Vineland Road. We're just off I-4 near the Millenia Mall!