Daily car maintenance: What you need to know
Car maintenance…. we know. Just the thought of it can make you groan out loud. Whether you bring your car to a mechanic or DIY it, it's going to cost you time and money to take care of the necessities. And even though you don't have to schedule things like oil changes and tire rotations very often, it can still be a pain. Well, today we're here to talk to you about more car maintenance – daily car maintenance, to be exact. But before you throw your hands up in the air and say you've got enough on our plate, hear us out!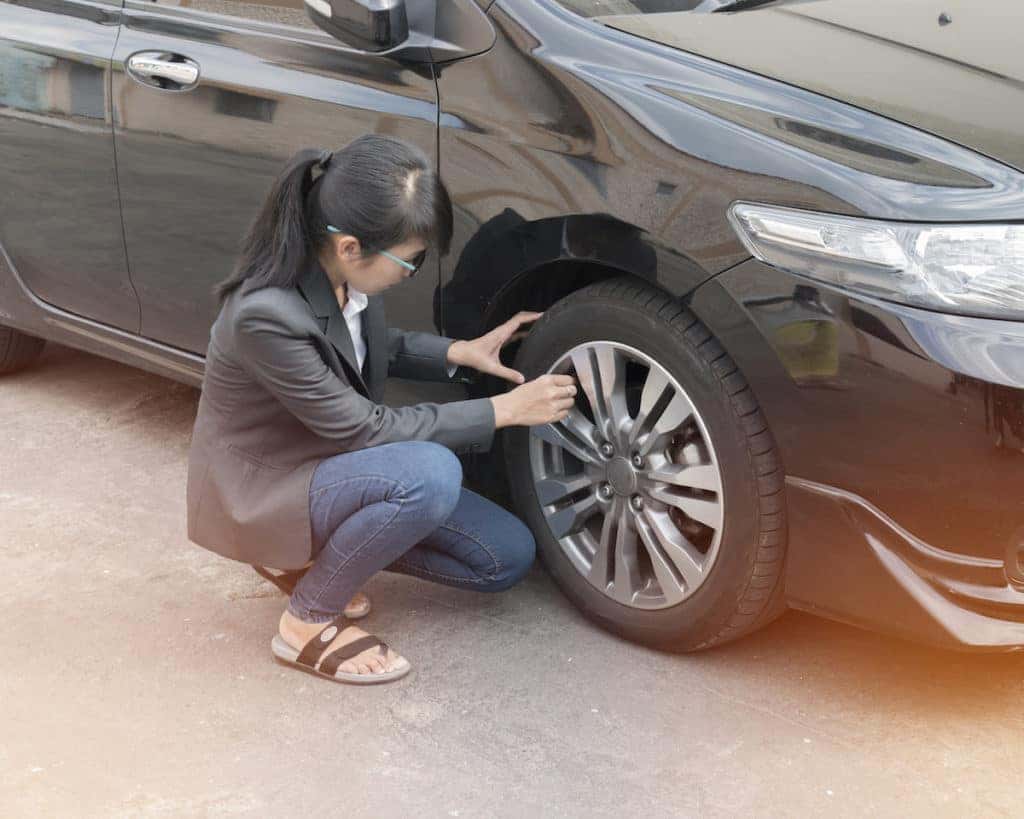 Do you REALLY have to do daily car maintenance?
Car care is a critical part of car ownership. And believe it or not, scheduling recommended maintenance every few months just isn't going to cut it when it comes down to keeping your car in the best shape. Luckily, however, daily car maintenance doesn't have to be time-consuming or costly. Check out this list of quick car care items you should check off your daily to-do list from our Orlando auto service experts.
#1: Clean all of the trash out of your car. This should be a no-brainer – leaving trash in your car, especially wrappers and cups, can attract pests like insects and rodents. Every day before you lock up, make sure you've emptied your car of trash. To make things quick and easy, hang a trash bag on the back of the seat or keep everything in a cupholder so you can grab it and go.
#2: Do a walkaround of the exterior. Do a walkaround of the exterior of your car every single day. And when we say walkaround, we mean just that – walk around your car once before you hop into the driver's seat. Look for any issues or problems, as well as any accident damage that may have arisen without your knowledge (like an errant shopping cart collision).
#3: Inspect your tires while you walk around. While you're conducting your daily walkaround, our Orlando auto service experts recommend that you take a look at your car tires. Just glance at them to ensure they're not flat and don't have any noticeable damage like bulges, blisters, or punctures.
#4: Glance at your dashboard lights. When you turn your car on, all of your dash lights should illuminate and then turn off. If any of them stays illuminated, then you may have a problem. Be sure to address it at Toyota of Orlando's service center as soon as you can; ignoring these issues can lead to bigger and costlier problems down the road.
#5: Make sure your mirrors are aligned. Make sure your mirrors – your side mirrors and rearview mirror – are properly aligned before you hit the road to ensure your safety and the safety of other drivers.
#6: Don't drive around on empty. Life gets hectic, we know, but try to keep at least a quarter tank of gas in your car at all times. Driving around on empty is bad for your car's fuel pump and the engine in general.
Get all of your car care questions answered at Toyota of Orlando
Have questions about daily car maintenance or need to schedule an appointment at Toyota of Orlando's service center? Call us today at (407) 298-4500 or stop by 3575 Vineland Road, just off I-4 across from the Millenia Mall.