Car care tips for first-time car owners
If you just bought your very first car… CONGRATS! Buying a vehicle is a huge step and something to be proud of. With car ownership, though, comes a lot of responsibility. A vehicle is a big investment, so you want to do everything you can to keep it in like-new condition – it'll not only give you the best performance possible but also ensure you retain value so you can get more bang for your buck if you want to sell it in the future. Luckily for you, our Orlando auto service techs have put together a few car care tips for first-time car owners!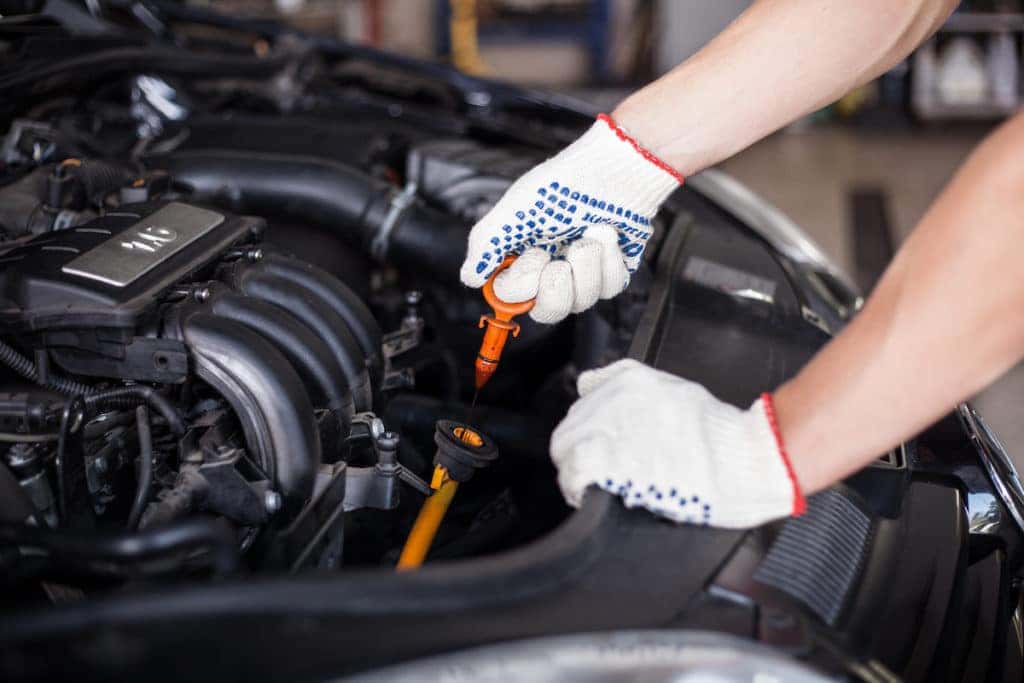 Learn how to care for your first car like a pro
Tip #1: Never ignore a warning light, weird smell, or odd noise.
It's tempting to pretend you don't see that warning light in the dash or to turn up the radio to drown out that odd sound you keep hearing. After all, who knows how much it'll cost to fix? Don't give into the temptation! Delaying necessary car repairs can just make issues evolve into bigger, more expensive, and more serious issues down the road. If something is off with your ride, bring it into Toyota of Orlando so our techs can check things over for you.
Tip #2: Take a look at the owner's manual as soon as you buy the car.
The owner's manual is basically a bible for your car. It'll give you all the information you need to know to be a responsible owner, including things like what service schedule to follow, which oil to use, which gasoline you should put in the tank, and more. Skim through it so you have a basic idea of how to handle car care, and keep it close by (like in the glovebox) for your reference.
Tip #3: Get your vehicle on a car care schedule with a mechanic.
The best way to take excellent care of your vehicle is to immediately put it on a car care schedule. This way, you never miss an important service like an oil change, tire rotation, or inspection. Toyota of Orlando's service techs can help you set up the right schedule for your vehicle's needs and keep you on it, sending you reminders when you're due to come in for a visit.
Tip #4: Know how to handle car care emergencies.
Knowing how to handle car care emergencies quickly and efficiently can save you a lot of time and money. Educate yourself on how to deal with common ones, like a flat tire, an overheated car, a dead batter, and collisions/accidents BEFORE you start hitting the road regularly.
Tip #5: Detail your car inside and out on a regular basis.
A big part of car maintenance is keeping your car LOOKING like-new, too! This helps retain value and prevent problems like rust, mold, and mildew. Be sure to thoroughly detail the inside and outside of your car on a routine basis to protect it from the elements and keep it in the best shape possible.
Let Toyota of Orlando get you on a maintenance schedule today
Need help getting on a car care schedule? Call Toyota of Orlando today and talk to one of our techs at (407) 298-0001!