An Update on the Latest New Toyota News
Every week it seems there's always something new coming down the pike in the automotive industry. For Toyota the news keeps coming and there's always a future new Toyota coming to our dealership soon. Currently, the 2020 Toyota GR Supra is on our lot right now (yay!), the 2020 Toyota Land Cruiser Heritage Edition is coming soon, and other 2020 models are either coming soon or are currently available at our dealership. With so many new models available right now, it's hard to keep track of them all. Combine that with all the news about Toyota and new vehicles that are coming soon and you can start to feel pretty inundated. Lucky for you, Toyota of Orlando is here with a concise guide on what's new and current in the world of Toyota!
New Toyota Vehicles Coming Soon
1) 2020 Toyota 4Runner Venture Edition Officially Announced
By now you're probably well aware of the imminent arrival of the new Toyota 4Runner with all-new infotainment and safety technology upgrades. But, while those upgrades sound nice, we want more from our beloved body-on-frame rugged SUV. Introducing, the officially announced Orlando new Toyota 4Runner Venture Edition. This limited edition model of the Toyota 4Runner is built on the TRD Off-Road model and includes all premium features of that model plus Yakima Megawarrior roof racks for additional storage up top.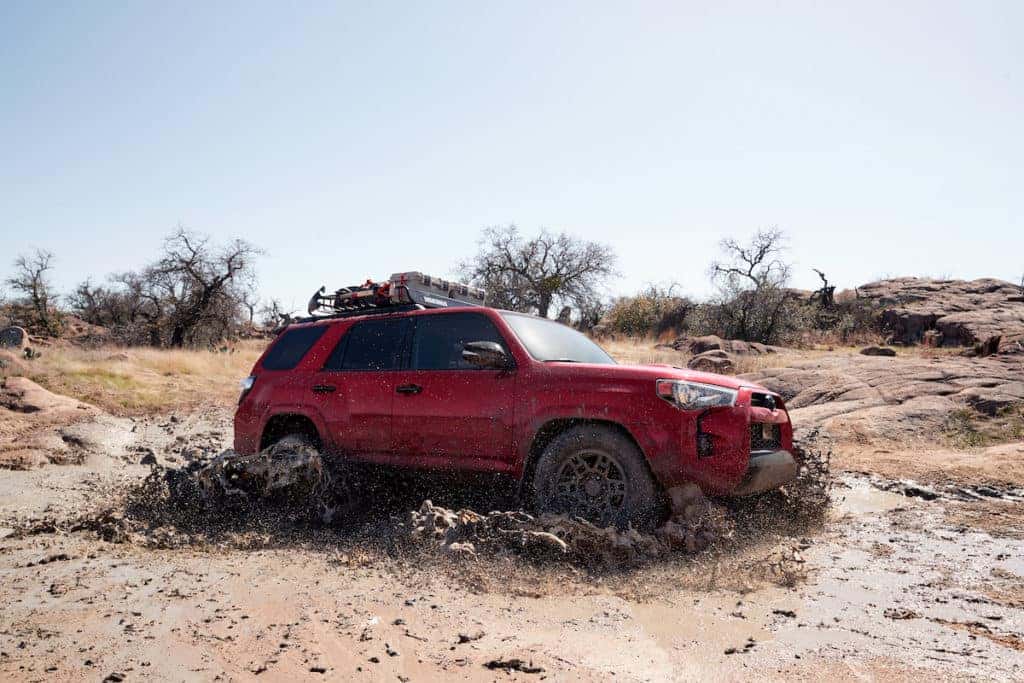 2) A Second-Generation Toyota Mirai is on the Way for 2020!
While the world is still slow to adopt hydrogen fueling on a widespread scale, Toyota is doubling down and releasing a second-generation iteration of the stylish Toyota Mirai. Unfortunately, no designs or engineering specifications have been released and it's difficult to pin down a release date. Hydrogen fueling has not been widely adopted and fueling stations (along with sales of the Mirai) are limited to California in North America. Unless hydrogen fueling stations are quickly introduced in the east, it's unlikely that we'll see the 2020 new Toyota Mirai available at Toyota of Orlando.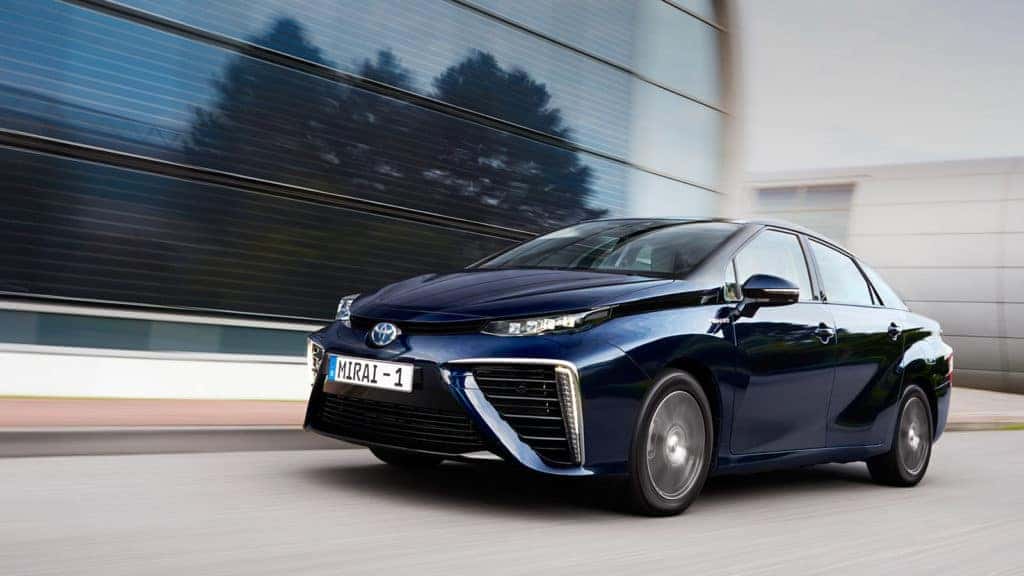 3) A New Toyota 86 is Coming!
It's well-known that Toyota and Subaru have been frequent partners when it comes to vehicle development. They partnered to craft the iconic Orlando Toyota 86 (also known as the Subaru BRZ) and the Subaru Crosstrek Hybrid using Toyota Prius technology. For a while now, fans of both of these iconic auto brands have been yearning for a new rendition of the Toyota 86/Subaru BRZ and we're getting one pretty soon! Toyota has increased its shares in Subaru from 16.83% to 20% and Subaru will soon become an "associated company of Toyota." The two companies will possibly work on a pure EV in the future. But, the pair will most likely be collaborating on a new rendition of the Toyota 86/Subaru BRZ. Not many details have been confirmed regarding this Orlando new Toyota vehicle, but we're beyond excited to welcome it to the lot whenever it arrives.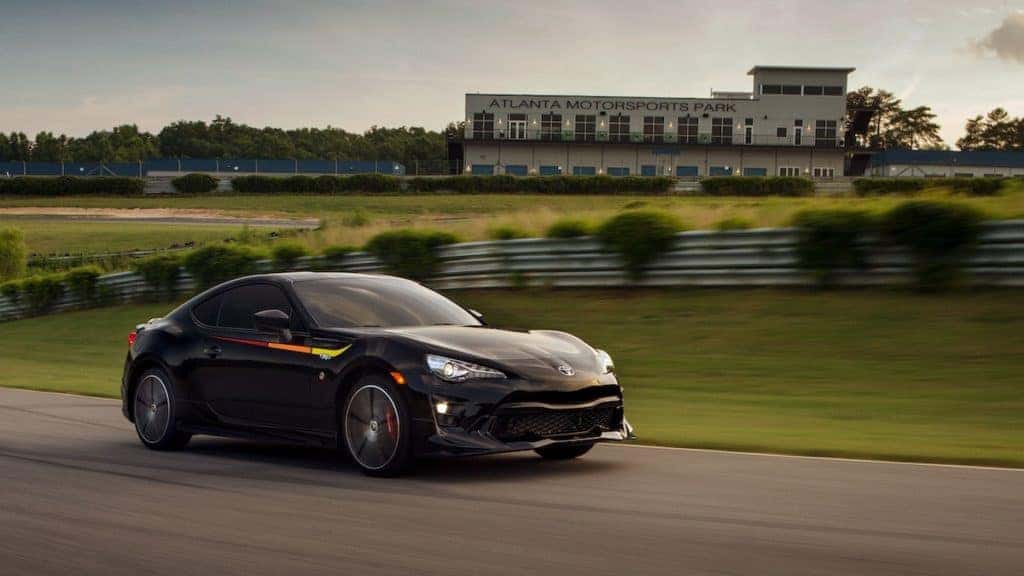 Sometimes it can be difficult keeping up with all the new Toyota news, luckily Toyota of Orlando is always up to date on all things Toyota. If you have any questions or want to check out our current inventory, visit our website or in store at 3575 Vineland Road.