6 tips to protect your car from the sun this summer
Summer is coming – things are already heating up here in Central Florida as we faced record highs in the 90s this weekend. With summer comes some pretty intense sun, and that sun can do some serious damage to your car if you're not prepared for it. Toyota of Orlando is here with quick car care tips to help you protect your car from the sun all summer long.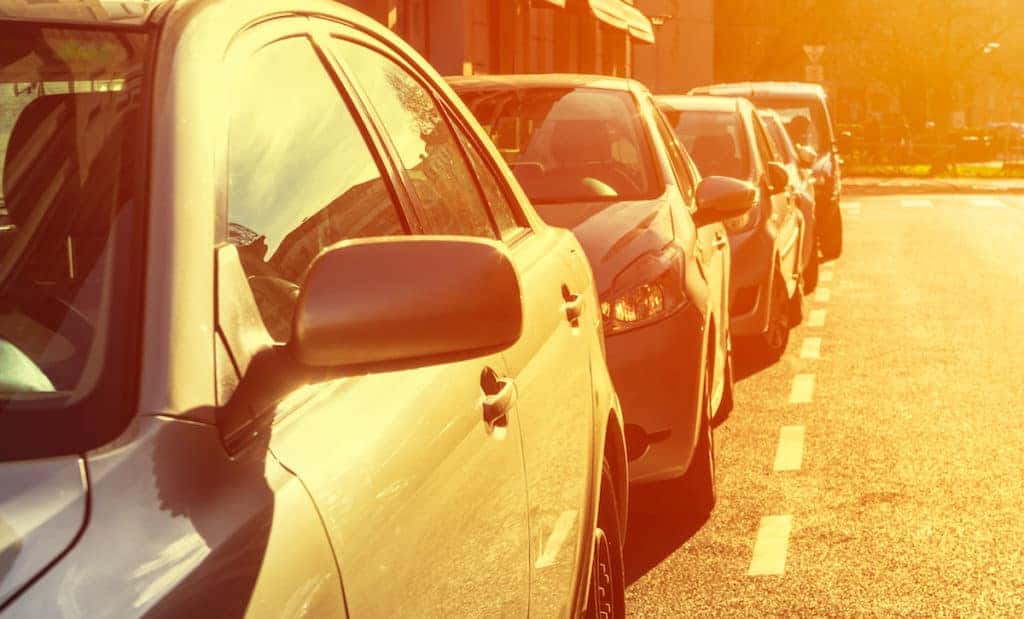 Use these 6 tips to protect your ride
Tip #1: Wax
Wax is your #1 defense against the sun if you want your car's paint to stay looking like-new. Our Orlando auto service center recommends that you invest in a quality wax and apply several coats to your car a few times a year as part of your car care routine – every three months should do the job to protect your car's paint from harsh UV rays that can cause fading and peeling. Ask the Toyota of Orlando parts store which wax is best for your ride.
Tip #2: Park in the shade
If you can park in covered parking, do it. It doesn't matter if it's a garage, a carport, or even a big, shady tree – any cover you can afford your Orlando Toyota will help shield if from the sun.
Tip #3: Invest in a sunshade
A sunshade will help protect your car's dash and interior from the sun. You should get a quality one (the cheap ones tend to be too flimsy to last long) and put it up in your windshield every time you park your car. This simple car care step will also help keep things cooler in the interior of your car.
Tip #4: Consider tint
Tint is another great way to shield the interior of your car from the sun AND keep things cooler. And the best news? We offer affordable tinting services right here at Toyota of Orlando. Schedule an appointment today at our auto service center.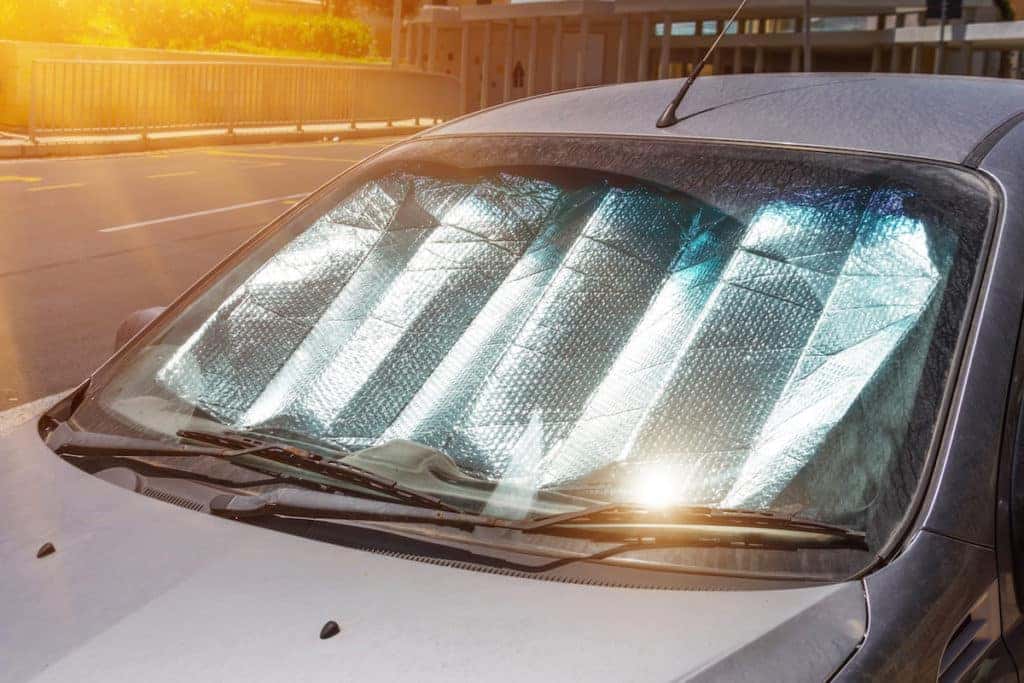 Toyota of Orlando's car care routine to protect your ride from the sun
Tip #5: Buy seat covers and a steering wheel cover
Still concerned about the interior of your car? You should be – sunlight coming in the windows and windshield can fade your upholstery and the plastic in your car. It can also cause leather seats to crack. Seat covers and a steering wheel cover can protect your interior as well as offer a more affordable way to switch up the look of the interior.
Tip #6: Condition leather well
We mentioned that the sun can do a number on leather seats, shifters, and steering wheels. Seat covers and a sunshade are a great deterrent to this damage, but you should still ensure that you condition anything leather well and make it a normal part of your car care routine.
Want more tips? Think you need to shop for supplies? Call Toyota of Orlando today! We're open seven days a week at (407) 298-0001 or you can stop by our auto parts store at 3575 Vineland Road, just off I-4 near the Millenia Mall.