5 tips for traveling with pets this holiday season
The holidays are here! Are you going to be hitting the road to visit family and friends and celebrate the season? If you're planning on heading to the highway and bringing your four-legged friends along for the ride, then it's time to prep. Believe it or not, taking a road trip with a pet isn't as simple as just sticking them in the back seat and taking to the open road. Toyota of Orlando is here with 5 tips for taking pets on road trips this holiday season!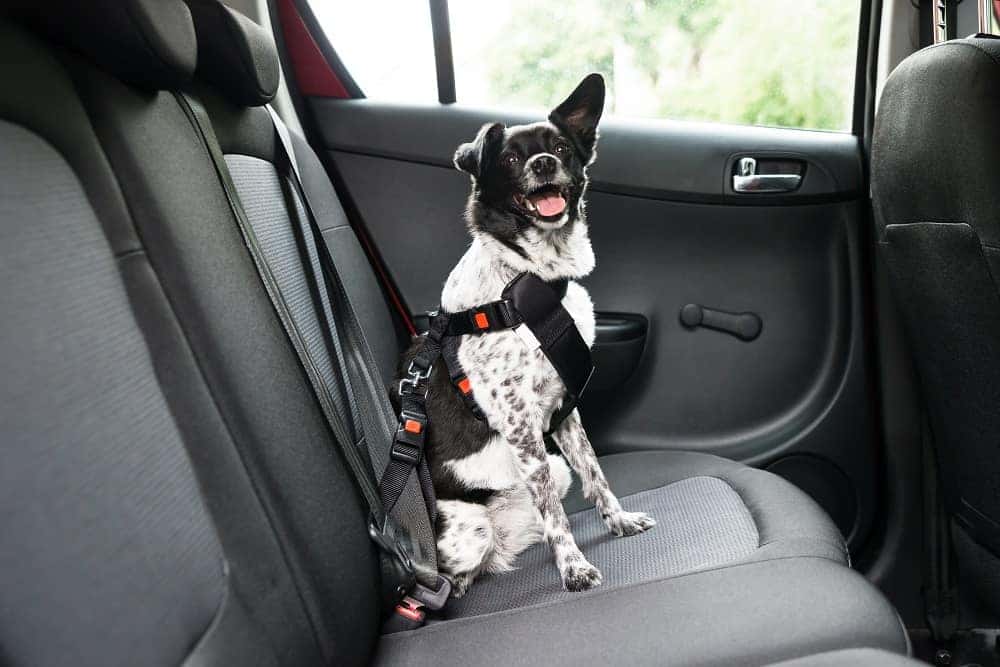 Toyota of Orlando's tips for traveling with pets over the holidays
Tip #1: Get identification for your pets
What would happen if your pets were to get separated from you on your road trip? Would you be able to be easily reunited with them? The best way to ensure this is to make sure they're identifiable. Always keep your pets collared with tags that have their name, your name, and your contact number on them. You should also think about microchipping – this is a surefire way to identify pets who have slipped or pulled off their collars and tags.
Tip #2: Plan your trip from finish to start
Is your final destination pet-friendly? What about any places you're planning on stopping on the way there? Toyota of Orlando recommends making sure you iron out these details before you hit the road – check hotel policy or give them a call for confirmation. Also, make sure you leave enough time in your drive to stop and let your pets stretch their legs and use the restroom.
Tip #3: Pay attention to what you pack
Pack for your pets as you'd pack for yourself. Bring plenty of water and snacks for them as well as toys to keep them occupied and any medications they need during your trip. If you're headed north for a white and wintery road trip, bring blankets to keep them warm and any coats or jackets they might wear in the cold.
Tip #4: Secure your pets before you leave the driveway
You wear a seatbelt every time you get in a vehicle, and your pets should be no different. They should always be secured in your Orlando Toyota so they don't get injured in an accident or injure you as a projectile. You can crate your animals if they're comfortable with it, or invest in pet harnesses that attach to the seatbelts to keep them secured when the car is in motion.
Tip #5: Be responsible when out on the road
Is your pet a nervous traveler? If so, consider talking to your vet about ways to ease their anxiety when you're out on the road. And remember, you should never leave your pets unattended in the car. Cold can quickly become dangerous and even fatal for your pet so be a responsible pet owner and take your pet with you when you leave your Orlando Toyota.
Get ready for your road trip with us!
From our Toyota of Orlando family to yours, happy holidays! Enjoy your road trip and don't forget – our auto service techs can prep your vehicle for the road before you go. Just call (407) 298-0001 to make your appointment!