4 things to consider before buying a sports car
With both the Toyota 86 and the new Toyota GR Supra sitting on the lot at Toyota of Orlando, we know it can be tempting for our customers to sign the dotted line on a new sports car. However, owning and driving a sports car is a bit different than driving a traditional car, truck, or SUV. We're here to talk about four things you should take into consideration BEFORE you buy a sports car so you find the perfect one for all of your drive time needs.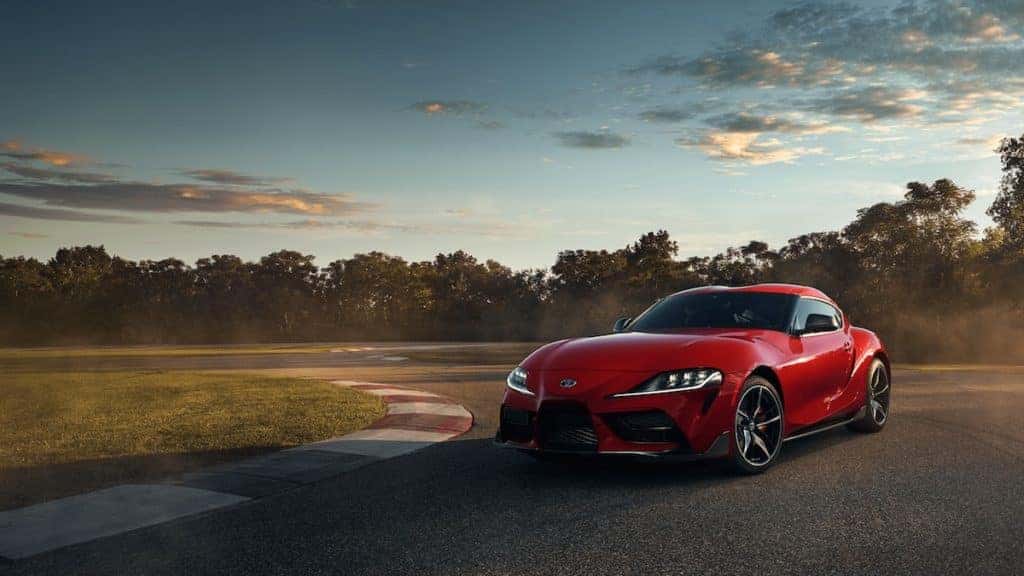 Ask yourself these questions BEFORE buying a new ride
1. Are you going classic or modern? 
There are tons of sports car options on the market even besides our Orlando Toyota models. However, before you plunk your down payment on the table, you should decide if you want to go modern or classic. If you choose the modern route, we can certainly help you shop and you'll get everything that comes with a new car purchase – warranties, complimentary routine maintenance, and peace of mind. If you decide to buy a classic sports car, however, your search will likely take place online to find a vintage ride and you may have to work restoration or repair costs into your budget. This also includes either doing the work yourself OR finding a trusted mechanic. Do thorough research before you decide which is best for you!
2. Which one suits your everyday drive time needs? 
When choosing a sports car, you want one that's suitable for your day-to-day drive time needs (unless this is just going to be a weekend car). What kind of lifestyle do you have? Do you need something that has a backseat and trunk large enough for passengers or a big grocery shopping day? What about weather – do you live in a snowy area where your car might not be able to handle harsh winter weather on a daily basis? Figure out what you need from your car before you choose an Orlando Toyota so you're not stuck in a rut.
3. Front-wheel-drive or rear-wheel-drive? 
Front-wheel-drive and rear-wheel-drive cars handle very differently. If you choose rear-wheel-drive (which is what most sports cars employ), then you may find you have to slightly adjust your driving habits. Rear-wheel-drive cars have crisper steering and better acceleration, so you might have to learn not to oversteer or hit the gas pedal too hard for a bit before you're used to this drive type.
4. What about insurance? 
It can be more costly to insure yourself if you drive this type of new Toyota, so make sure you budget accordingly. It's smart to call around and find multiple options so you can get the premium you want before you buy – that way you're not taken by surprise when you actually get the car home from Toyota of Orlando.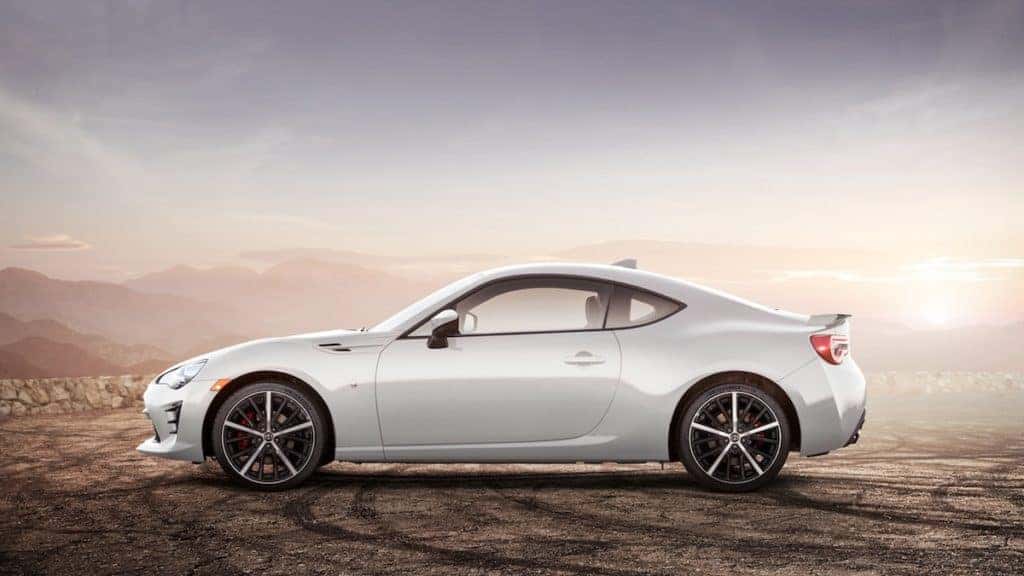 Toyota of Orlando can help you find the perfect sporty ride
Want more tips or want to shop our sports car inventory? We've got you covered – either call Toyota of Orlando today at (407) 298-4500 OR visit us at 3575 Vineland Road, just off I-4 across from the Millenia Mall!