3 tips for long distance car buying
When it comes to finding the absolute perfect ride, it can take a little bit of leg work. This is especially true if you're looking for an older model or something incredibly specific. This type of purchase can take you out of your local area and sometimes out of state or even out of the country. However, long distance car buying is a different ball game than buying from your local dealer or a private seller in your city! Toyota of Orlando is here with tips to make your long distance car buying experience a breeze.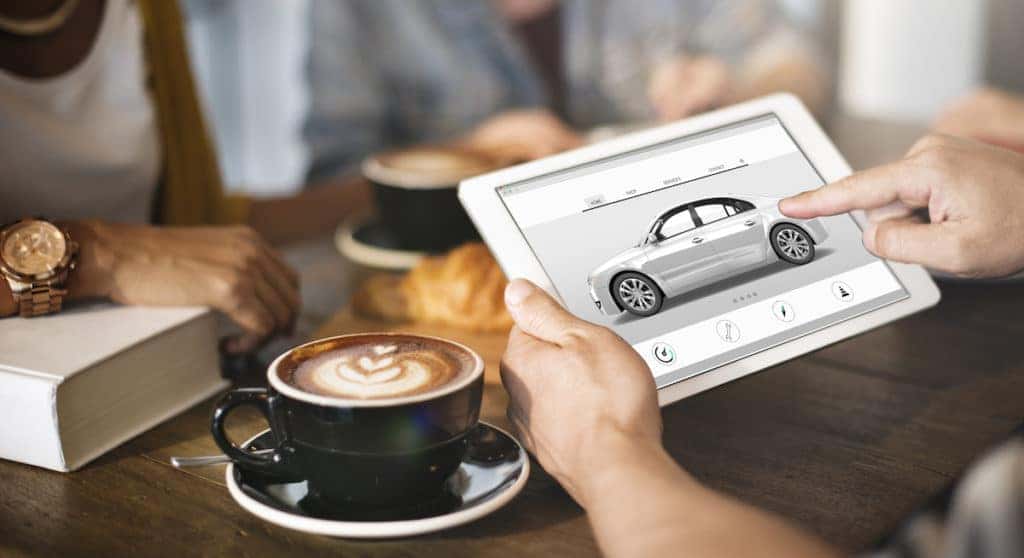 3 Orlando Toyota tips to help with your long distance car buying experience
Tip #1: Do your homework before you buy.
When you buy a car long distance, chances are you may only see it in photographs and video (unless you spring for a plane ticket to get to where it is). This being said, you need to be thorough when it comes to researching the vehicle. Make sure you ask for photos and video so you can see every inch of it, request service and repair records, and run a CarFax report on the car. You should also come up with a list of very specific questions to ask the seller so you cover all of your bases. Remember, you won't get to take a test drive unless you actually go see the car in person, so it's essential to be as thorough as possible. If you CAN get out to where the vehicle is to see it in person, we highly recommend it!
Tip #2: Check fuel and safety standards in your city and state.
Fuel and safety standards vary from state to state, and they can be different here in the US from other countries. For example, Florida has specific rules about fuel efficiency and vehicle safety features. Make sure your ride will be up to code when it arrives or you may not be able to hit the road in it without making modifications and having to pay even more money. This is especially true if you're buying internationally!
Tip #3: Figure out how to get it home.
How are you going to get your new ride home? Long distance car buying adds a whole new component in this arena – are you going to drive your new ride and put all those miles on it? If you're buying from another country, this may not even be a possibility. If you're going to ship your car, make sure you choose a reputable company and price it out so you have the money set aside. Our Orlando Toyota dealership also recommends that you set aside a little bit of money for repairs that might spring up – sometimes damage can occur when a car is shipped.
Have questions? Our Orlando Toyota sales associates can help!
Have questions? We can help! Our knowledgeable Orlando Toyota sales associates have the answers to your questions. Give us a call at (407) 298-4500. We're open seven days a week until 10pm!