3 tips for getting started on a classic Toyota car restoration
When shopping for a new ride, some drivers just simply aren't satisfied with the current Toyota options on the market. They're looking for something extremely unique, something different – maybe even something from a different era. This is typically when a classic Toyota car restoration comes into play! However, restoring a classic car can take time, money, and dedication. Our Orlando Toyota dealership is here to give you some quick tips in our beginner's guide to classic Toyota car restoration – check it out.
A quick beginner's guide to restoring a classic Toyota car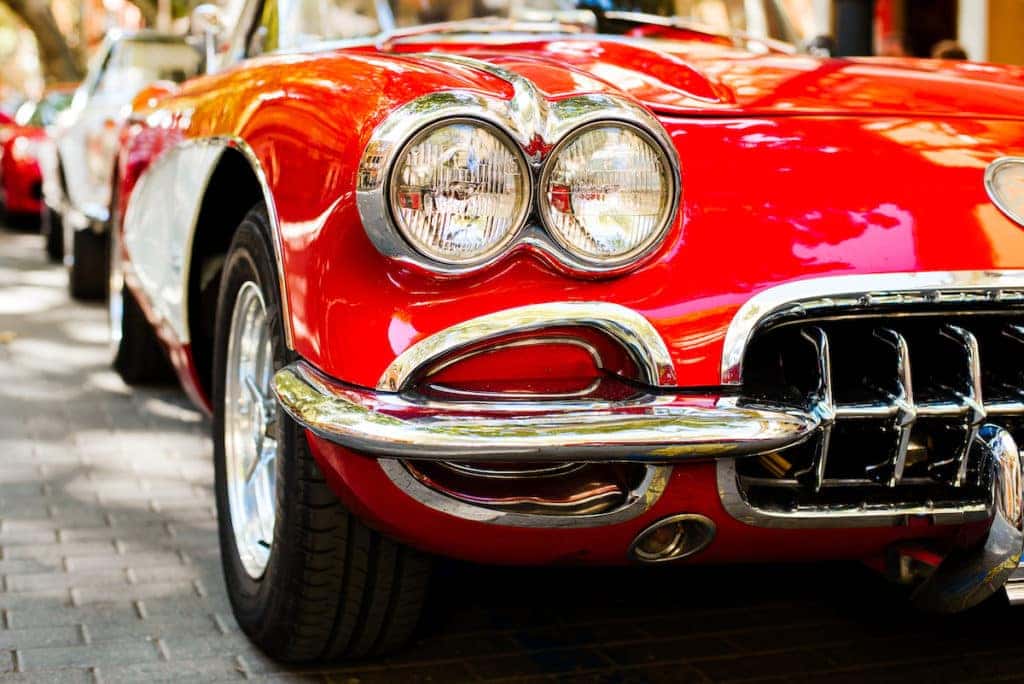 Tip #1: Consider factors like time and money. 
Restoring a classic Toyota car is definitely a lot more complex than simply walking into Toyota of Orlando and driving off in a new Camry. It requires time and money, and you should make sure you have enough of both before you try to tackle it. Here's the breakdown:
Time: Restoring a car takes a fair amount of time, even if you choose to have professionals do it for you. You typically won't be able to walk into our Orlando Toyota parts store to get the parts you need, especially if the car is vintage, which means it'll take some time to track them down. And if you go the modern route and use current-day parts to restore your vehicle, you still have to take the time to find the right ones and ensure that they're compatible with your ride. It could take over a year to get all of the pieces into play.
Money: Restoring a classic Toyota car also requires a fair amount of money invested in it. Not only will you need to track down parts, but you'll also have to pay for a workspace and tools OR professional labor to get your car up and running again.
Tip #2: Figure out how you're going to choose your car. 
How are you going to find the right classic Toyota car to restore? Again, you can't just waltz into our dealership and walk out with a set of keys! When searching for a vintage ride to upgrade, your best bet is the classifieds, whether online or in the newspaper. You can also look for sites that specialize in classic car sales.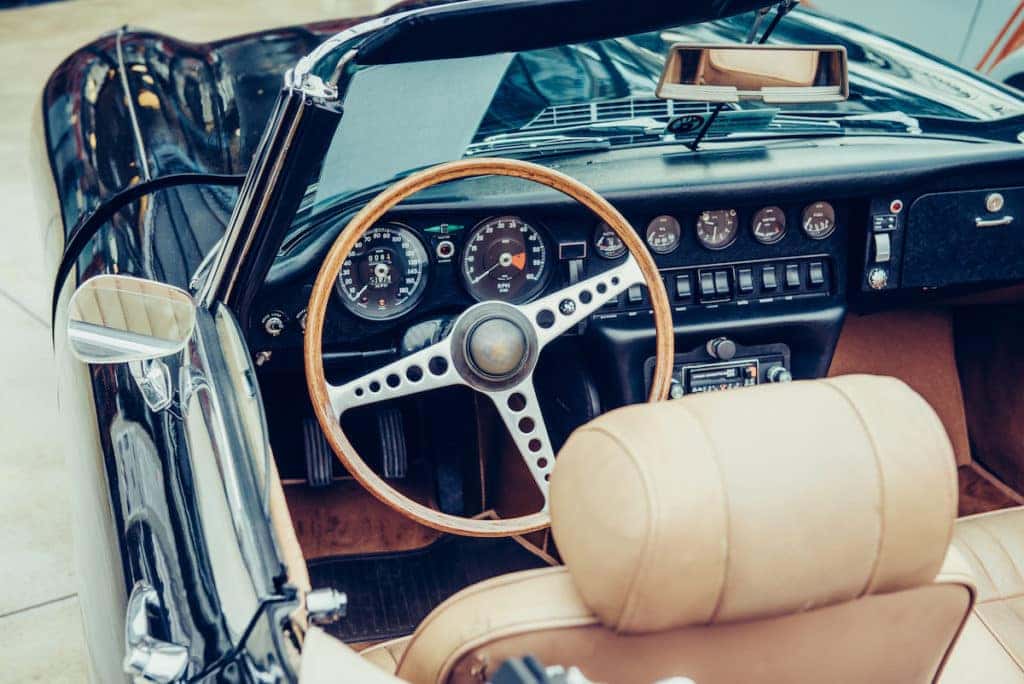 Tip #3: Have the right workspace and tools ready to go. 
If you're going to tackle restoration on your own, you'll need the right workspace AND the right tools. You'll want a place to work that's well-lit, dry, and big enough for you to move around in. You'll also want certain tools on hand – for starters, you should have a car jack, screwdriver, a drill with different bits, an air hose, screwdrivers, pliers, sockets, and wrenches. If you're really going to get into the trenches, you may want to consider having other items on hand like a welder, a blowtorch, and an engine crane and stand so you can lift the engine out of the car with ease. Make sure you know how to use all of these tools safely, though, before you get started.
Get tips and tools from Toyota of Orlando
Want more tips on restoring a classic Toyota car? Call Toyota of Orlando's service center. We're ready and waiting for you seven days a week at (407) 298-0001!